We are super thrilled to welcome OMNI PRESENTS by PHILIP WULFSOHN JEWELLERY to the Yoga Awakening Africa product listing!!!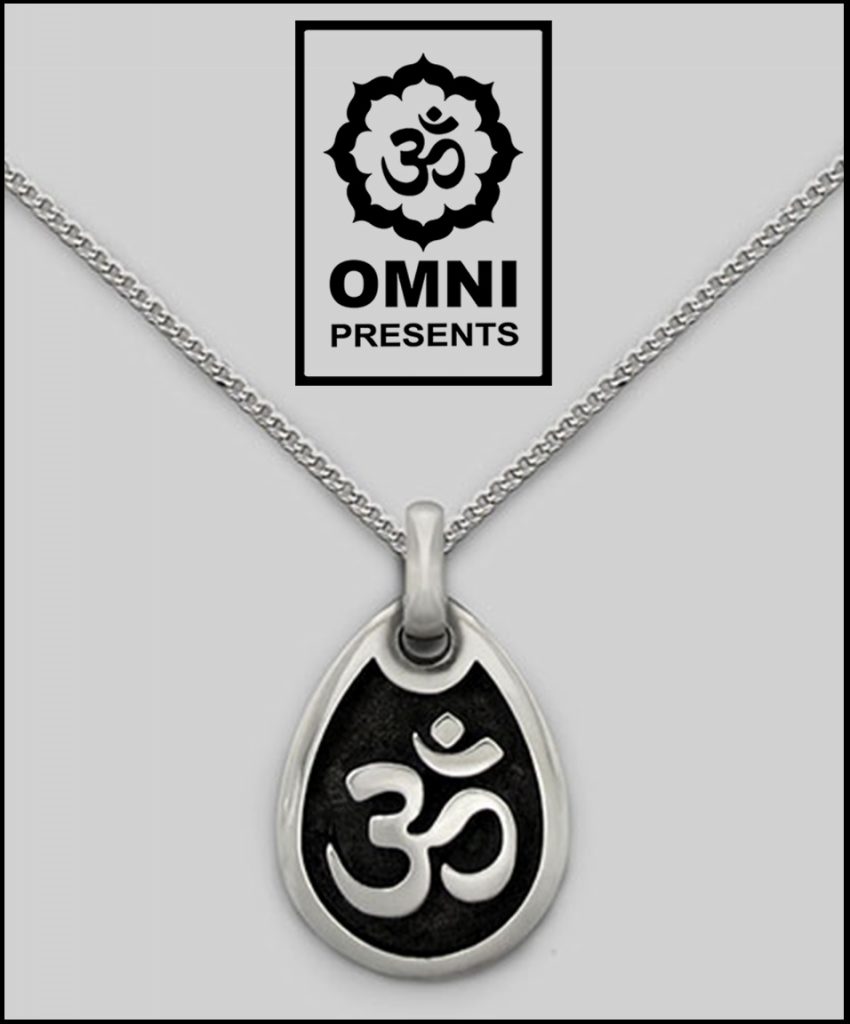 The range includes pendants made from sterling silver and resin with the OM symbol as the motif. The colour range includes all the colours of the 7 main Chakras as well as neutral black and white suspended from a 45cm sterling silver curb link chain. There is also a leather choker variation for those Yogis who are not too fond of chains.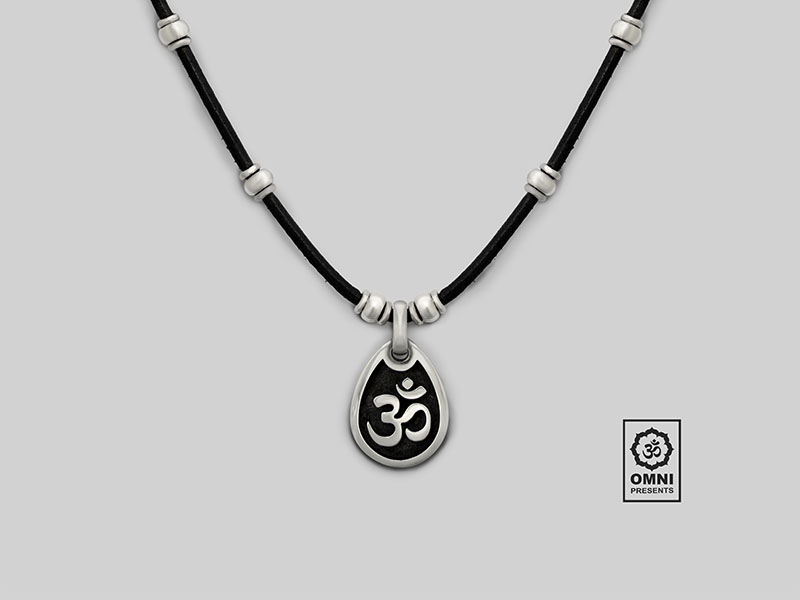 Made with love and Yoga vibes, these necklace pendants will add to your Yoga adornment!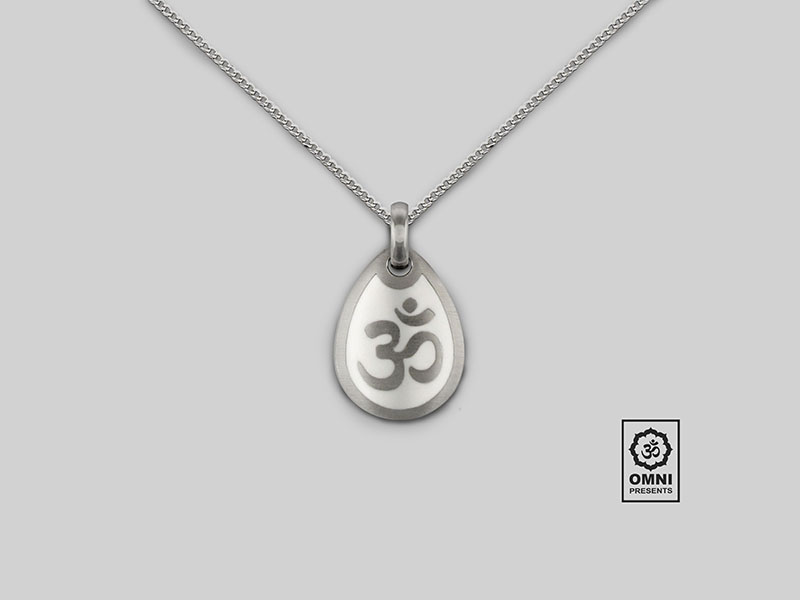 Contact Philip & the Philip Wulfsohn Jewellery team for prices and further details.
To view the Chakra colour range click here:
Omni Presents of Philip Wulfsohn Jewellery