Welcome!
Ayurvedic Lifestyle Coaching for Yogis
Are you ready to explore the next step?
Yoga helps to balance and heal the mind
Ayurveda helps to balance and heal the body
Are you ready to embark on a journey where you work with both?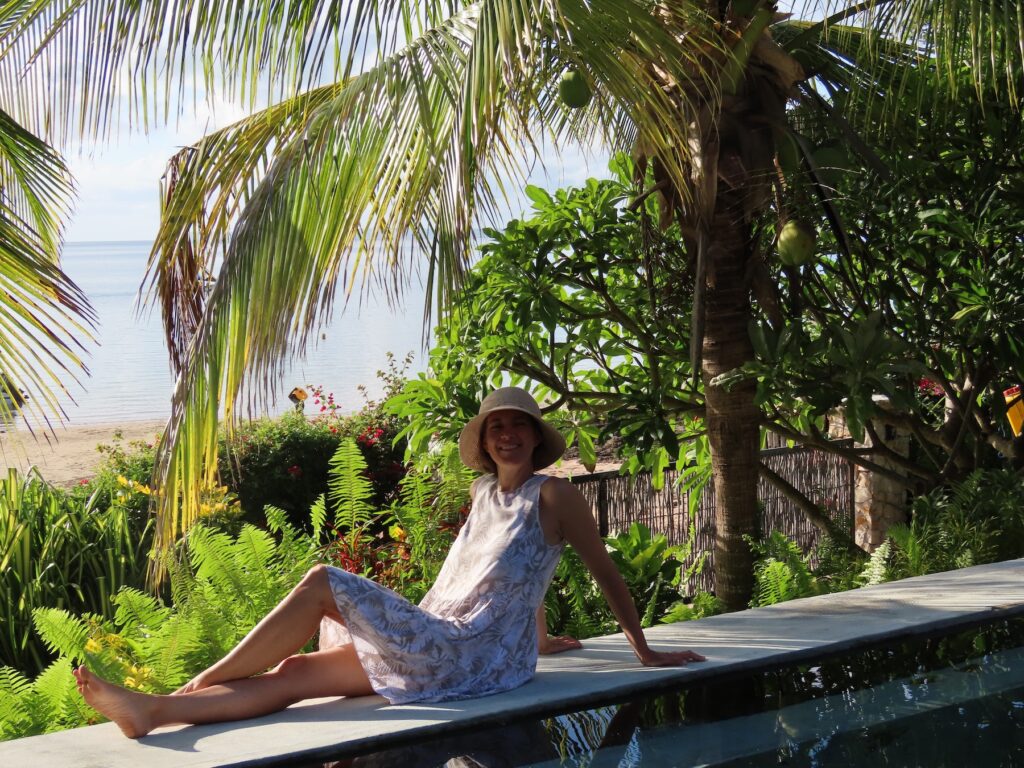 In this club you will:
Learn how to simplify your life
Restore your Natural Rhythm using the 10 Basic Habits of Ayurveda
Illuminate your Potential by understanding yourself better through the 3 doshas
Inspire your Fire by becoming passionate about your values and living them
Connect Deeply with yourself and others in meaningful and practical ways
Express Freedom – what does moksha, liberation look like for you?
AND
You will be held accountable to IMPLEMENT the practices into your life DAILY!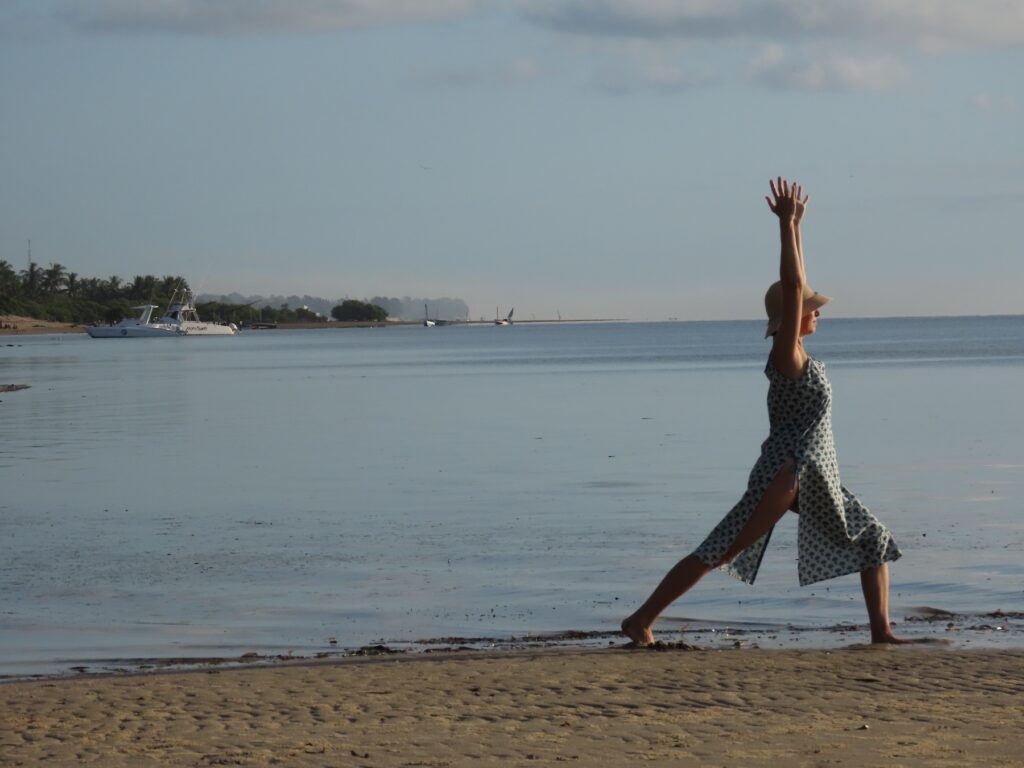 So that you:
Feel Good in your Physical, Mental, Emotional, Energetic and Intuitive Bodies
Build Reservoirs of Sustained Energy
Improve your Health
Harness your Intuition
Make Better Choices Daily
Improve your Clarity and Focus
This course is designed to get you into action, out of your head, onto your mat, into your life and out of your own way so that you can be the best version of yourself.
Ready to take the next step?
Book a chat with Nina to find out:
if this course is suitable for you
if you have the time and commitment needed to implement the action steps
how the course would specifically look and work for you
a virtual course demo