Welcome! Let's Shift from Chaos to Rhythm
My name is Nina Saacks and I am so glad you've landed here on my updated page.
Yoga Awakening Africa has gone through so many evolutions over the years . For those of you who have been following Yoga Awakening Africa when we started in 2008 will know all about it. From Yoga Magazine, to Community Yoga Forum, to Blog Posts, to Studio Updates to Local and International Retreats, Farm Girl Adventures. I've done it (all), shared it all and I'm now shifting towards my next project with Yoga Awakening Africa – Yoga Health Coaching.
It is a super exciting new adventure that I am on. I invite you to join in, be apart of the process and to grow, evolve and change with me as I learn, grow and evolve.
I'll keep you posted of all my upcoming workshops, projects and how you can work with me in the future. A chance for you to shift from CHAOS to RHYTHM and ORDER using basic principles of Yoga, Ayurveda, Habit Change and Nature. My 4 favourite things (and we'll also always throw in a little travel – because life is nothing without adventure!)
Looking forward to connecting with you on this new journey!
Shifting from Chaos to Rhythm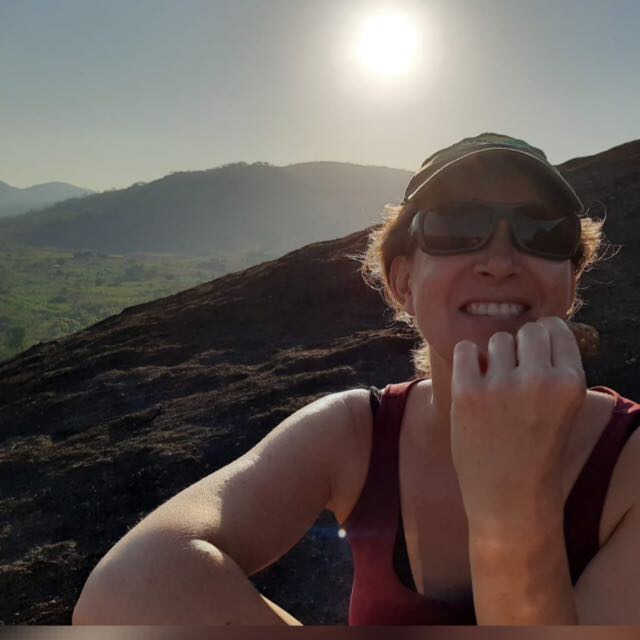 And here we go… It's coming…
I have decided to launch my new online course! It will be incorporating all the things I have and am currently still learning in my training!!!!
After a lot of umming and ahhing I have finalized my YEAR long offer. It will be an AWESOME journey into health and wellness so that you can shift into feeling more alive, awake, at ease, connected and in rhythm. And who doesn't want that?
This course is going to incorporate Yoga, Ayurveda, Habit Change and Lifestyle Tips in a supportive, uplifting and collaborative way.
I am ABSOLUTELY loving the journey I am on (I feel so much more inspired, focused, happier and of course healthier). I look forward to sharing my enthusiasm and learned knowledge with you in a simple, fun and manageable way.
For more information on this course materializing in 2022.