Welcome!
Let's Shift from Chaos to Rhythm
I'm Nina, yoga teacher, traveller, farm girl and I look forward to meeting you in the near future.
I would love for you to join me on my 12 month journey where I get to assist you in implementing Yogic and Ayurvedic Lifestyle Habits on a daily basis.
Why?
If you're like me it may have taken you a while to stand up for yourself, to stand up for your health for your lifestyle choice, for your business and to stand up to make your passion a reality.
I've found my voice while embarking on this journey and I look forward to assisting you in doing the same.
Why?
So that you too can experience the ease of being in rhythm, creating time and space so that you can follow your passion, so that you can have more energy to improve your health. Because, to be honest, we can all do with more small improvements on a day-to-day basis.
I'd love to find out more about you, your story and what's been holding you back. If you're a Yogi or not, and you're ready to dig deep and explore more, then this is totally for you!
There are 3 ways you get to work with me:
Where to start?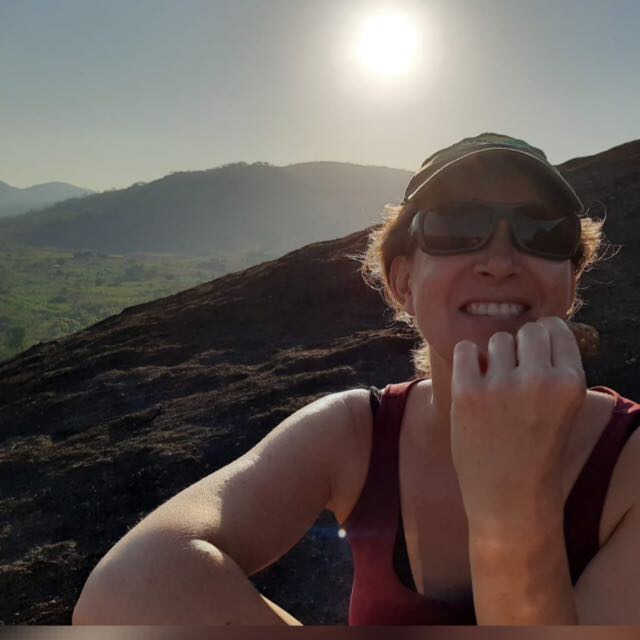 Start by checking out this website, find out more about me, the way I work, what others have to say.
When you're ready, let's make a cup of tea, find time to connect. Book a free 20 minute Zoom call with me. In this call we will cover 3 things:
1. Share your biggest challenge or goal
2. I'll help you put together a realistic timeline
3. First step to helping you with a breakthrough
If after our chat, we gel, get on and if we both feel like the 12 month programme would be an option we can chat again and see how we can make it a reality for you in the future.