About Us
Meet Ayesha
Ayesha started her wellness, yoga and mindfulness journey in 1999 while she was doing her BA in Human Resources and Marketing in Toronto, Canada. Traveling and experiencing different styles of yoga and sharing energy with different guru's and wellness professionals.
Ayesha is a certified Yoga Instructor, Ayurveda Trainer, Wellness Counselor, Meditation Expert and Practitioner and is completing her Post Graduate in Mindfulness Intervention programs.
Ayesha's years of experience in the corporate world and wellness industry gives her a greater understanding of how to manage time and incorporating wellness into our life-style. Her major expertise is in being able to use different tools and techniques that work for people to manage stress and live a happier healthier life.
Meet Nina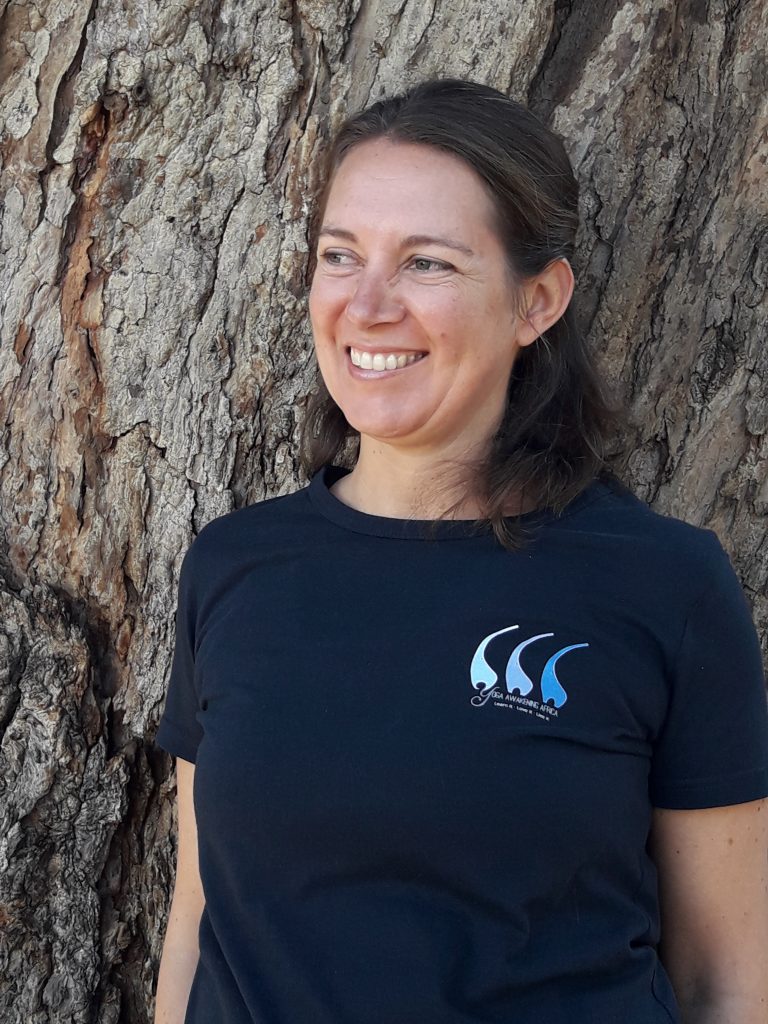 Nina has been teaching Integral Hatha Yoga with her mother since 2004 after graduating from the Ananda Kutir Ashrama in Rondebosch, Cape Town, in 2003.
Over the years Nina's love for yoga and the very many different forms it comes in has led her to experience Yoga and various additional Yoga based classes and workshops with local and international teachers.
All these teachings have influenced her to create her own unique, gentle and therapeutic style, with focus on individual based safe alignment, mindful breathing practices and beautiful relaxations. All sessions are skillfully linked to the concepts of Ayurveda and the natural elements while bringing a sense of fun, lightheartedness and humour to the class.