About Me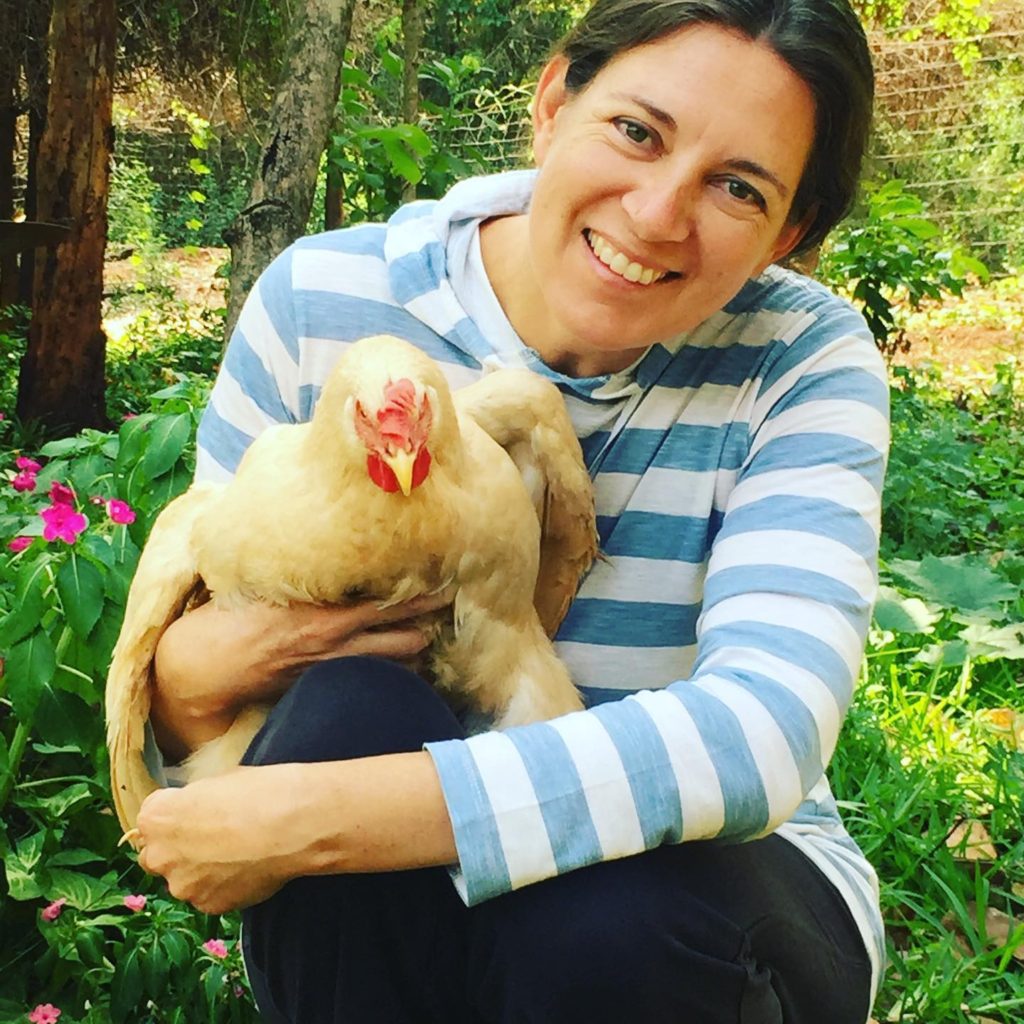 Nina has been teaching Integral Hatha Yoga with her mother since 2004 after graduating from the Ananda Kutir Ashrama in Rondebosch, Cape Town, in 2003.
Over the years Nina's love for yoga and the very many different forms it comes in has led her to experience Yoga and various additional Yoga based classes and workshops with local and international teachers.
All these teachings have influenced her to create her own unique, gentle and therapeutic style, with focus on individual based safe alignment, mindful breathing practices and beautiful relaxations. All sessions are skillfully linked to the concepts of Ayurveda and the natural elements while bringing a sense of fun, lightheartedness and humour to the class.