About Us
Meet Ayesha!
Meet Barbara!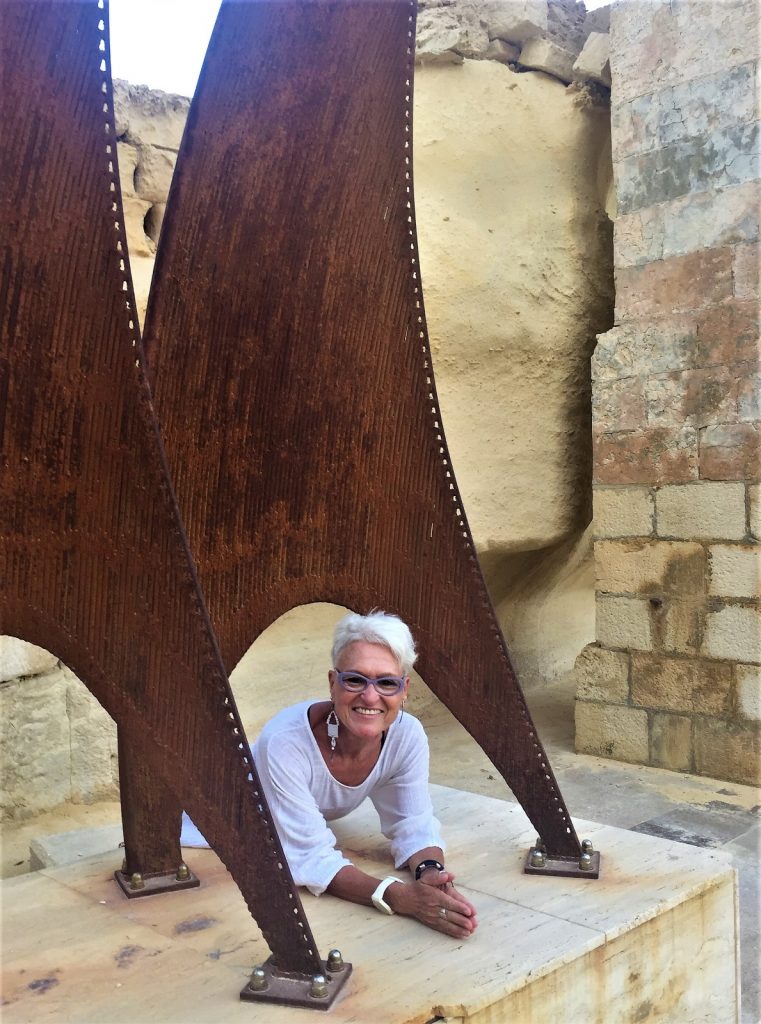 Open spaces give us freedom. I am passionate to share the knowledge on how to create space in our body, mind and around our emotions. We gain much more understanding of ourselves and surroundings if we become aware and let go of tightness and tension. The Hatha style I am teaching involves yin poses creating the trust in our bodies to open into safety. Strong emphasis on mindful breathing guides towards conscious alignment and connection between movement with breath. 
My experience includes group and private sessions, corporate yoga, support to survivors of cancer, domestic violence and other trauma, partner yoga to create or renew awareness towards each other.
Meet Nina!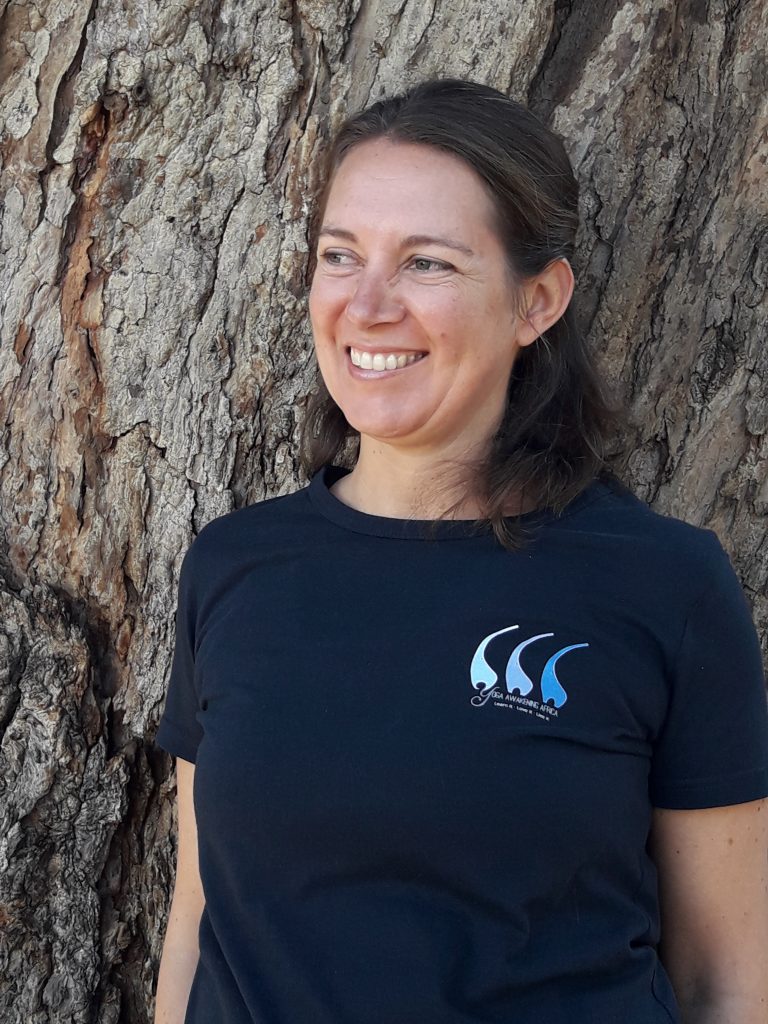 Nina has been teaching Integral Hatha Yoga with her mother since 2004 after graduating from the Ananda Kutir Ashrama in Rondebosch, Cape Town, in 2003.
Over the years Nina's love for yoga and the very many different forms it comes in has led her to experience Yoga and various additional Yoga based classes and workshops with local and international teachers. All these teachings have influenced her to create her own unique, gentle and therapeutic style, with focus on asanas, pranayama and yoga nidra in each class.
Her yoga journey continues each and every day in which ever form it manifests opening the space for new opportunities, growth, travel and understanding so that it may be shared and experienced by others too.​