About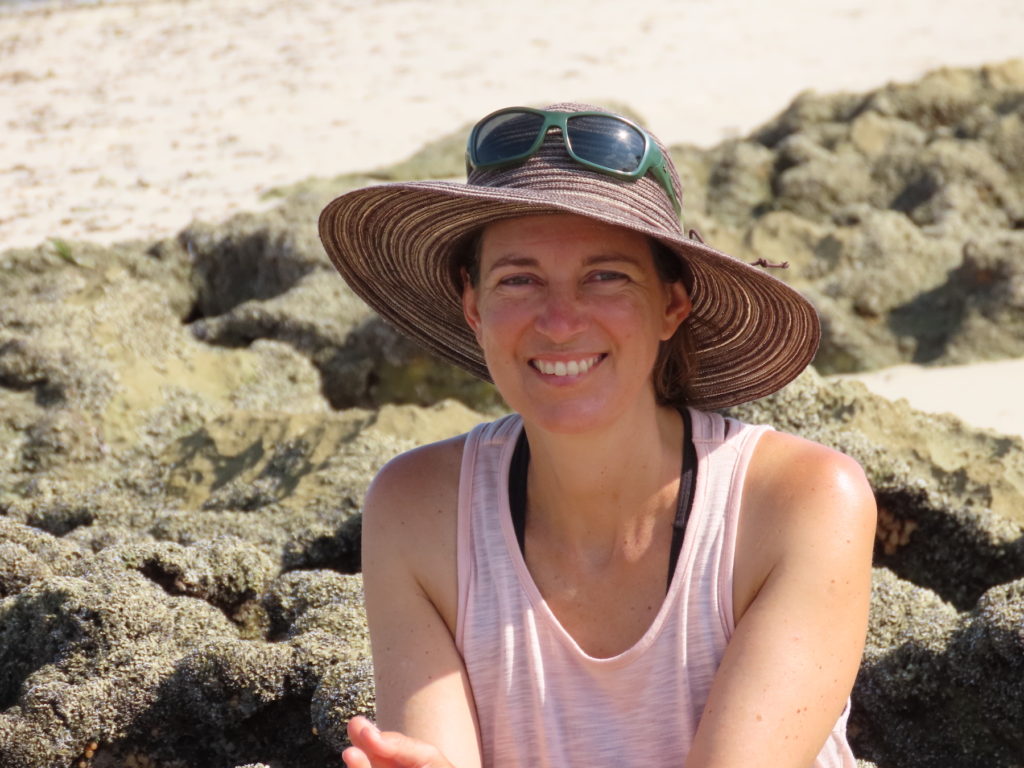 Welcome, I'm Nina (aka Neenz), a Yoga Teacher, Yoga Teacher Trainer and Yoga Health Coach.
If you've landed here, you're probably a Yoga-lover like me, a natural health seeker, lover of adventures and wanting to hang out with awesome like-minded people. 
My strengths – putting the right people together for growth, evolution and improved overall health. In essence I'm a natural networker and my 20 years in the Yoga and Wellness industry have given me access to some phenomenal humans who I get to work with on a regular basis.
If you're ready to implement Ayurvedic Lifestyle Practices into your daily life, to get you to the next level of vitality, energy and health, then you're in the right place! 
If you're interested in finding out if this Club is right for you, book a chat.