Shifting from Chaos to Rhythm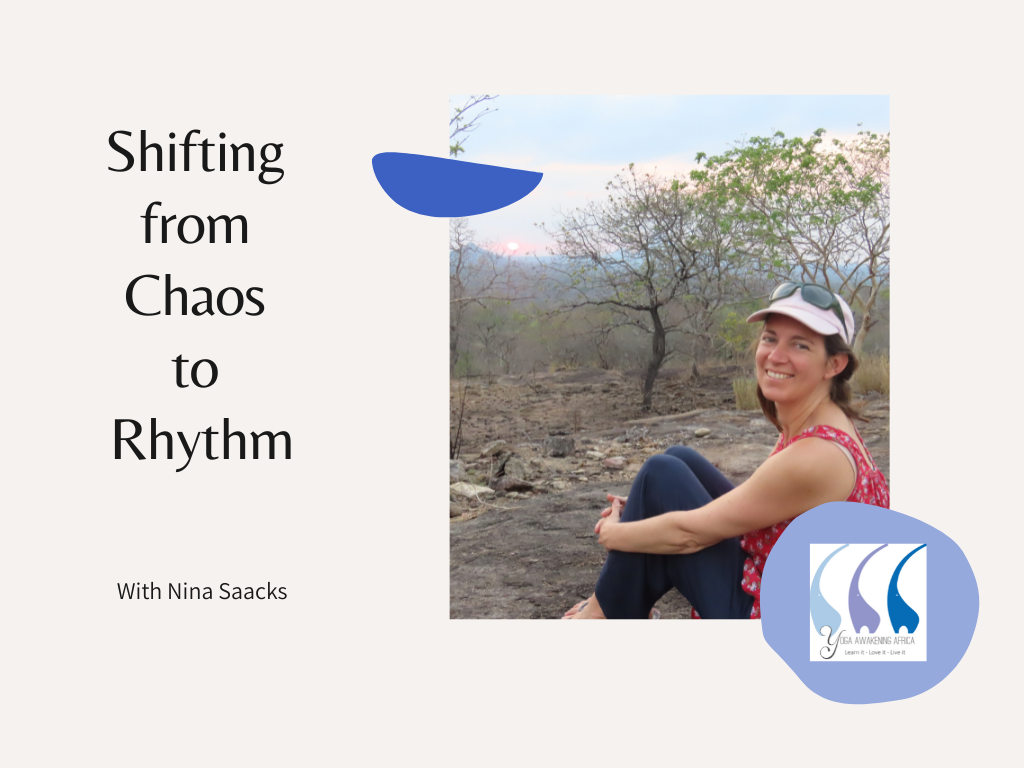 AWESOME! You're here, that means you're interested in working with me, and I really hope that you'll be able to jump on my boat (soon to be catamaran) and join in the adventure.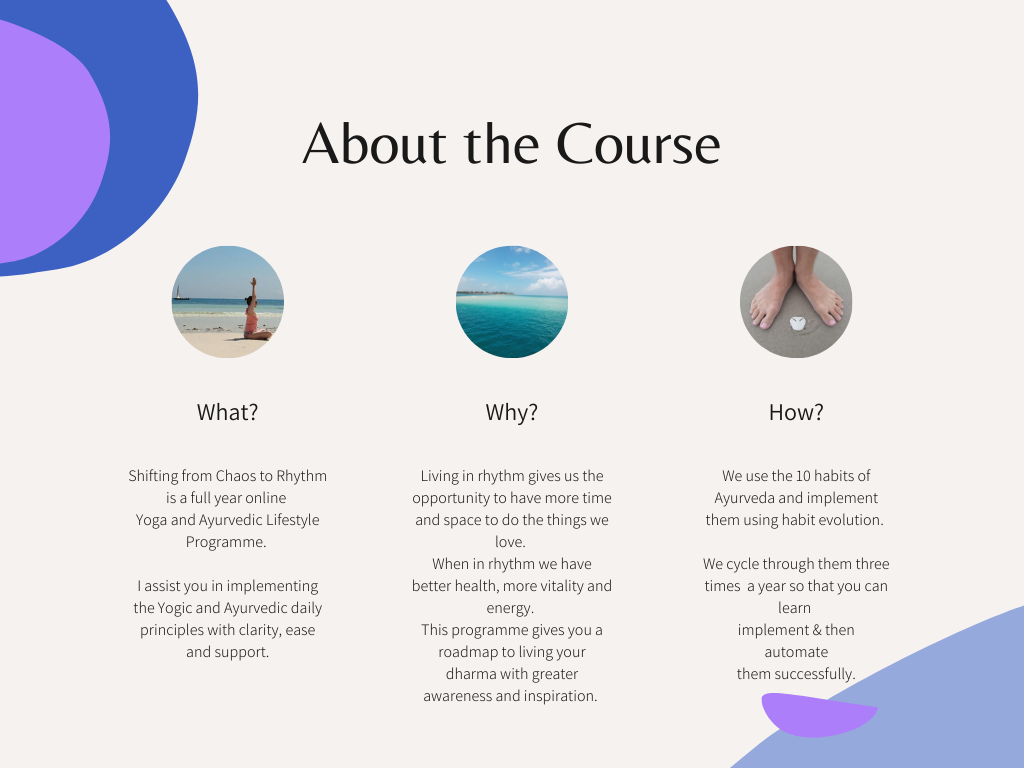 This is a YEAR long course. Yes you read right, it's going to be a journey for ONE FULL YEAR where we shift ourselves from chaos back into rhythm and order.
I know that making long lasting and impactful change needs time. It also needs to be fun and it needs to be done with friends. So I am incorporating all of this in my new program!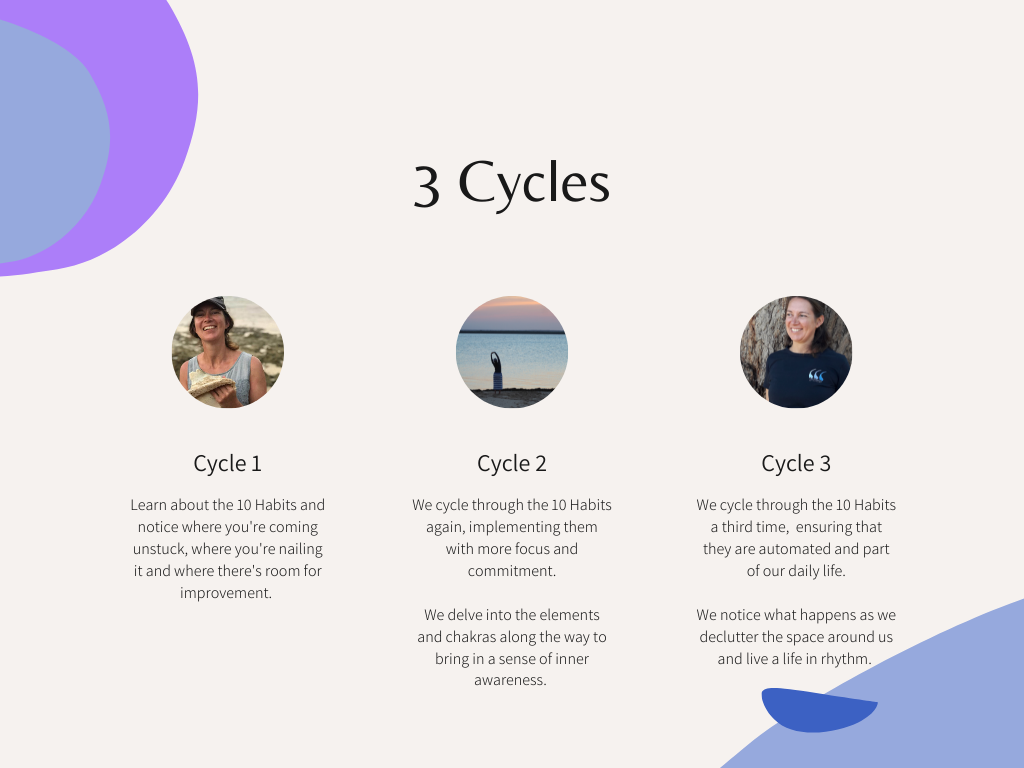 You're probably asking yourself, what the hell are we going to be doing for a FULL YEAR?
Cycle 1: We learn about 10 habits and start implementing them
Cycle 2: We implement and practice with more commitment
Cycle 3: We automate these 10 habits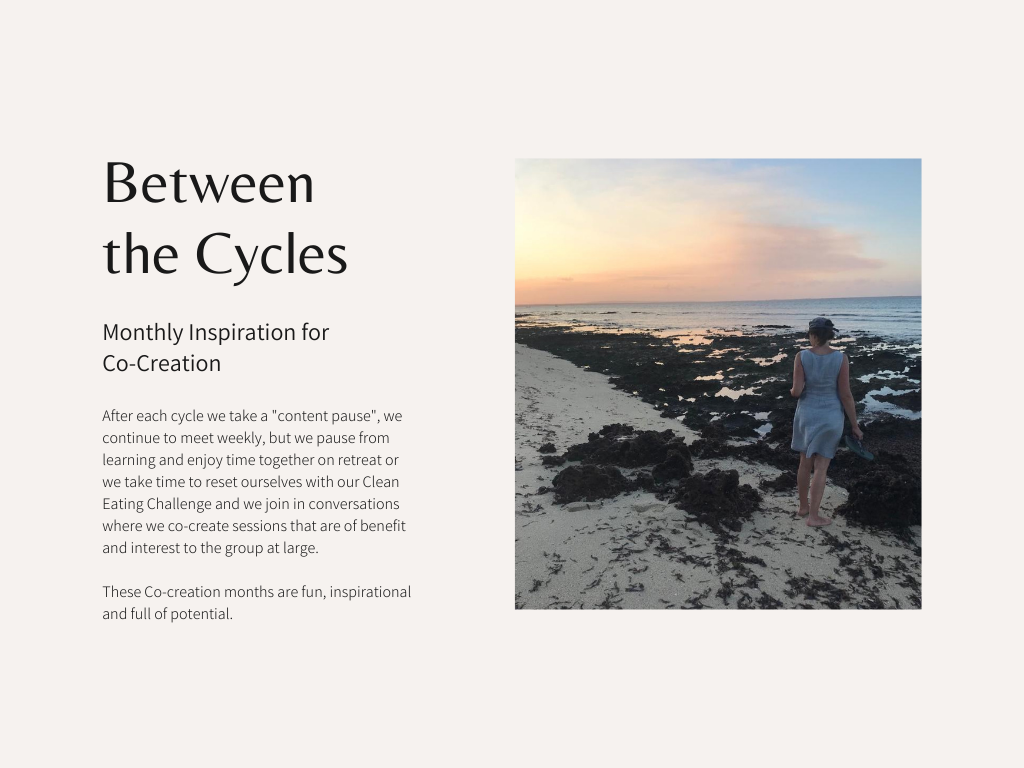 Between each cycle we get to collaborate and co-create that which inspires, motivates and interests us as a group. This is the evolutionary process of a dynamic group.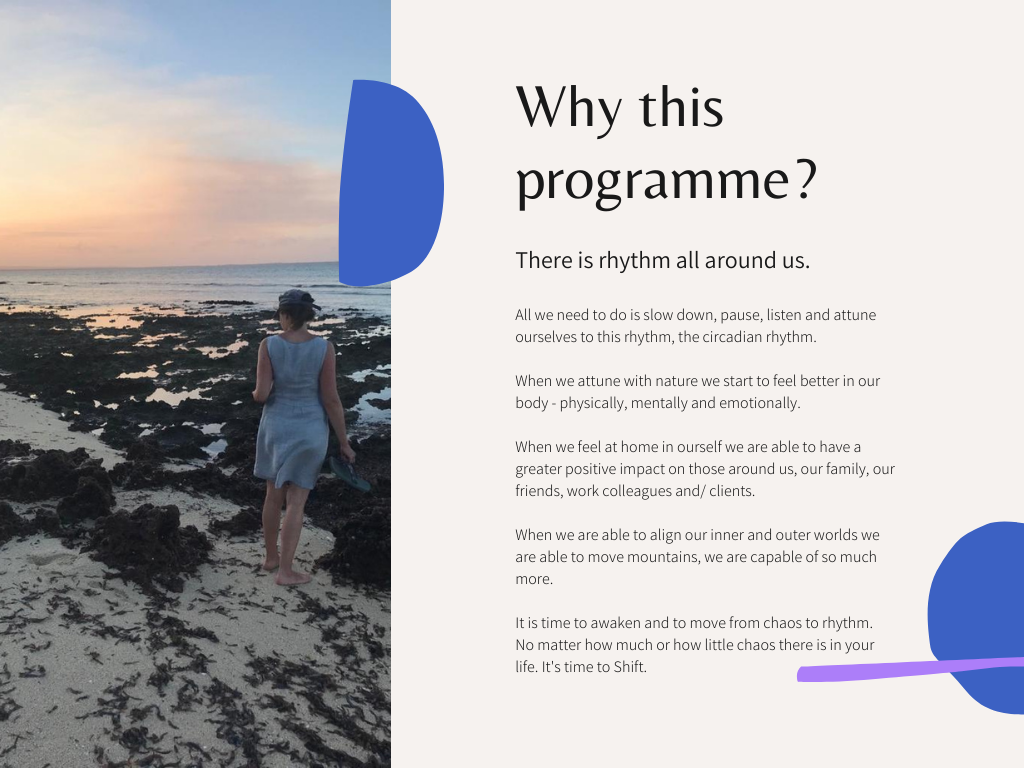 I've gone through the process myself, I keep going through it and I keep growing, evolving and improving my health, my career, my business and my positive attitude and I would love to share the shifts I've experienced in this short period with you so that you can experience the positive effects as well.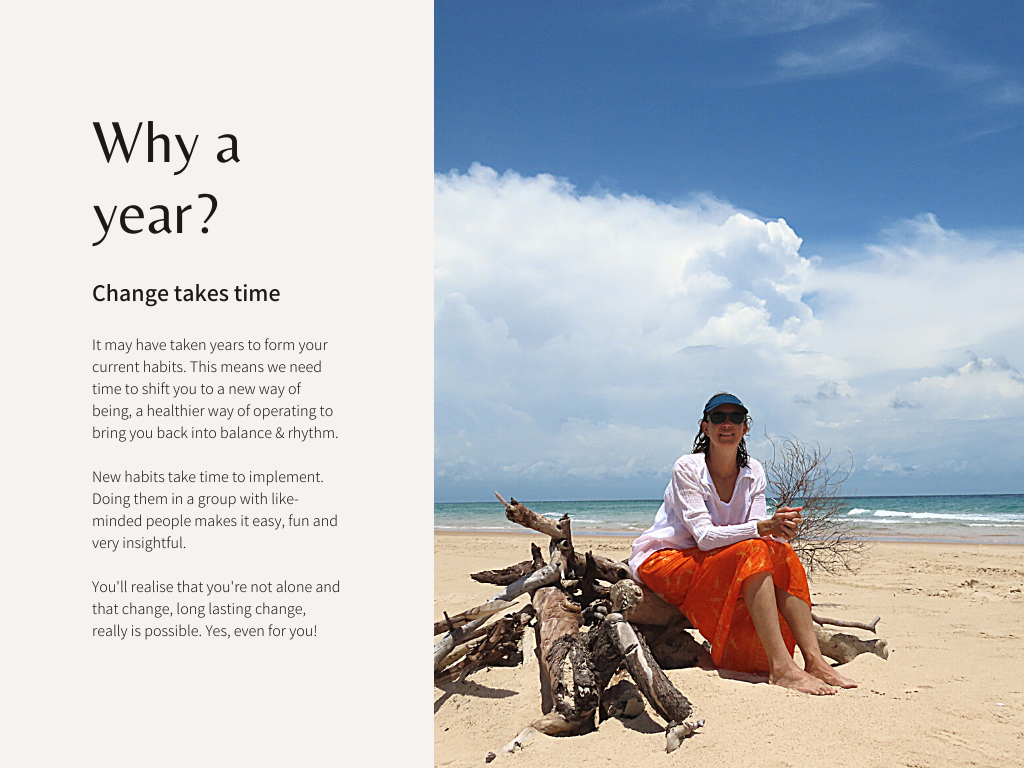 Change takes time, that's the basis of it. But when we're in a group of like-minded friends then change can happen really rapidly and stick.
When you're willing to invest in yourself, your own growth, your own evolution, your own health for a full year, then you're going to put in the time, effort and resources needed to achieve your goals. It's as simple as that!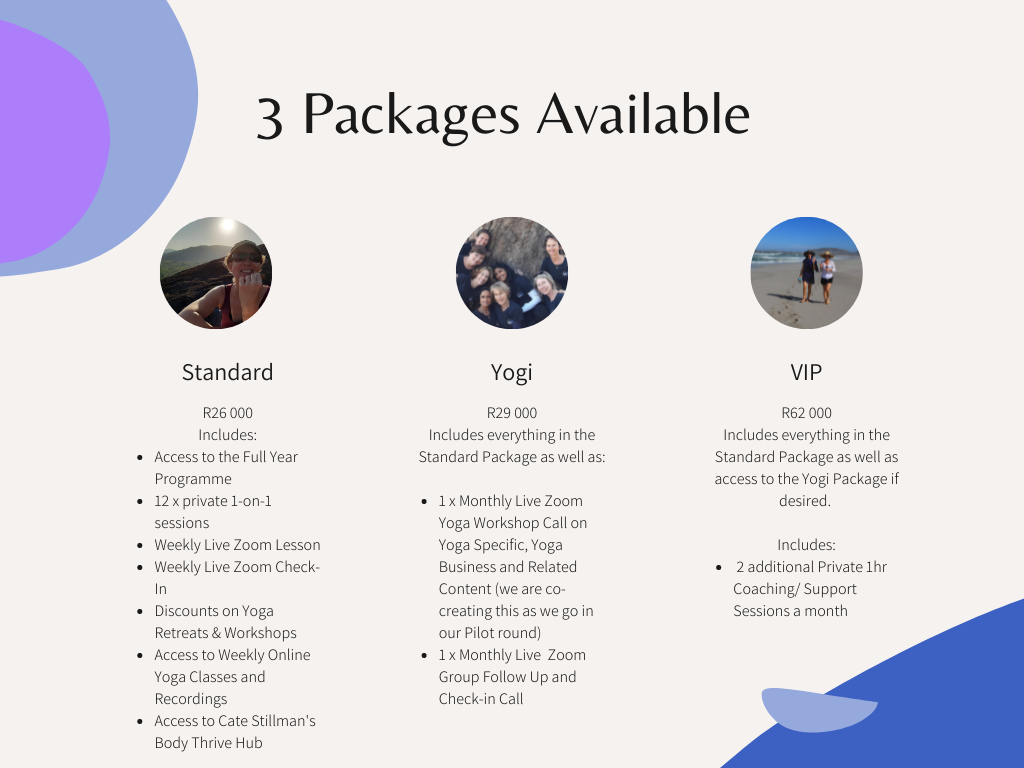 There are 3 ways you can invest in yourself to work with me. All are for a full year.
The Standard Package
The Yogi Package which includes the addition of Yoga-related, Yoga-based contact hours
The VIP Package which includes more personalised 1-1 time with me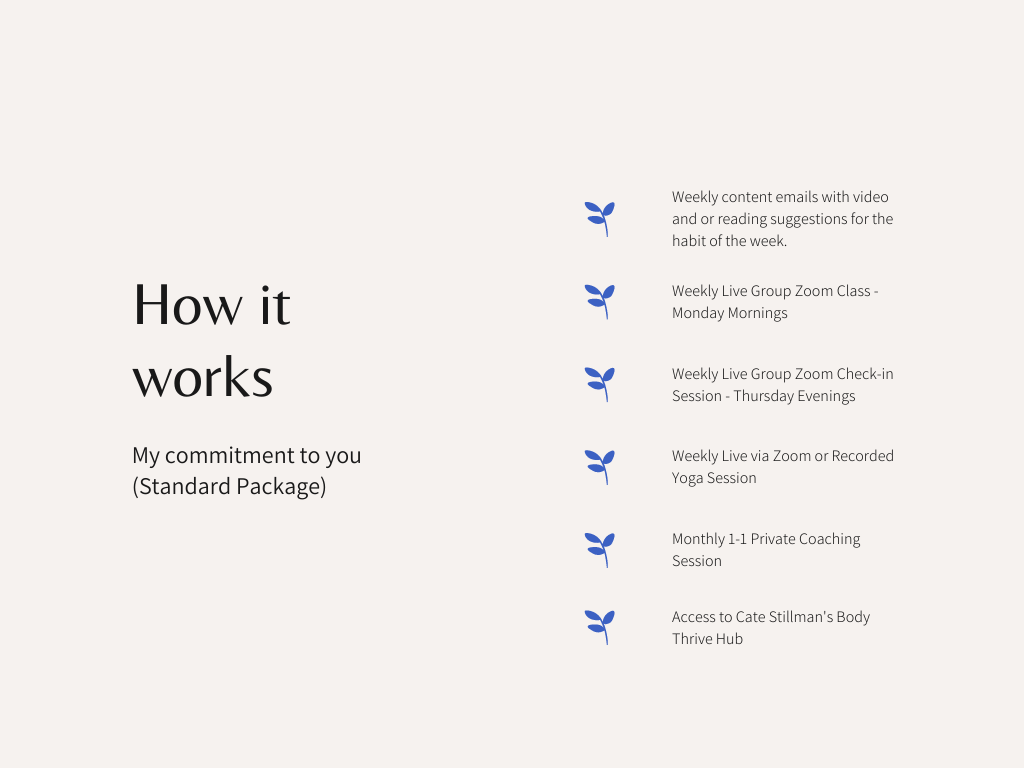 I really care and I want you to succeed. I want you to be able to make these habits work for you and your current situation.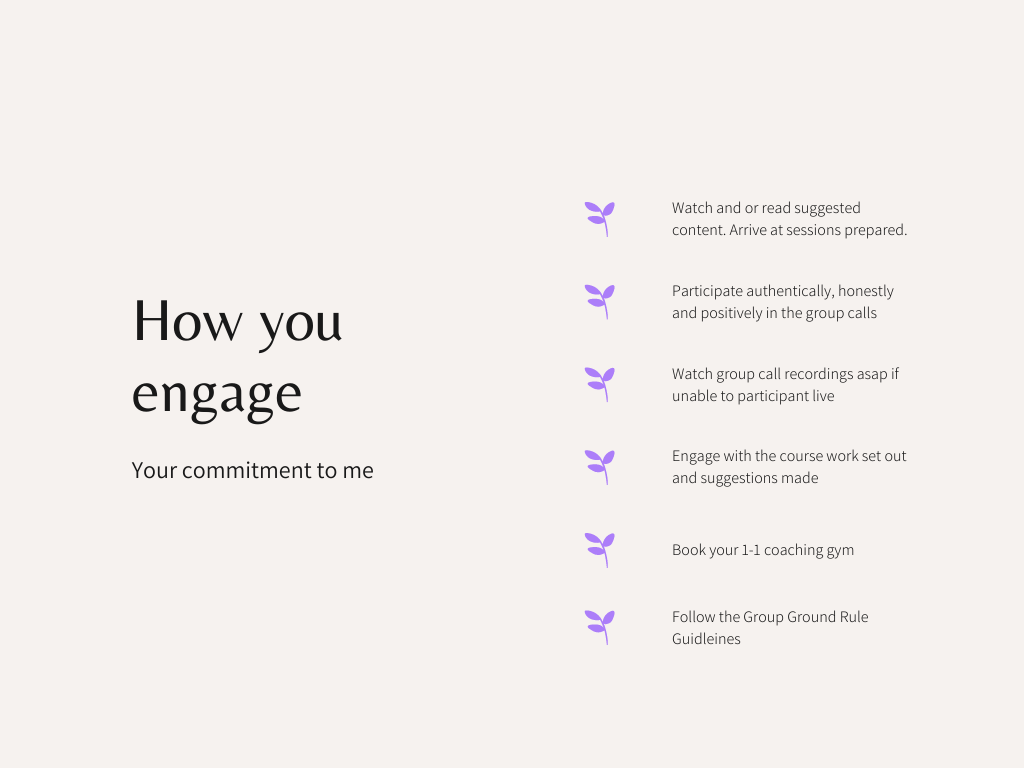 I need to know that you are as committed to your growth, health and goals as I am to you. I need you to honour your commitment to yourself and your commitment to the group for us all to grow and evolve.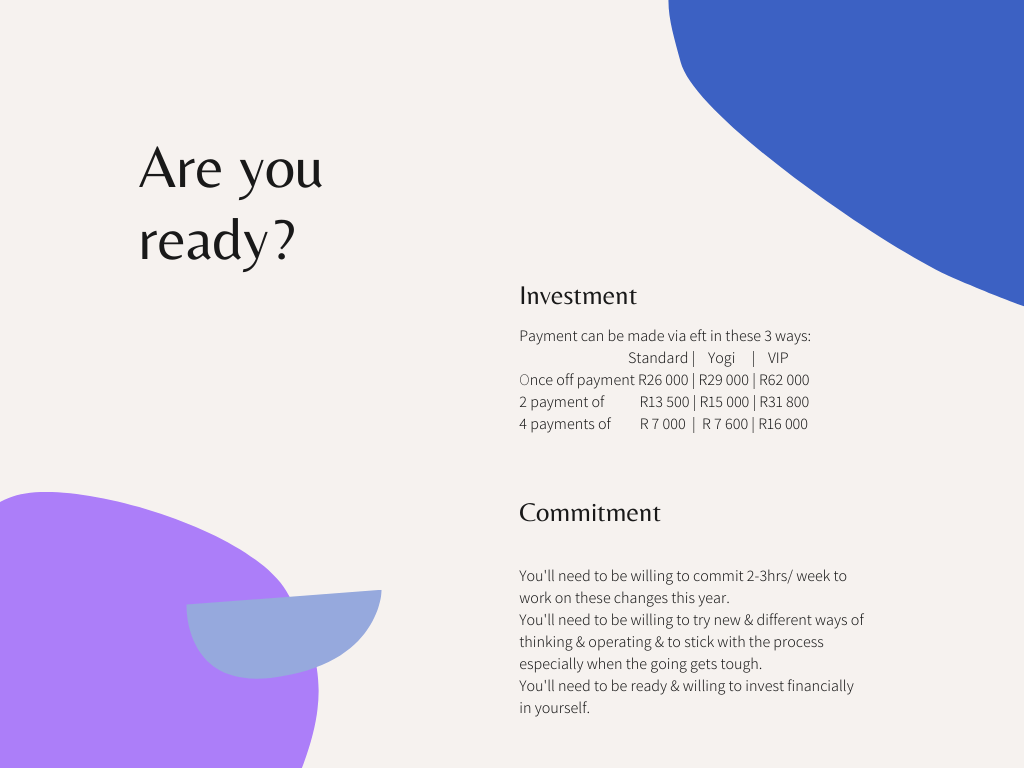 Yes, I'm all in, I can't wait!
I'm keen, I'm just not 100% sure just yet.
I'm sitting on the fence…
Then we need to chat. Only after we've had a chance to connect will I know if you're a good fit and only then will you know if this is really something you're keen to invest in.