Shifting from Chaos to Rhythm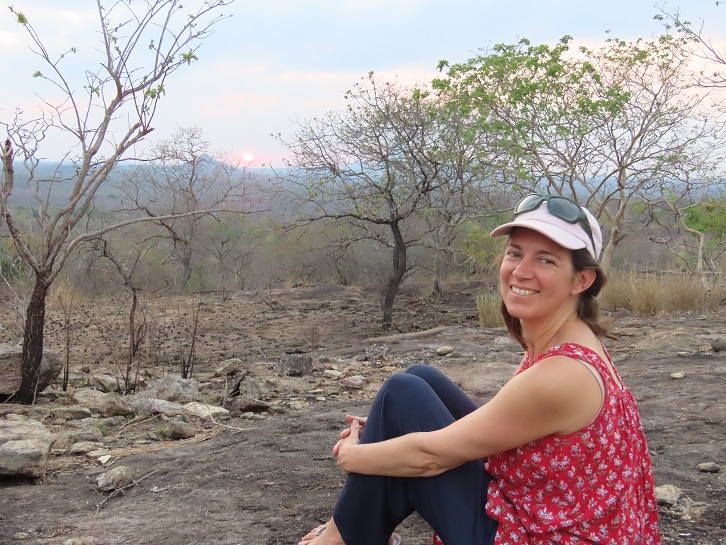 AWESOME! You're here, that means you're interested in working with me, and I really hope that you'll be able to jump on my boat (soon to be catamaran) and join in the adventure.
This is a YEAR long course. Yes you read right, it's going to be a journey for ONE FULL YEAR where we shift ourselves from chaos back into rhythm and order.
I know that making long lasting and impactful change needs time. It also needs to be fun and it needs to be done with friends. So I am incorporating all of this in my new program!
You're probably asking yourself, what the hell are we going to be doing for a FULL YEAR?
Well I'm glad you asked…
So let me enlighten you.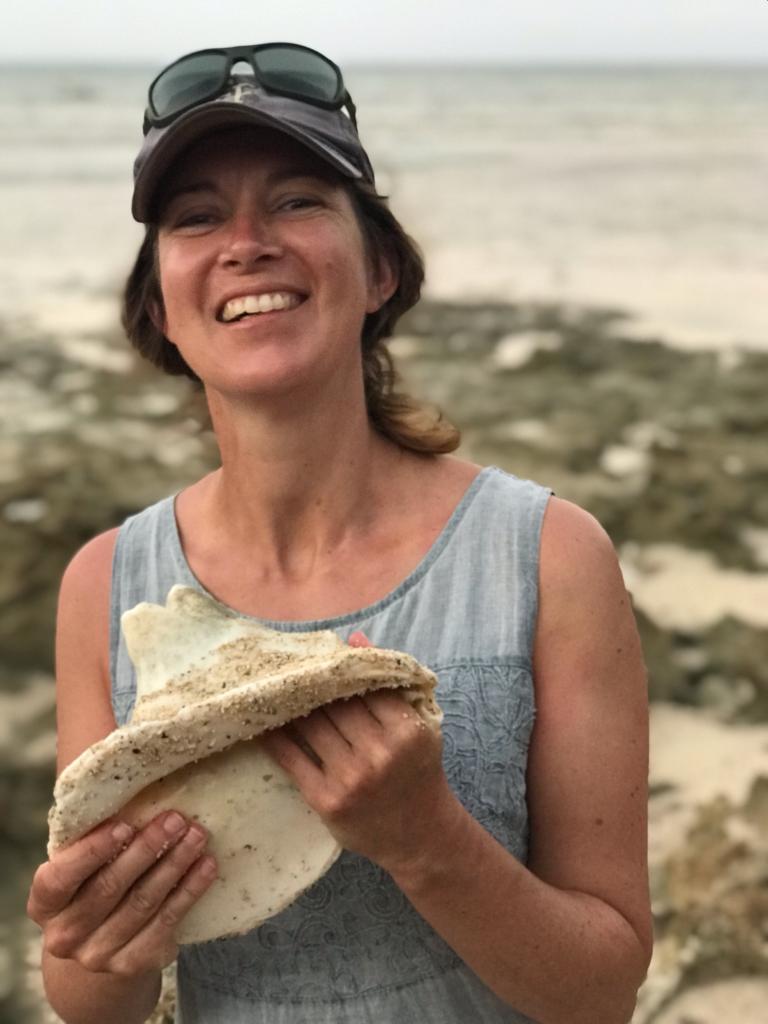 We'll be following a 12 week program which I've been doing over this past year. It includes short weekly recordings on specific Ayurveda- aligned habits.
We'll meet weekly as a group to discuss these, and figure out how simply and easily we can add these habits to our current lifestyle to bring more rhythm and order into our every day.

The program includes the following:
We'll do the 12 week program 3 full times throughout the year to get the full impact of the lessons to grow into our potential (We'll take a month's break in between each batch to enjoy time away while I host a Yoga retreat).
We'll meet as a group once a week live on Zoom for 1hr to go through the information and lessons in a supportive (and yes you guessed it, fun) way.
You can schedule 12 private 1-1 sessions with me over the course of the year.
You'll have access to my (hopefully 3) Yoga Retreats at a ridiculously discounted rate for you and a friend (or partner).
You'll be able to join my monthly Online Yoga Classes for Free (and request specific class themes for each week).
You'll have access to the Body Thrive Hub, the one Cate Stillman uses for her courses/program with 70+ videos, meditations and training. It's a fantastic, well established resource. You won't ever be bored!
We'll have a private FB group where we meet and share our journey and stories. It is the place for tips, videos, ideas, aha's and where we get to ask for help.
It is going to be an epic journey. A journey to a healthier you, a happier you, a more organized and stress-free you! I really hope I've made you feel excited about joining this adventure.
If you are… You'll want to read on…
So here we go. Take a deep breath, take a moment to think of why you're here and reading this…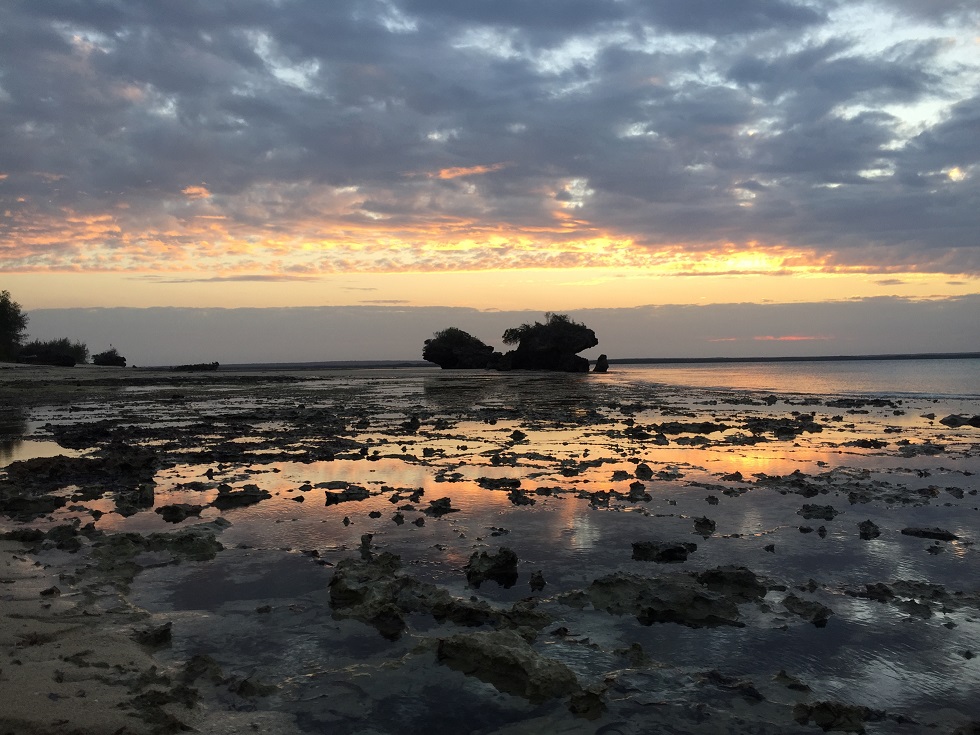 I assume (if you're like me) that it's probably because you want change of some sort?
Are you looking for better sleep, or to find ways on how to navigate out of having restless nights and/or sleep?
Are you in pain, be it back pain, shoulder pain, hip pain, any pain actually?
Are you wanting to feel better in yourself, are you wanting better posture, better strength, better flexibility, better fitness, just feeling better overall?
Are you anxious and stressed and wanting to feel more settled and peaceful?
Are you feeling overweight and wanting to lose a little belly fat?
Are you overeating, causing bloating and stomach problems?
Are you lacking energy, feeling tired all the time, feeling unmotivated and flat?
Are you wanting more inspiration out of life?
I'm sure there might be quite a few in there that you're wanting to address and probably even a few others that I haven't mentioned, I know I did.

What are your key areas of challenge right now?
And do you feel that you are ready to address them head on? But in a nice, gentle and friendly manner of course?!?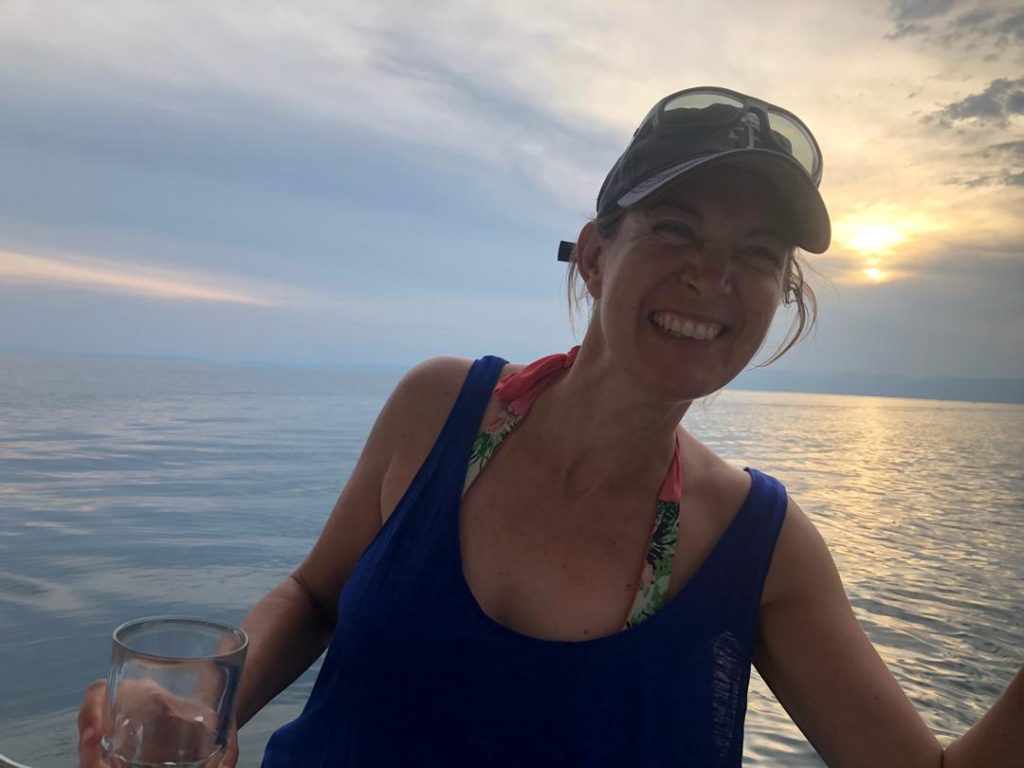 I hope so.
The problem…
Change is inevitable and requires some work…
Who would have thought!?!
What we're doing in our current day-to-day lives isn't helping our current situation/s, so if we're wanting to shift out of that painful space to somewhere new and improved, then we need to change. If we're wanting to improve something, we've got to be willing to accept that what we're currently doing isn't working, and that we need to find a new way. A new way means that we need to be prepared to let go of some old habits, some old thinking patterns and some old ways of being.
We've got to find new ways of investing in ourselves in a smarter, more productive and more impactful way. I also know that to put in the work required to make lasting and impactful change needs motivation. When we invest in ourselves in a serious manner we are then prepared to put in the time and effort to do the work. And that's then when change happens. If it's free or too cheap, we just don't. We don't value it and we don't commit to it. When we have "skin in the game", we're willing to do our part.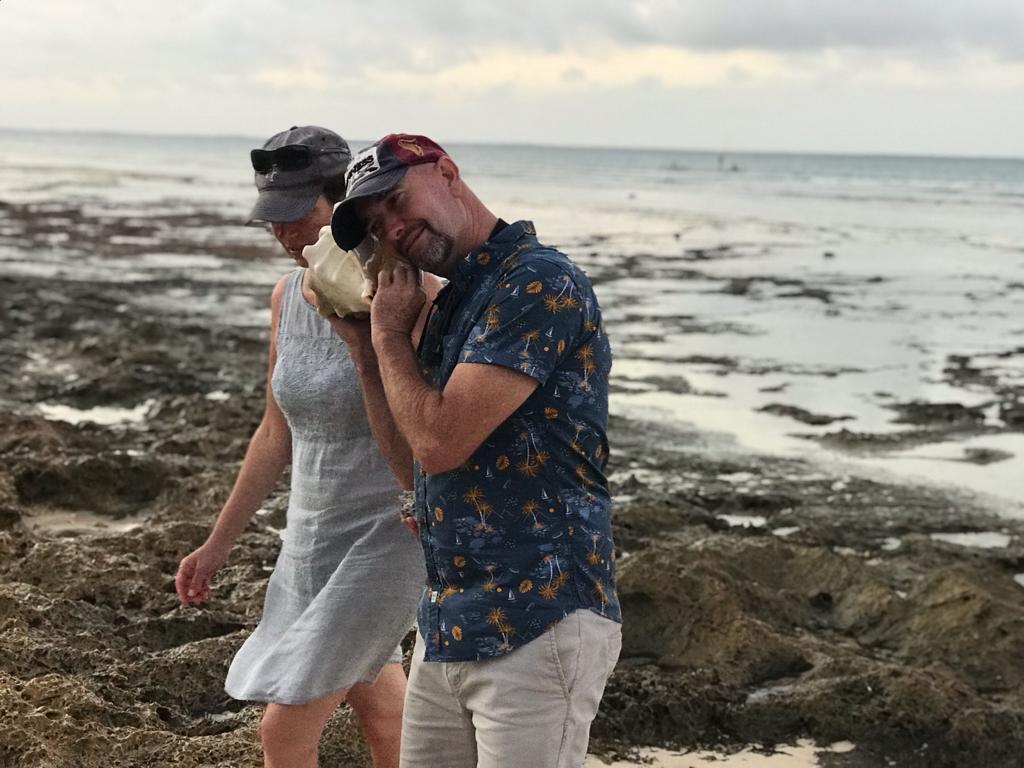 So to be blatantly honest, you're going to need to be willing and prepared to invest seriously in yourself & your health to ensure lasting & positive change.
I have put together this exciting journey for us. A journey where we get to spend a year together evolving, growing and having fun! It is not going to be a cheap journey, that I can say. I need to know that you are serious, that you are willing to put in the effort, I want to be sure that you are ready to make real changes. And in return I'm going to support you in all the ways that I know how and in the ways that I've been fantastically supported this year. I know change is possible and I know it can be achieved.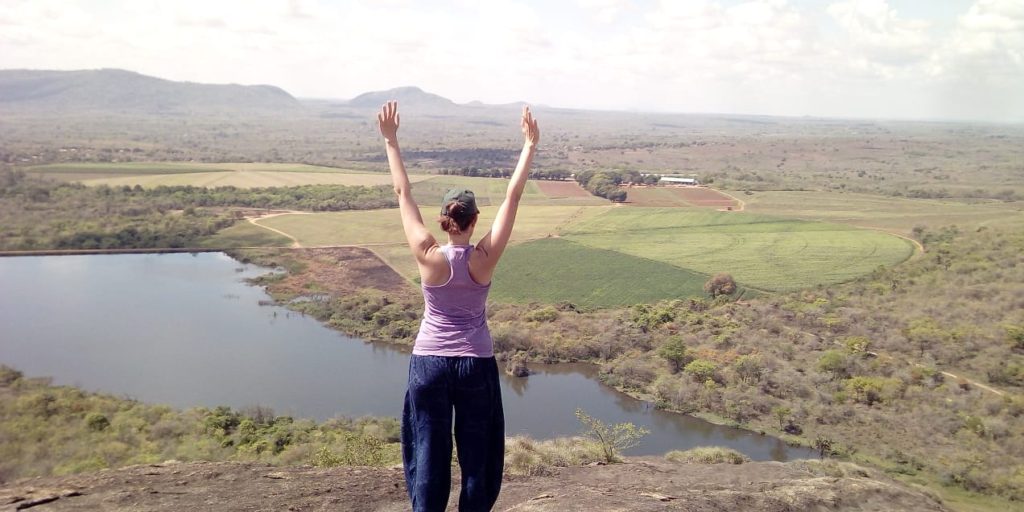 If you think this is something for you, then let's set up a call to find out your specific challenges, what you're wanting to change, how ready you are to invest and if this journey really is something for you to participate in in 2022.
And for anyone who is wanting to be a guinea pig. I'll be operating a PILOT version of exactly the same as above at a nicely discounted rate starting in November (this year, yes, this year!!!).
You get all of the above, a full year's journey with me, with all the bells and whistles, it's just that you get to help me navigate the journey (i.e. tell me what worked well and what was ummm… needing improvement!). I'm planning on taking on only 8 people in my pilot. So if you'd like to be one of them, then let's chat to find out if you're the right fit…