Clean Eating Challenge
Are you ready to join us for our next 7-Day Clean Eating Challenge?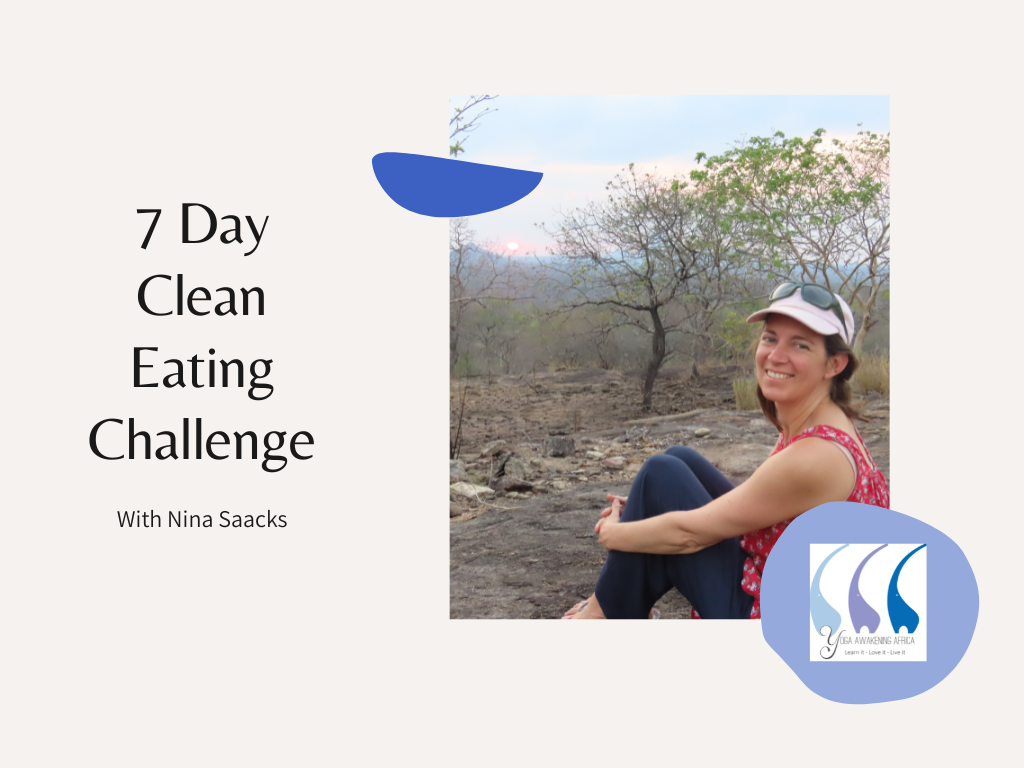 We have a fantastic time together. This challenge is a brilliant way to find out where you're stuck, what needs shifting. Sometimes we think it's physical and often it comes up as something completely different. In this challenge you'll get to explore many different aspects of what Clean Eating means to you.
Join us, it's worth the R750 investment in yourself!!!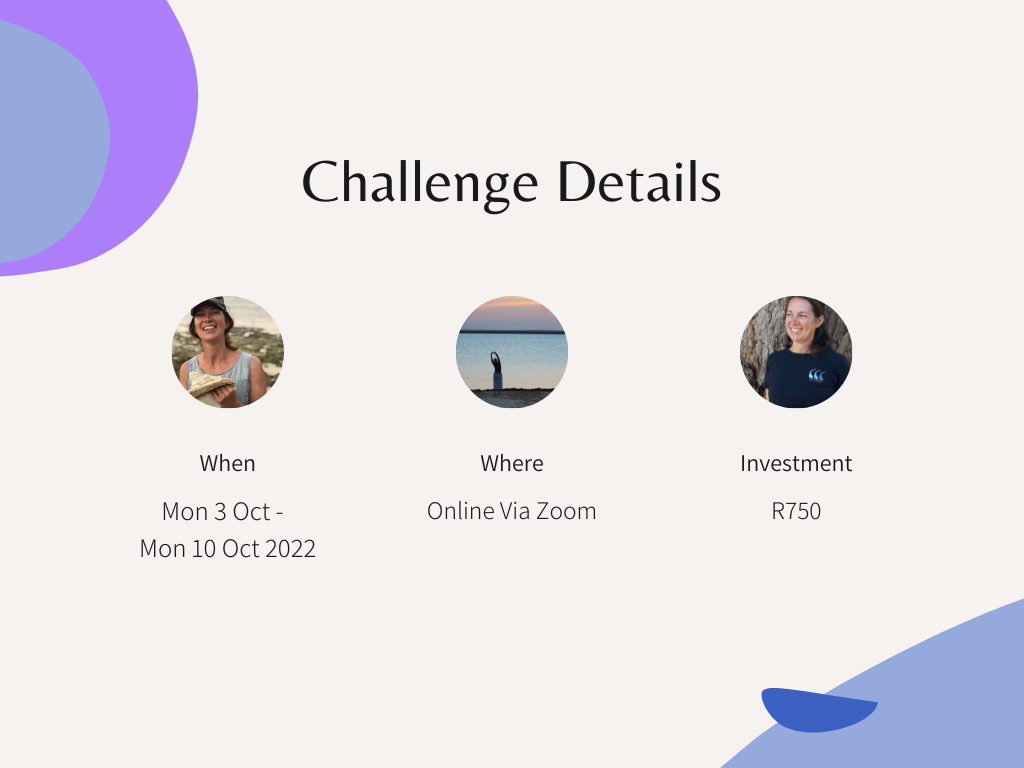 We'd love to have you join. This is what some of our past participants have had to say about our 7 Day Challenge