Check-In
Are you needing to chat about your health goals or challenges?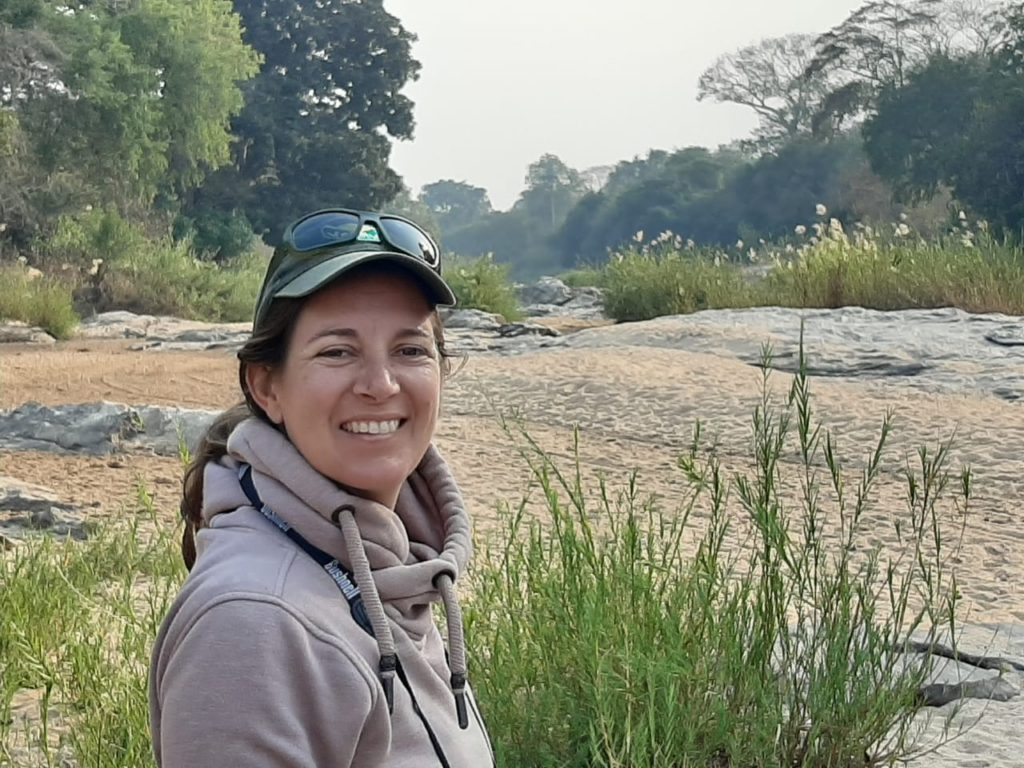 Do you need someone to deeply listen, to reflect back to you and to expose where your bottlenecks are lying?
Do you need 1 or 2 simple tools to help move you in the direction you need to go?
Take time to book a 20 minute session with Nina for R350.
These sessions are short, impactful and will give you clarity as to where your biggest challenge lies.
By completing this form I will know exactly how and where to steer the conversation to best help you get what you need out of these 20 minutes with me.