Unearthing Your Desires Workshop
Shifting closer to your DREAMS with Nina Saacks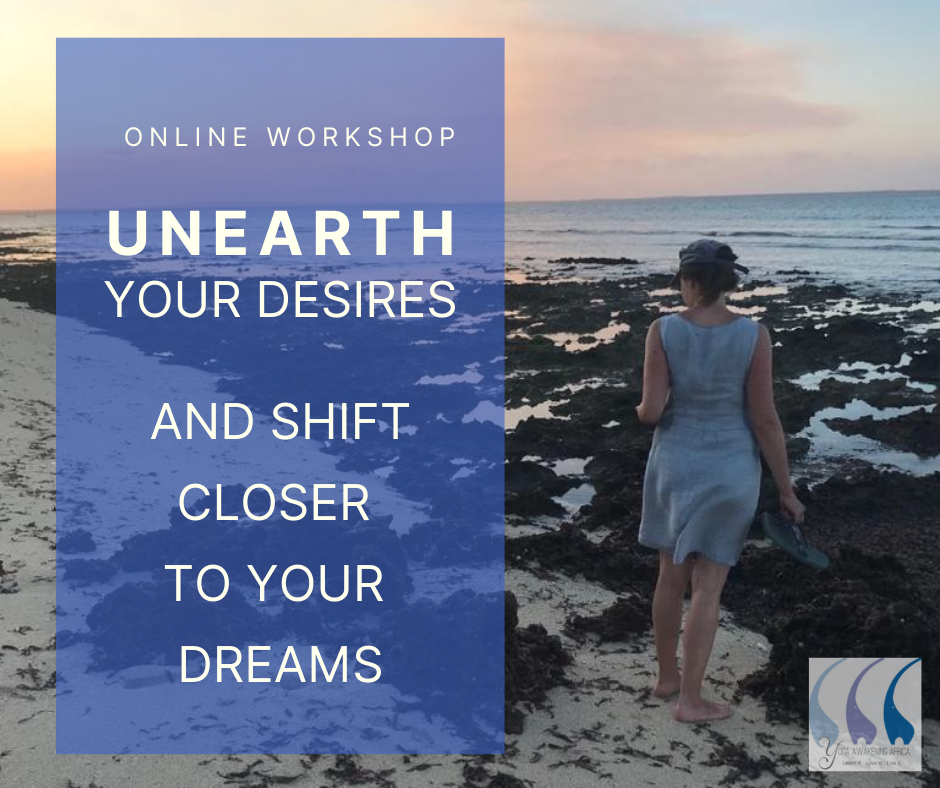 A FREE Online Workshop with Nina Saacks
Let's spend time together unearthing your deeper desires.
Let's unearth where you'd like to have a little more impact.
Let's unearth your present priorities.
Let's unearth your deeper desires and how you'd like to feel in the future.
Let's do this in a light hearted and fun manner.
Join Nina in this FREE 1hr online workshop.
Let's get back into rhythm with our potential so that we find inspiration, direction and clarity.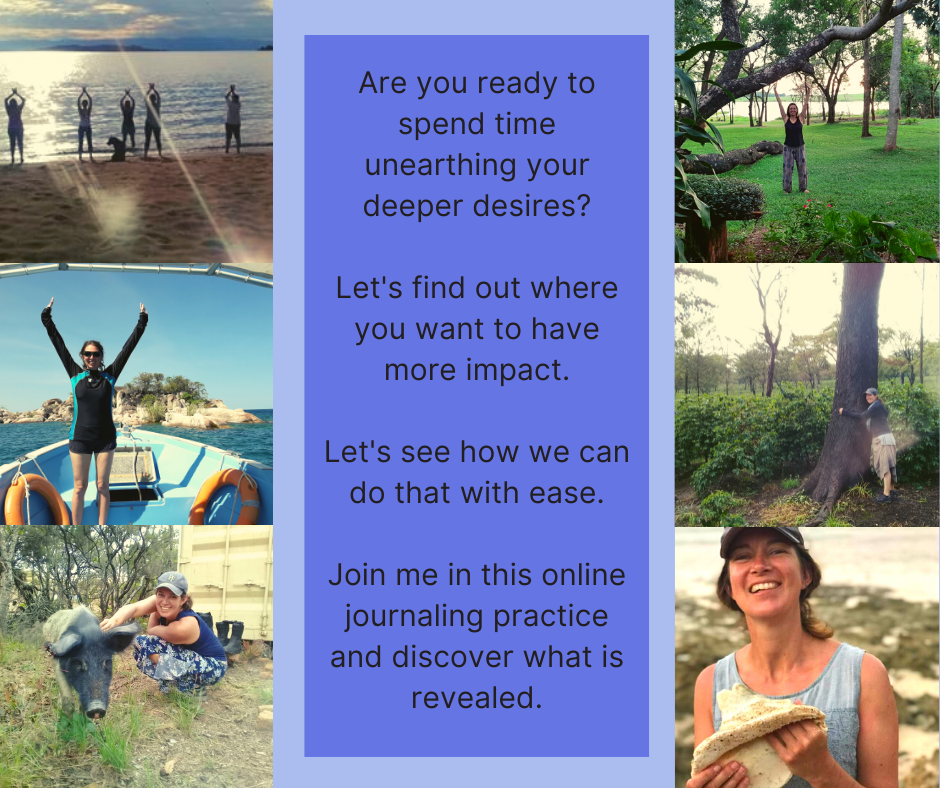 In this online workshop you'll leave with the following:
A better understanding as to what is holding you back
What your priorities are at present
How you'd like to feel in the future
Why you would like to have more impact
Steps you can take to move in the right direction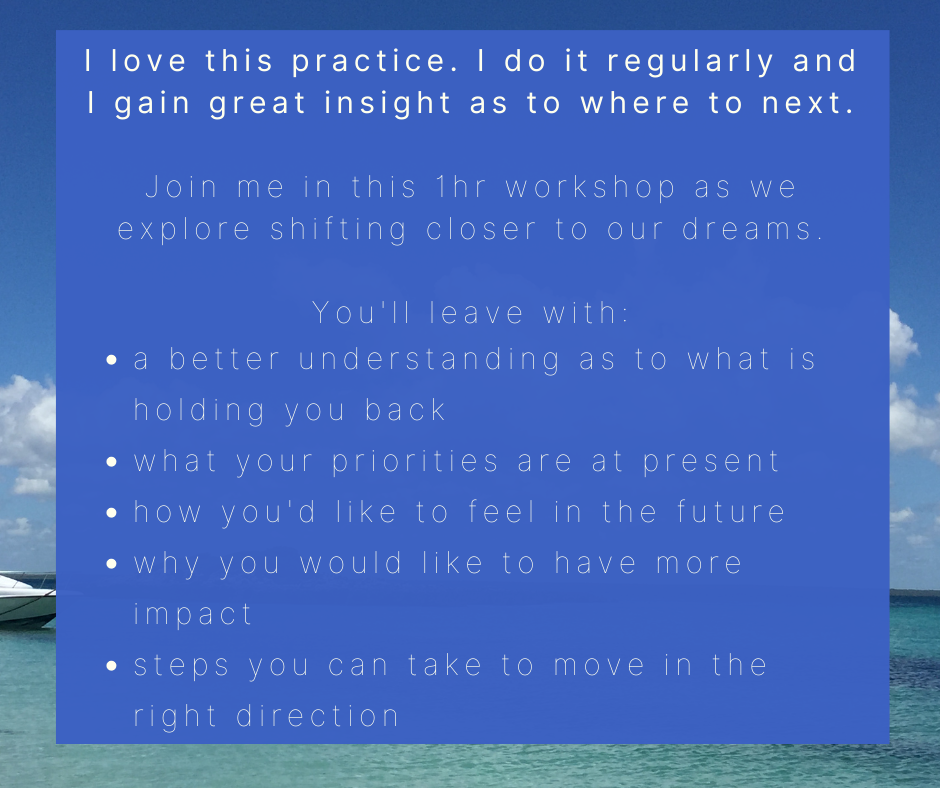 Where, When, How?
1hr live workshop via Zoom
Monday 4 October 2021
18:00 – 19:00
It's free
***I'll try to make the recording available for those who miss it***
And I'll leave some time for Q&A's after the talk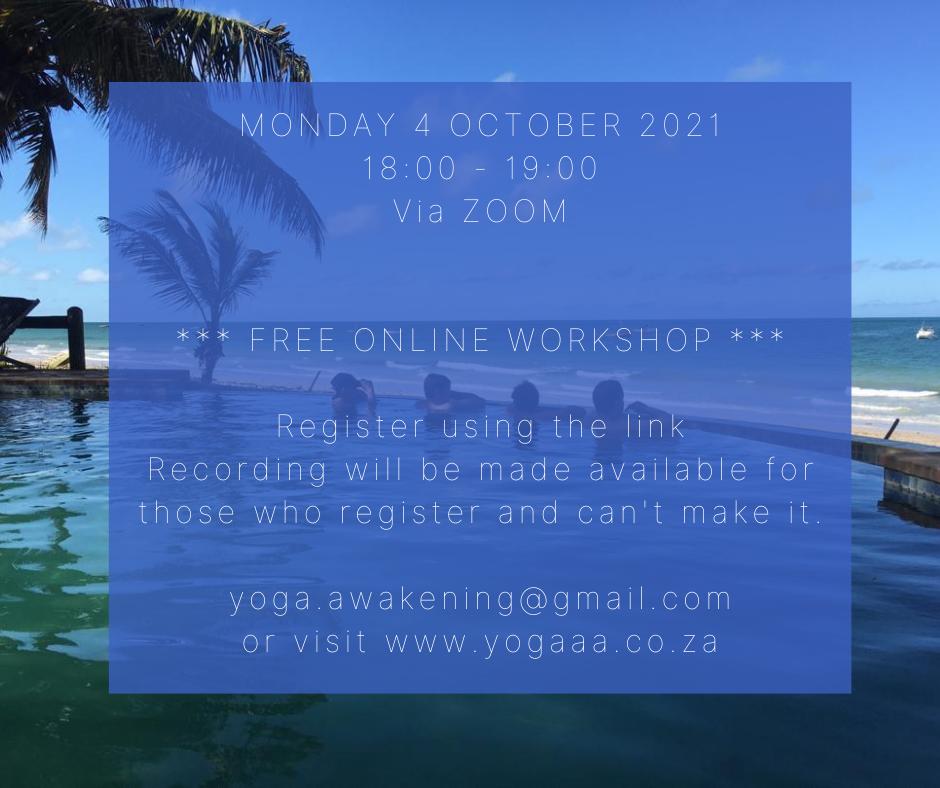 I Look forward to seeing you then.
I am sure this workshop will bring you more clarity, direction and INSPIRATION!!!
I look forward to connecting with you then again.
x
Nina