Courses
Shifting from Poor SLEEP to Better SLEEP with Nina Saacks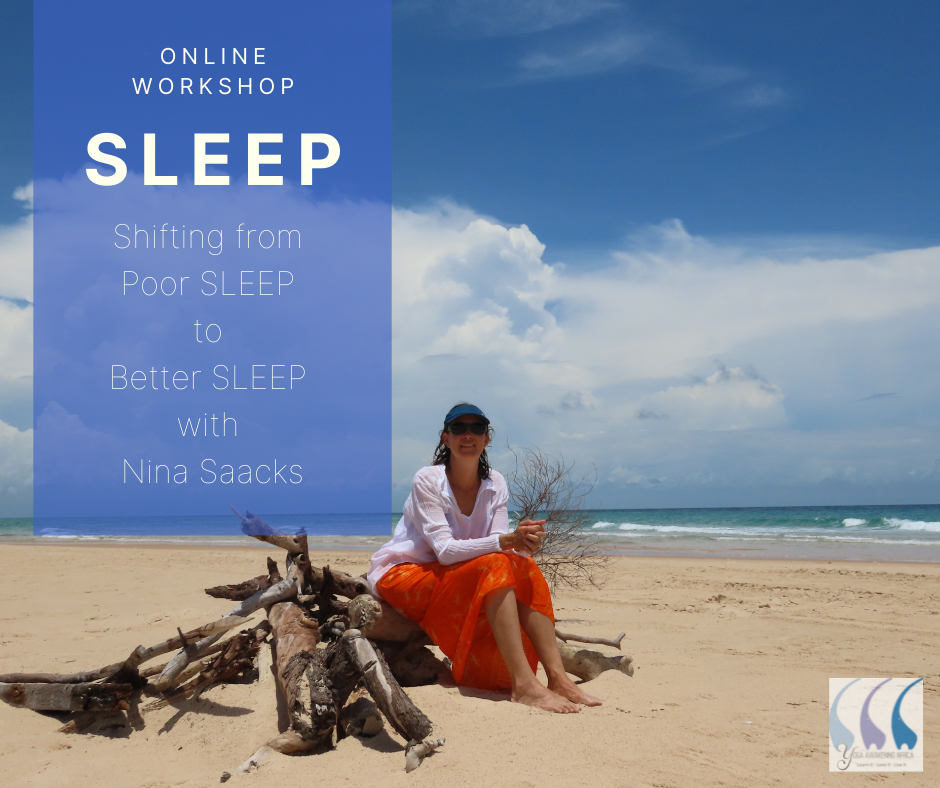 In this online workshop you'll leave with the following:
3 steps to a well rested body
A breathing practice you can do if you wake up in the middle of the night and need to get back to sleep.
A Yoga Nidra practice/visualization recording to help you get to sleep.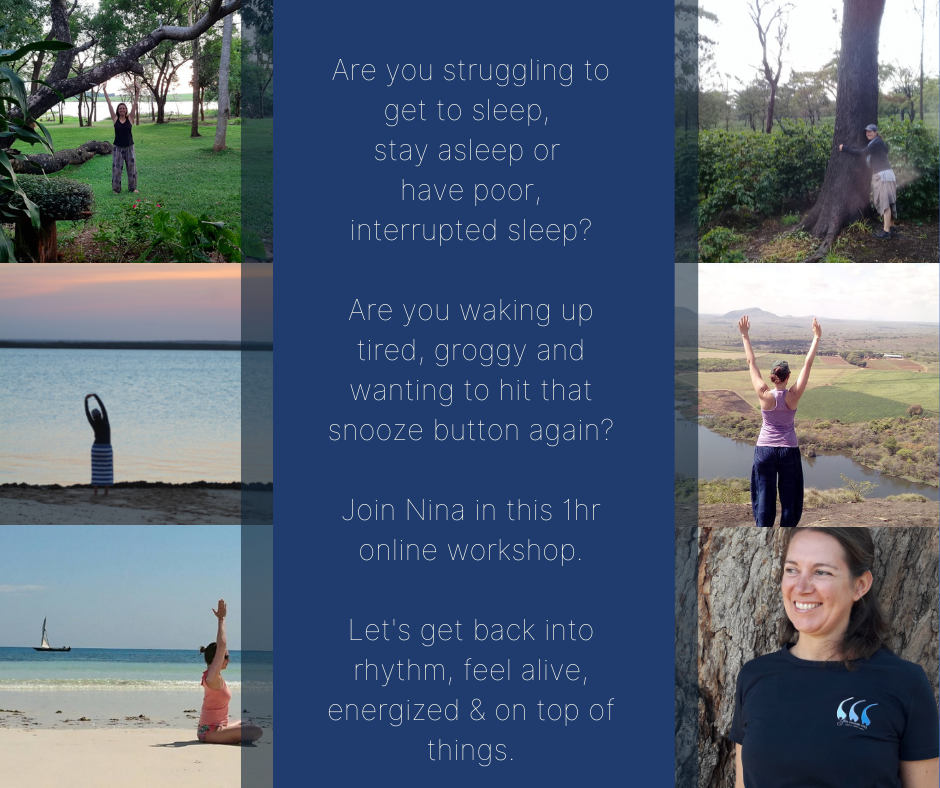 1hr live workshop on Zoom
Friday 30 July 2021
18:00 – 19:00
It's free
***I'll try to make the recording available for those who miss it***
And I'll leave some time for Q&A's after the talk
I Look forward to seeing you then and I hope this workshop will give you insight into how to gain deeper rest so that you wake up feeling energized, refreshed and alive.