Name:
Cheryl Lancellas.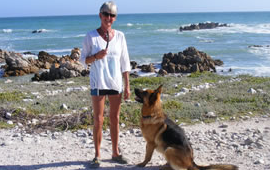 DOB:
1/3/58.
What style of yoga do you teach?
Classically Hatha trained and combined with the Body alignment and sound frequency work, we have started the Discipline of Devahiti, meaning Natural or Divine order.
Where do you teach?
Yoga Place Ballito, Kwazulu Natal.
How long have you been practicing yoga?
Since the late 70's.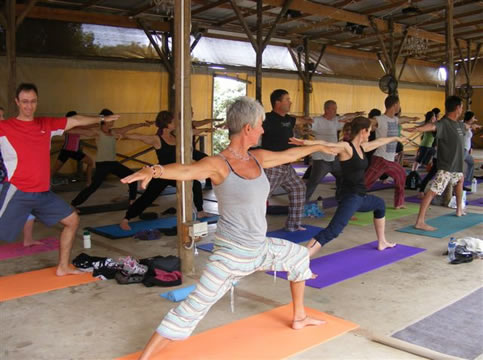 How long have you been teaching yoga?
Since the early 80's.
Who have you trained with and where?
I have had many wonderfully inspiring teachers in various modalities of movement. Pranic healing was a great influence for me as was anatomy, physiology etc. through Sports Science and Yoga Training officially with Yoga Gurukul Nasik India. Completed my 300 hours advanced course a few years back.
What lead you to teaching yoga and at what point did you decide that you wanted to teach?
I have always been involved with biomechanics, kinesiology as a gym owner, dancer and personal trainer. However, it's been Yoga which has kept me strong and able to pursue the sports activities especially in the most recent years. Being a teacher of Yoga was never even a question, it was just as natural for me to share my passion for Yoga as it was with contemporary and modern jazz dancing.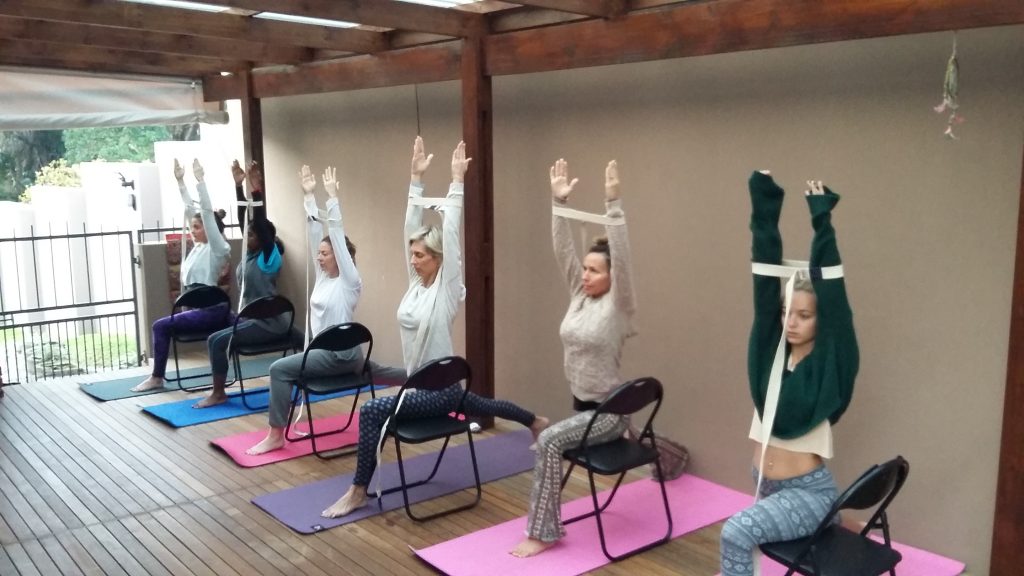 What do you love most about teaching?
Watching the subtle way Yoga pervades into the practitioners being and taking it to a place deeper than just asana practice.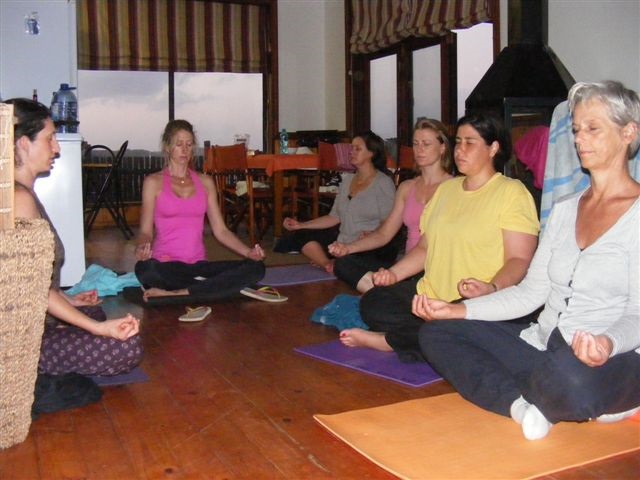 Is there a focus in your teaching style?
I practice Yoga mainly as a Work in as opposed to a work out. My aim is to integrate mind with the physical as well as the spiritual. I hope to create as much interest in this ancient art so we CAN make a difference to the microcosm, (us), thereby influencing the macrocosm, (mother earth).
What do you love most about yoga?
The philosophy of AHIMSA.
What is the greatest challenge you have overcome with the help of yoga?
Discipline, socially and mentally.
What advice do you have for people who have never tried yoga?
If you can breathe, you can do Yoga.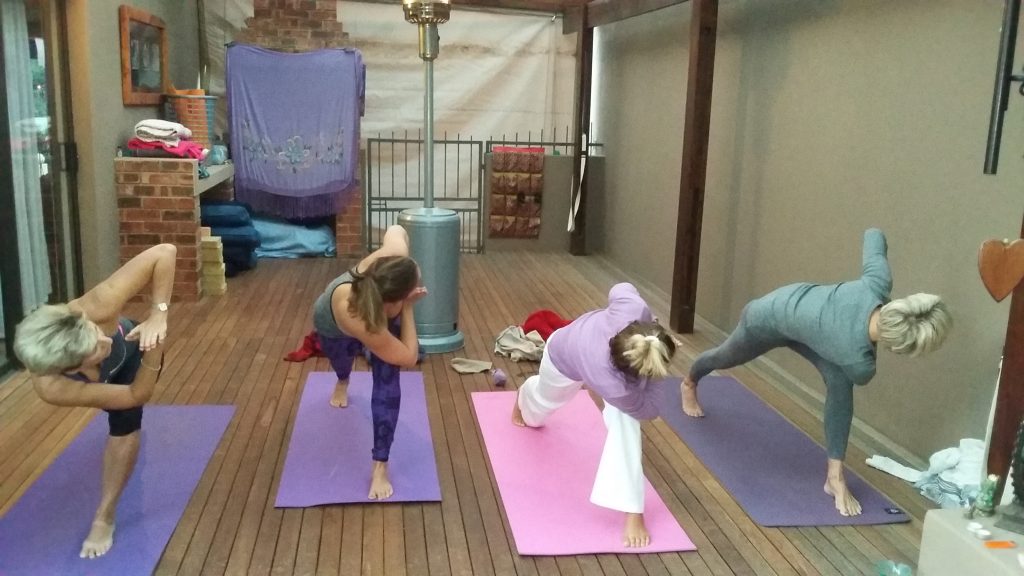 Do you have a regular practice?
I do, however the teacher training lectures often make it difficult so I make daily meditations the most important of my routine.
Favourite Asana?
Mmm… only one? It is interchangeable as are my moods and naturally my body, probably Adho Mukha Svanasana and Halasana.
Strongest Asana?
I guess it's safe to say forward folds are preferable for me. Sarvangasana was one I held for 15 minutes for advanced courses.
Any religious affiliations?
I prefer the spiritual path, so I approach this from the inside of my being.
What are your other interests?
Swimming with the wild dolphins of Ponta and Ayurveda.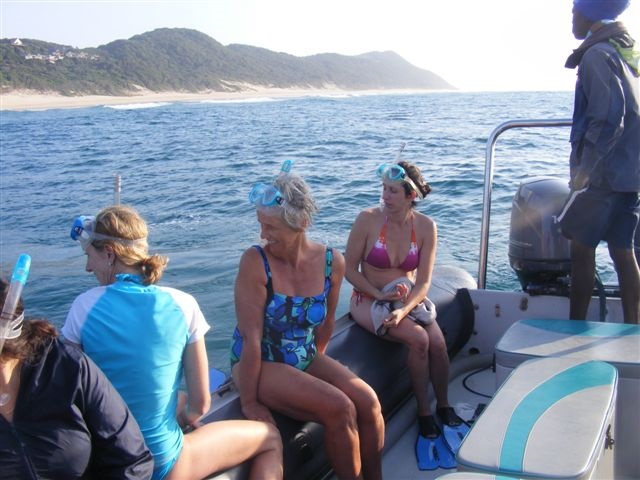 Any Thank yous?
Thank you to you at Yoga Awakening for this coverage, also to all my spiritual teachers past, present and future as well as the father of my children for buying me my first Iyengar book way back in the late 70's and introducing me to my spiritual guide.