Swiss Yogathon is a non-profit Karma Yoga organization.
This organization has organized and done yogathons since 2011, in Lausanne, Switzerland for the first edition to bring like-minded people together working towards a mutual goal – making this world a better place! Since then, it has grown with many volunteering teachers and classes on a donation basis, and now it has reached the point where the team needs to go global.
From all the Yogathons to date,  the proceeds helped build a well in the village of Maharashtra in India, so the villagers could have access to clean water. The year after, the team succeeded in helping schools and local orphans in the same area of India.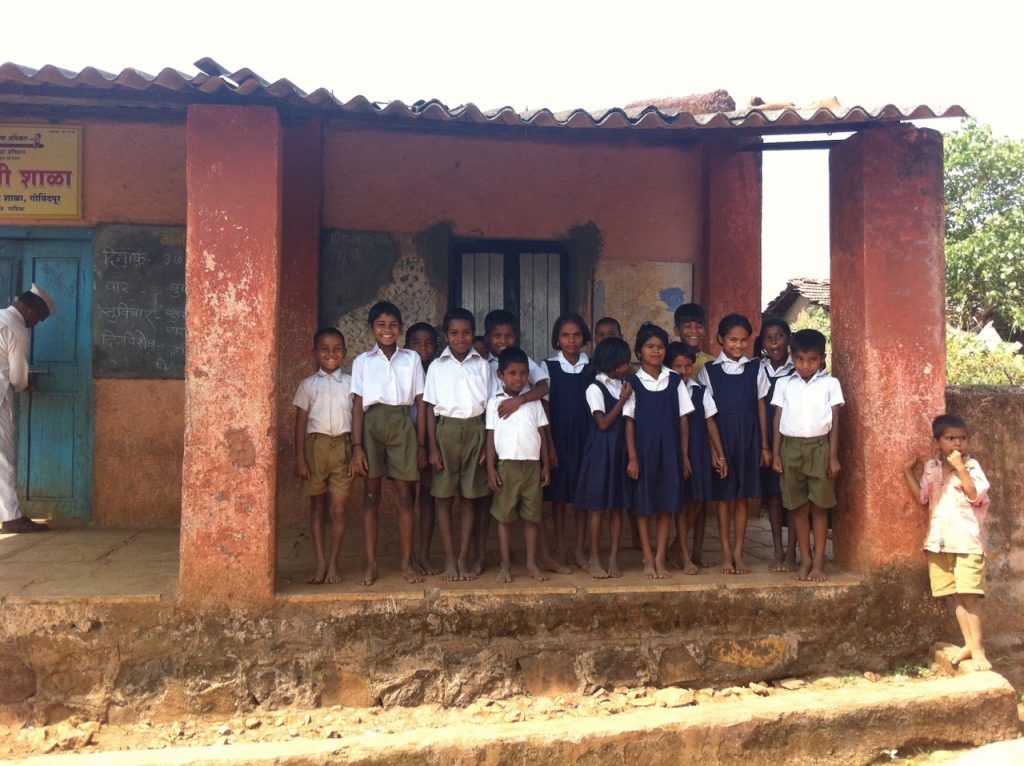 In the third year, the founders of Swiss Yogathon, Sylvain and Branislav, helped to put together a medical practice with volunteer doctors to support workers and their families in small villages around the Nashik area.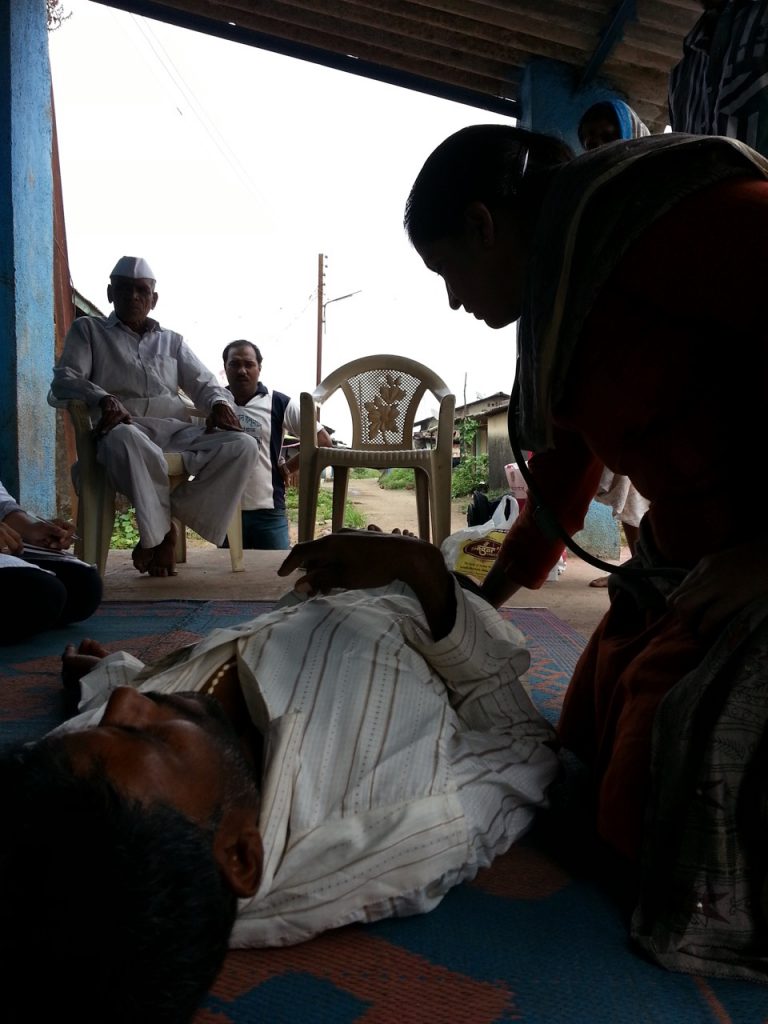 They also sponsored a little girl's education in the Tibetan children's village of Dharamsala in the Himalayas.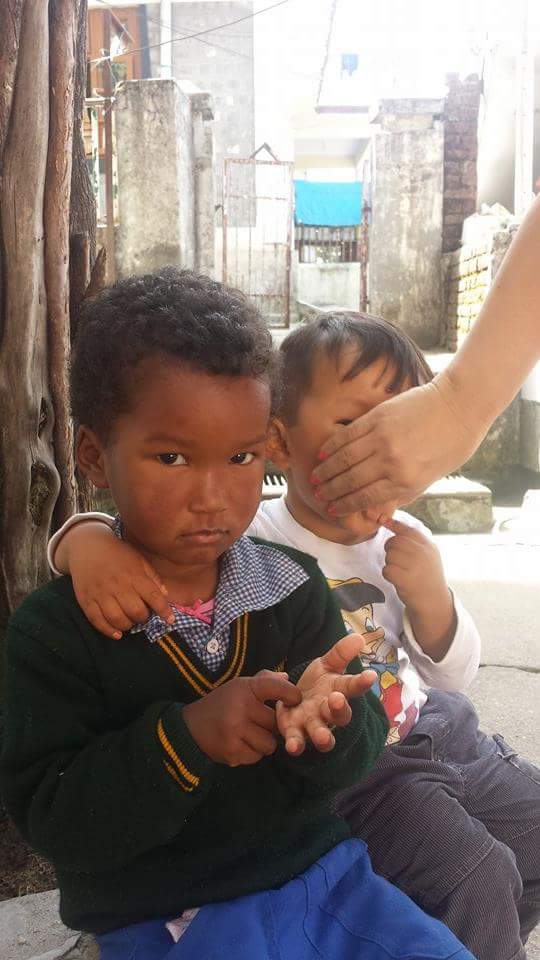 It was for this reason that Sylvain and Branislav created Web Yoga TV  – to promote all Karma Yoga projects including the Yoobuntoo House Project in Cape Town.
This is the next Karma Yoga Project of the team.
As Yoga practitioners we know Ahimsa is the first principle of Yama, the ethical codes of conduct of the 8 fold Yoga philosophy path. Ahimsa is non-violence to all beings including non-harmful words and thoughts. Karma Yoga is about the Yoga of action. These two fundamental aspects of Yoga have been brought together by two like-minded practitioners in the field of Yoga, health and medicine, to provide a holistic and comprehensive treatment in a peace rehabilitation haven for victims of violence from women, to children and sexually discriminated genders in underprivileged communities.
Ahimsa is found in every layer of the practice of Yoga. As such Prenatal Yoga, Yoga for adults, Yoga for children, and Yoga for Stress, are the various modalities and main tools of Yoga to be used to provide a holistic treatment for women, children and victims of homophobia.  The place where victims of violence can have a voice to speak out, who can be treated with appropriate care and compassion, and can find sanctuary from the abuse is Yoobuntoo House – A peace and rehabilitation haven to be created by this non-profit Karma Yoga organization, Swiss Yogathon founded by Sylvain Lonchay, a Yoga Therapist, and Branislav Korkodelovic, a Medical Doctor.
The mission of Yoobuntoo House is to help with a socio-medical approach whenever possible by providing a co-ordinated, safe, effective and sustainable outpatient approach based on cooperation between professionals such as Yoga teachers, Yoga therapists, a nurse, a doctor, social workers, psychologist and lawyers.  Care and social care through Yoga is provided as a common denominator to meet needs when there is no response from society or communities thereby providing a comprehensive support for victims, confidentiality and sustainability.
The philosophy of Yoobuntoo House is to welcome victims of violence of any nature and the vision is to combat violence against victims with an inter-professional and multidisciplinary response.
To bring this dream of funding Yoobuntoo House to reality, Swiss Yogathon will host various fund raising events with ALL proceeds going towards the creation of this haven in an underprivileged community in Cape Town.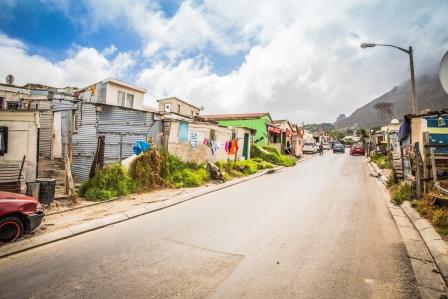 The main fund raising events include a Yoga & Pregnancy course for certified Yoga Teachers, midwives, physiotherapists, masseurs, osteopaths and sports professionals in Cape Town, Johannesburg and Geneva, Yogathons to be arranged worldwide by  international teachers and Yoga class donation initiatives organized nationally and globally in 2017.
(Please check the YAA April events calendar to view details for the course).
The word Yoga means to 'yoke together' the body, mind and spirit to bring about physical, mental, emotional and spiritual health & well-being. Let us Yoga together as a community, as a nation, as a global force to bring about the physical healing, the peace of mind, strength of emotion, the mending of spirit and the path back to sanctity to victims of violence.
Please offer your contribution in Karma Yoga to support this Yoobuntoo House Karma Project by participating, by spreading the love and sharing the sacred importance of Ahimsa.
With  Om and Gratitude.