When I'm in Cape Town and driving to Paarl or Stellenbosch, Babylonstoren is one of my all-time favourite places to stop at and walk around and explore. I love it because each time I wander about it is like going on a new adventure. Are the baby hedgehogs still around?
What pruning has been done, which trees are fruiting or in blossom? Has the menu changed? Have they got a new product range? Are the clivias in bloom?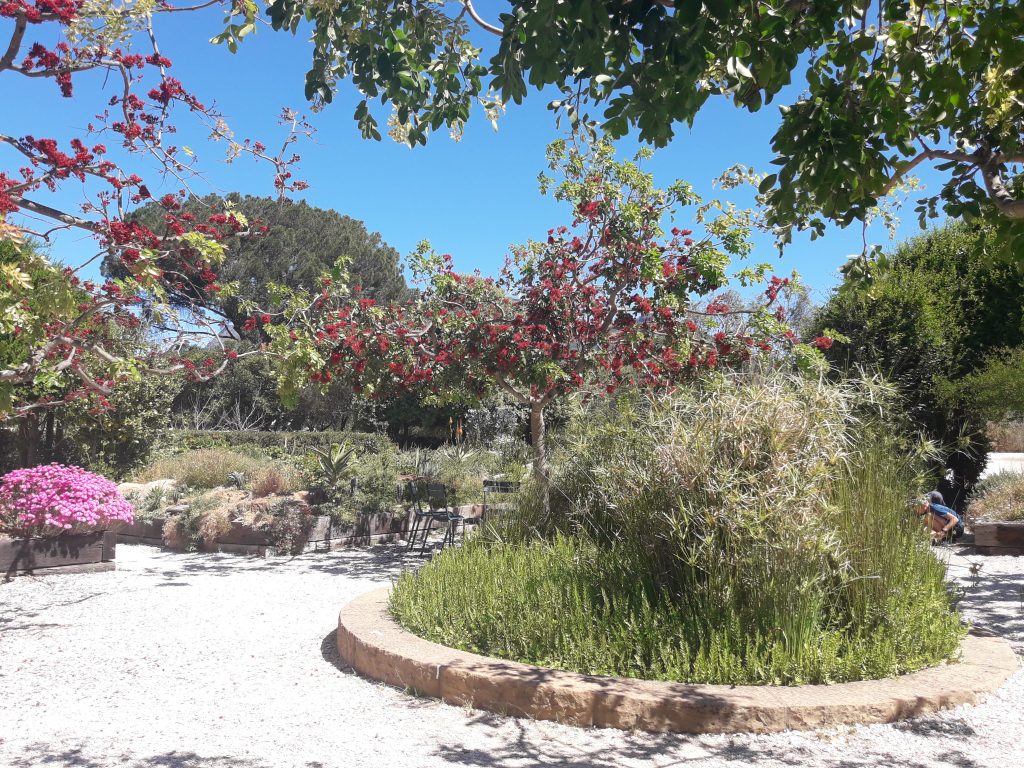 Babylonstoren is an ever-growing and changing place. As the seasons change, so does the farm. I am always filled with a sense anticipation as to what will be different. And not just the look, but the feel of the farm as well.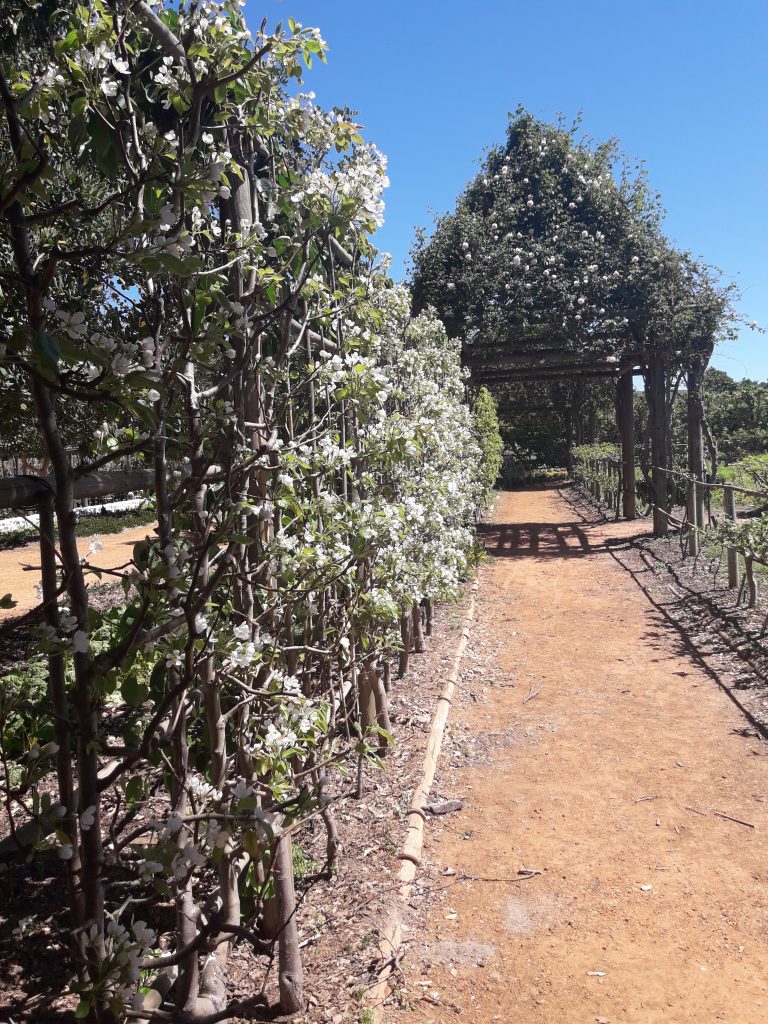 I have always loved nature, loved gardening, loved being outdoors. And when I got my own place with a beautiful garden, I asked my yoga teacher friend and permaculture expert Saskia to come and give me some pointers and ideas. Saskia is amazing in the garden. She has devoted the last couple of years to transforming her personal home and garden using the principles of permaculture and Yoga. She has a sixth sense about how things should be and always gives such insightful suggestions and productive solutions.
I loved setting up my garden. However the anticipation of how it would be in future was even more exciting for me. Visualizing what my garden would look like one day and I how I could expand and develop it further really got my juices flowing (the vines, the almond, pear, fig and citrus trees, making my own jams and sauces – I loved it)!
– With my Yoga and meditation I have come to realize that anticipation is the first step towards creating what I want in my life.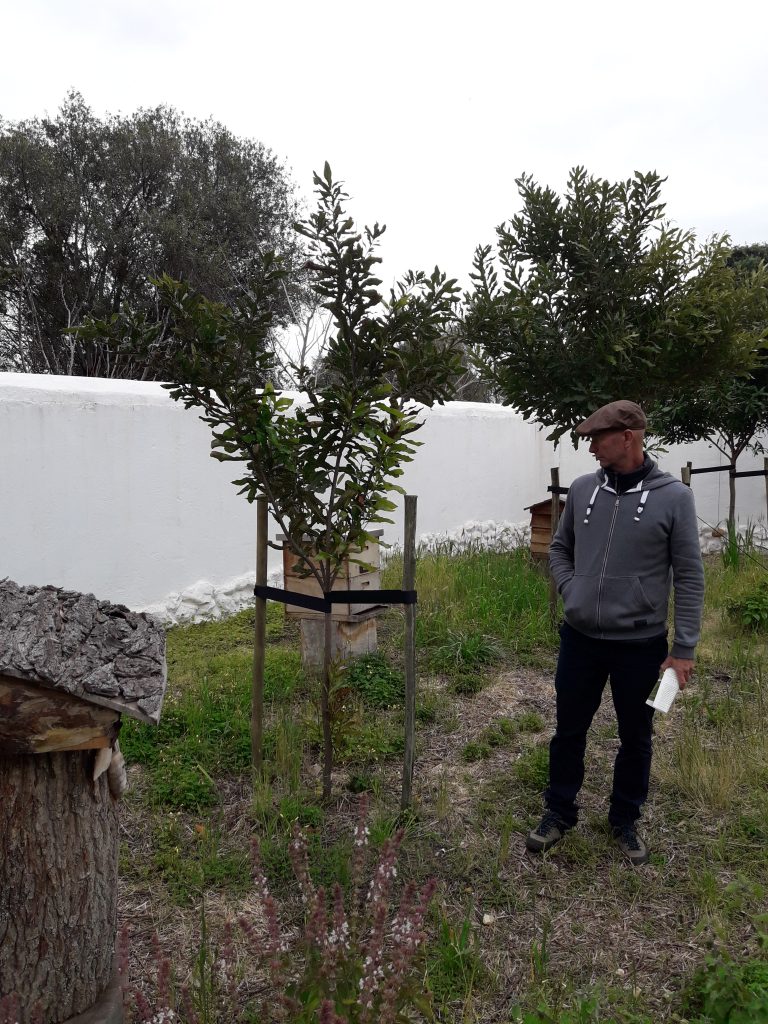 Realizing what I wanted, what I was passionate about (gardening, plants, beauty etc), led me to meeting a farmer.
I always joked about marrying a farmer and living on the land (be very careful what you ask for!), because that is
pretty much exactly what happened in 2018. I met a farmer, moved to Tanzania and am now not just going to have a few meters of garden to enjoy but many many hectares to play with instead!!!
Anticipation I feel is the first step towards creating what you want. It might not come in a way you wanted, expected or dreamed of, but it WILL come! That is why, when you are true to your Self and know what your deepest desires are, what your dharma (purpose in life is) the universe will provide. Maybe on a big scale, maybe on a small scale, but you will always receive exactly what you need at the right time. To grow, to learn and to be of service.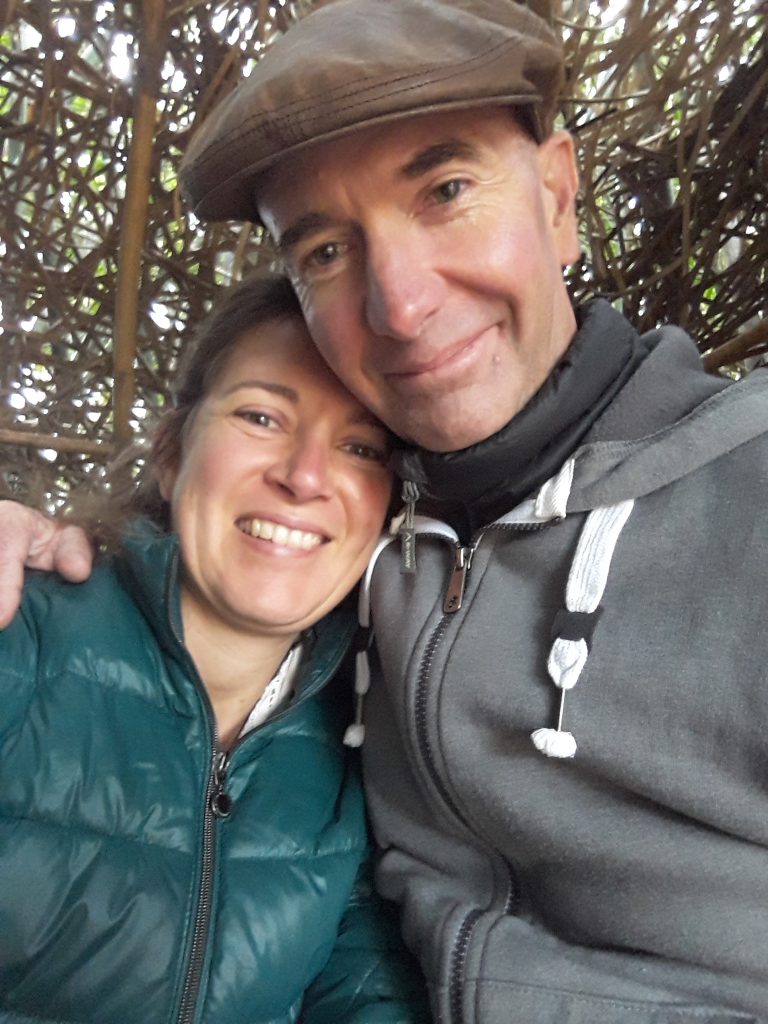 My three pointers to leave you with today.
Anticipation – use it productively to create what you want in your life.
Babylonstoren – head there for some quiet time, a chance to relax and to clear your head (take your journal with!)
Saskia – check out her story for some inspiration.
Have a wonderful 2019!
Namaste
Nina