Name:
Teresa Rubé.
DOB:
14 April 1972.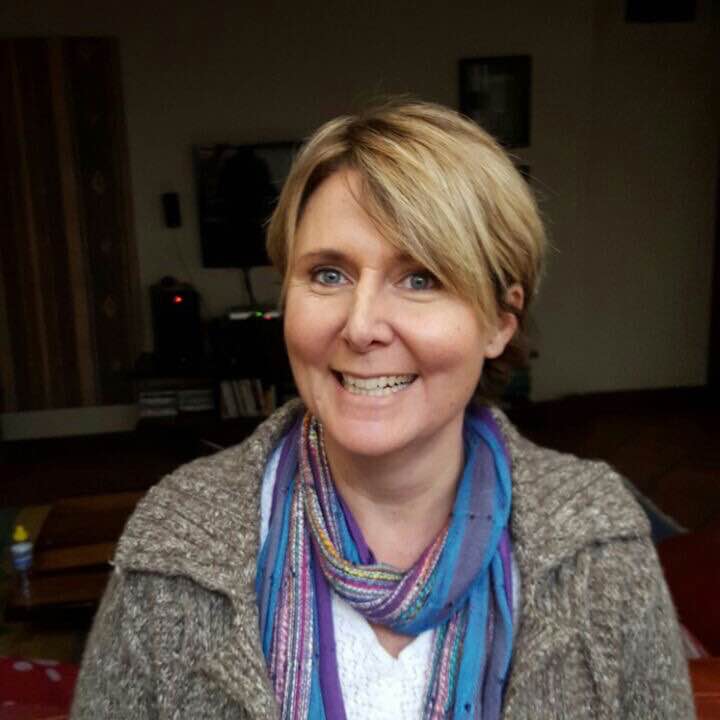 What style of yoga do you teach?
Hatha Yoga with a Viniyoga approach of each student practicing at their own pace. I want every student to leave my class feeling better than when they walked in.
Where do you teach?
I teach a beginners group once a week at the Durbanville Yoga Centre. I work full time in the IT industry so once a week is about all I can manage at the moment, but when the time is right I will make the switch to full time Yoga teacher.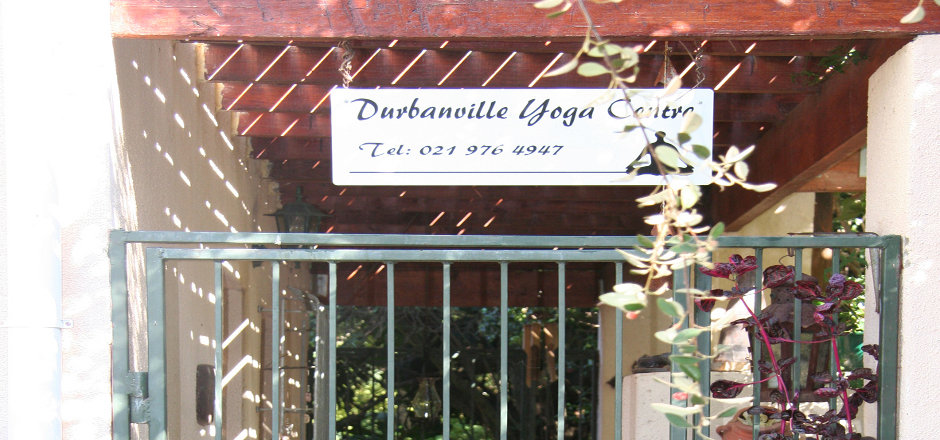 How long have you been practicing yoga?
Fifteen years + (I don't remember exactly).
How long have you been teaching yoga?
Six years.
Who have you trained with and where?
Sandra Smith @ Durbanville Yoga Centre.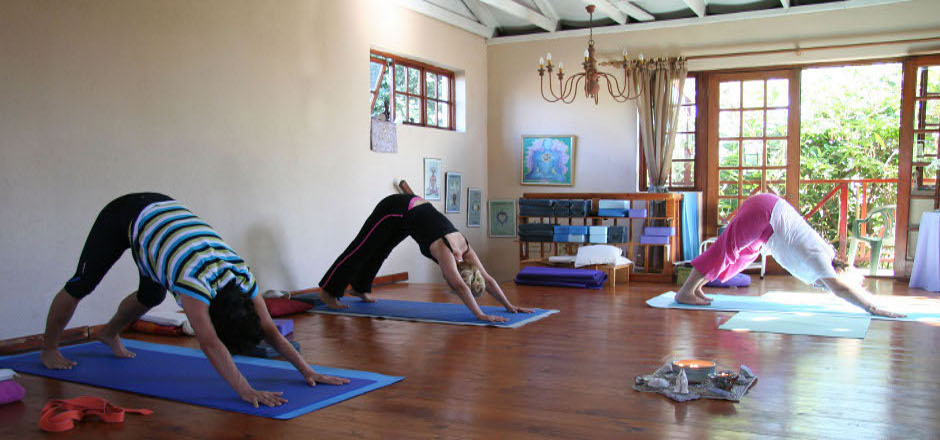 What lead you to teaching yoga and at what point did you decide that you wanted to teach?
I wanted to learn to teach yoga to make it more available to people who are not necessarily fit and strong, but who want to improve the quality of their lives. I enrolled for the course during a rough time in my own life when I had lost my job and was reevaluating my priorities. Doing the teachers training was hard work, but a truly wonderful experience. It greatly enhanced my own yoga practice.
What do you love most about teaching?
Witnessing students find a sense of stillness that was previously missing.
Is there a focus in your teaching style?
Balancing the chakras; finding inner stillness; reconnecting to the body.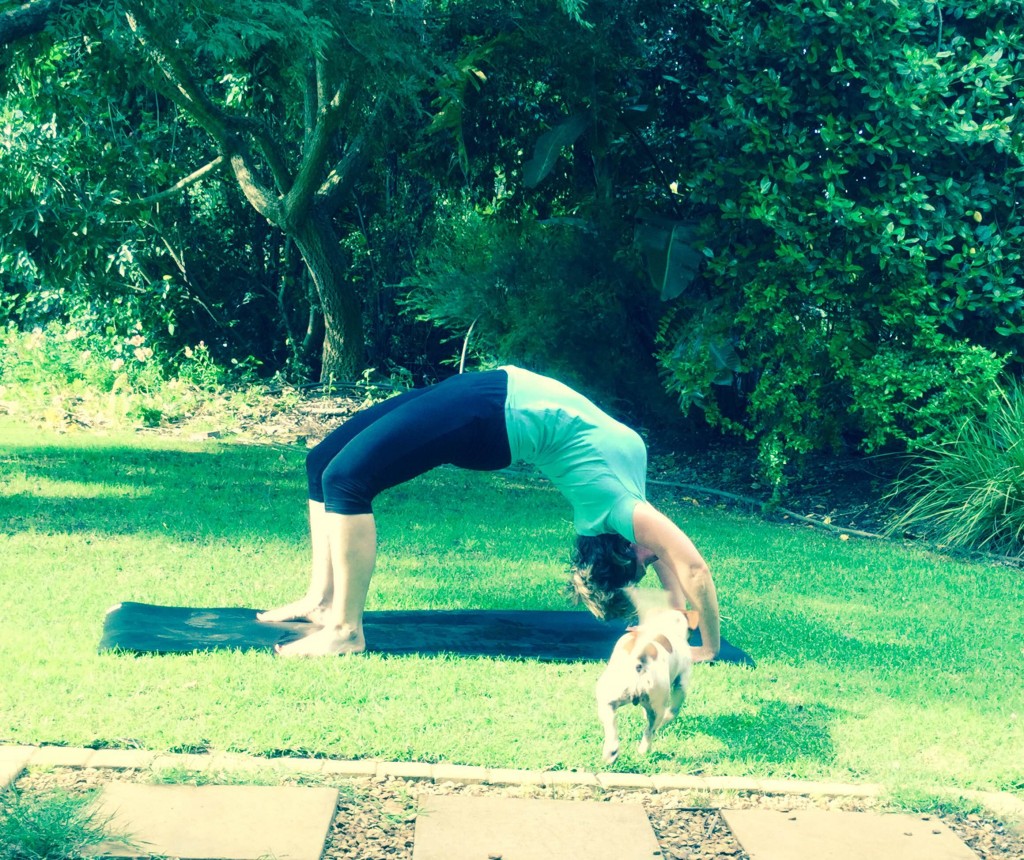 What do you love most about yoga?
The subtle way it works to improve one's quality of life, linking body, mind and spirit.
What is the greatest challenge you have overcome with the help of yoga?
I would have to mention 3, in order of importance:
Spirit: Healed a broken relationship with God
Mind: Dealing with a stressful life
Body: Strengthening my back after a car accident that fractured my sacrum.
What advice do you have for people who have never tried yoga?
Try out a few places until you find a teacher that you connect to and a class that you feel comfortable in. Sign up for a few months and give it a chance. Then watch the positive effect it has on your body, mind and spirit. Enjoy!
Do you have a regular practice?
Yes. I go to a weekly class and I practice at home, (though not as much as I would like due to the demands of motherhood and career).
Favourite Asana?
Virabhadrasana 1. In Warrior, I feel strong, powerful, and connected to my higher self. It is a posture that I use to work on each of the chakras individually, building from the lower chakras up to the higher.
Strongest Asana?
I marvel at how my body finds its way up into the wheel. I don't hold it long because it is very warming, but enjoy the strength of it.
Any religious affiliations?
None
What are your other interests?
Living a healthy life and being with my family and friends. I enjoy walking near the sea and as a family we go camping when we can.
Any thank yous?
To my teacher, Sandra Smith who continues to inspire my practice and teaching: Thank you for giving me the opportunity to teach at her wonderful studio for the last six years. It is a gentle space to find stillness in our crazy world.
To my late mother, who taught me to look for the good in everyone and the value of a simple life. Getting there, Mom… One breath at a time.