Join Nina in this FREE Online Workshop where she will share with you her TOP 10 Travel Tips.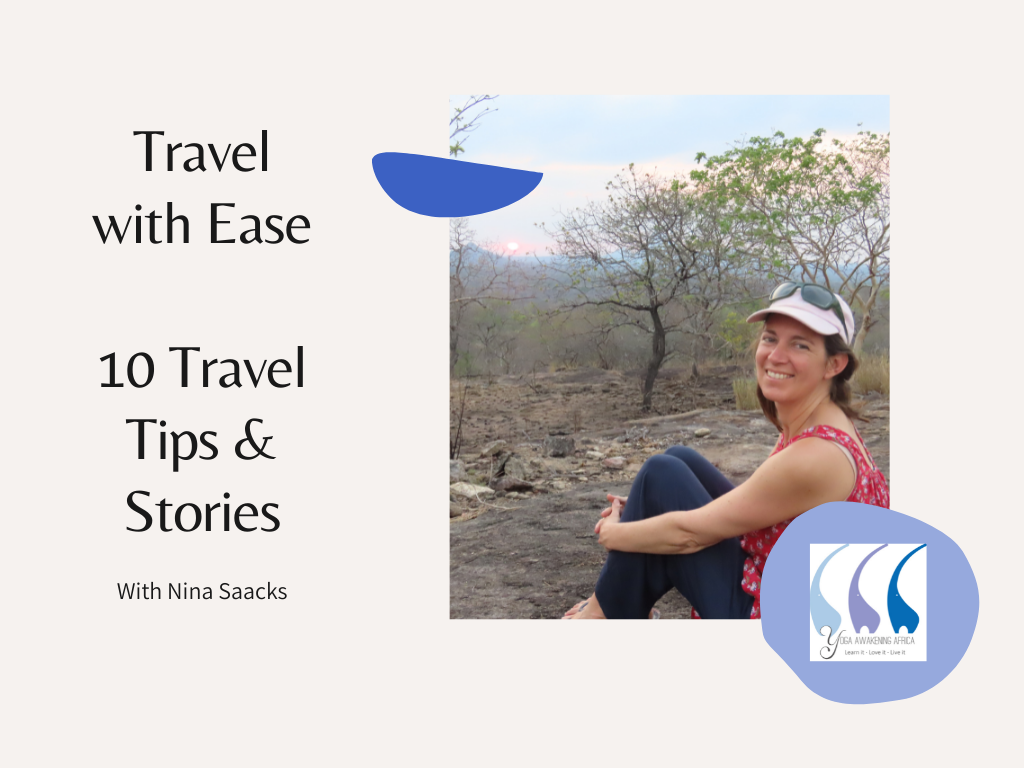 And enjoy some African inspired story-telling and adventures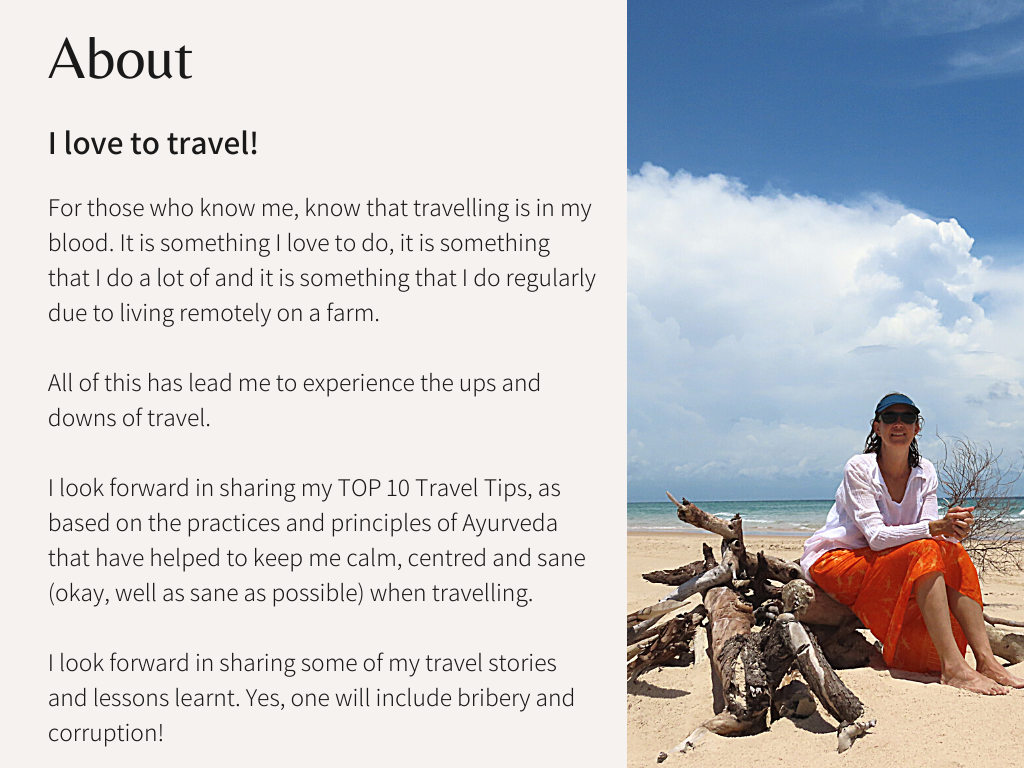 On my journey as a Health Coach in Training I am learning a lot of Ayurvedic based tips and practices that have had a fantastically easeful impact on my travelling experience.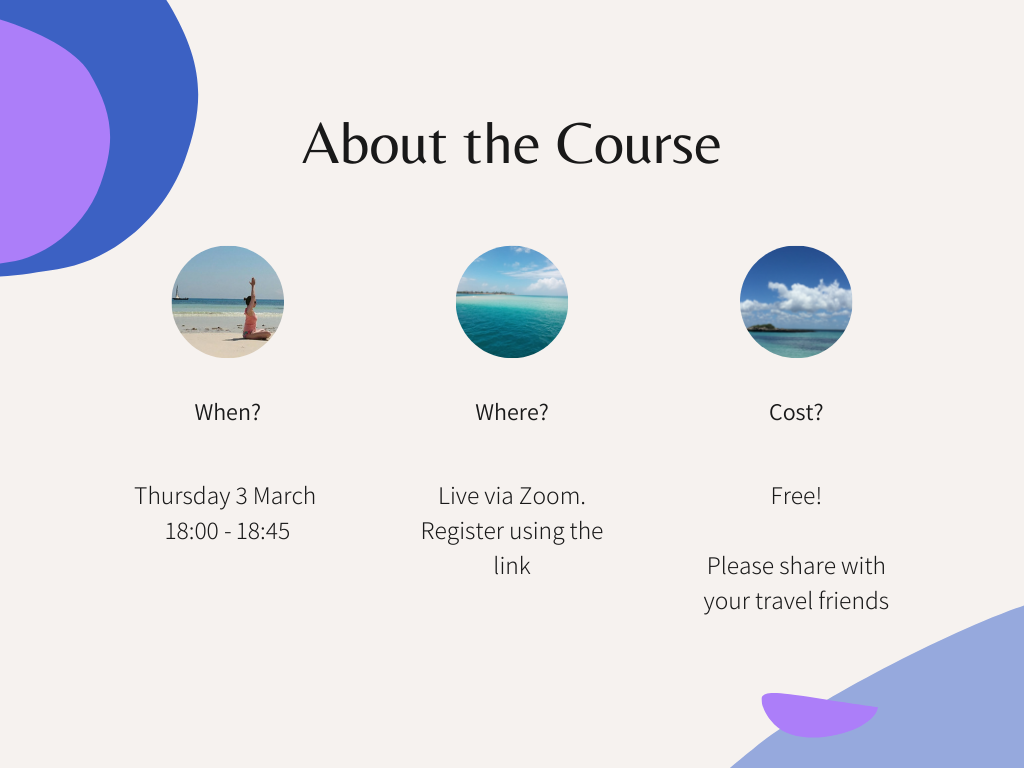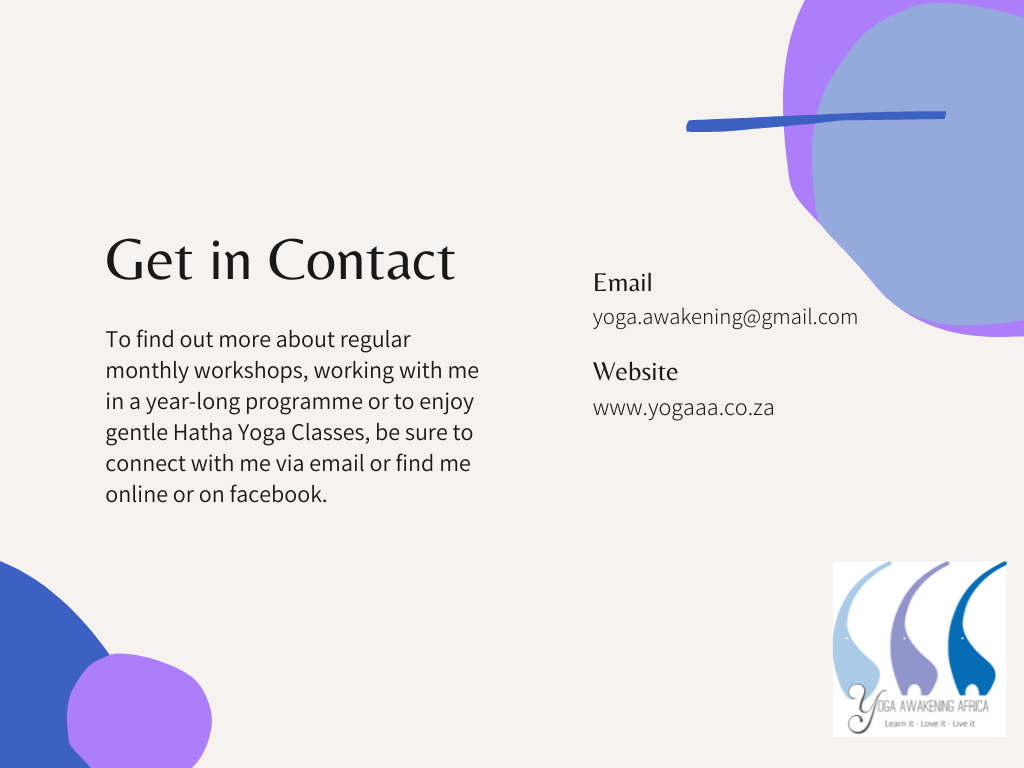 You can always get hold of me via email for further information.
If you would like more information on working with me in my year-long program, then be sure to get on my calendar and book a free personalised info call.