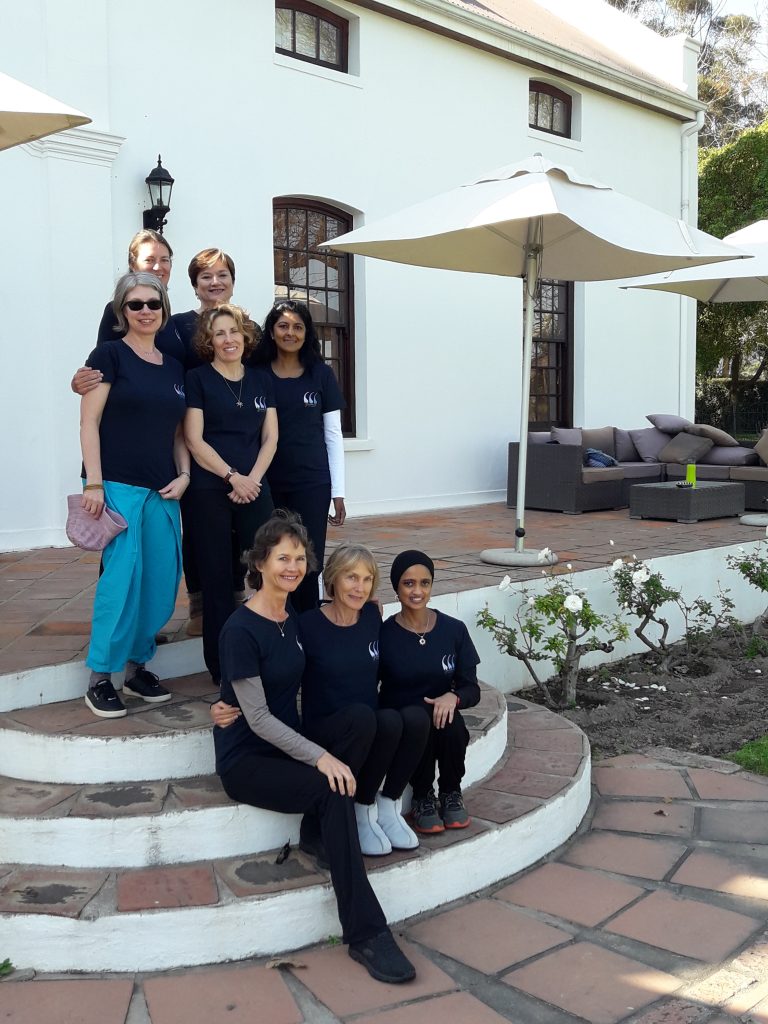 Each year the teachers of the Tokai Yoga Studio head off on a Yoga Teachers Retreat Weekend. The idea behind this is to allow teachers to spend time together, get to know one another a little better and enjoy some special time enjoying a deep-dive into an aspect of Yoga.
This year was no different and we had a special time together and the beautiful Andreas Luxury Guest House.
"Andreas offers exclusive luxury 4-star accommodation. The beautifully refurbished Cape Dutch property dates from 1799, and the house is set amidst serene gardens in the breathtaking Bovlei Valley. Many of the original building features have been lovingly renovated and, together with the exquisite decor and furnishings, make for a stay of sophistication and refinement in absolute privacy."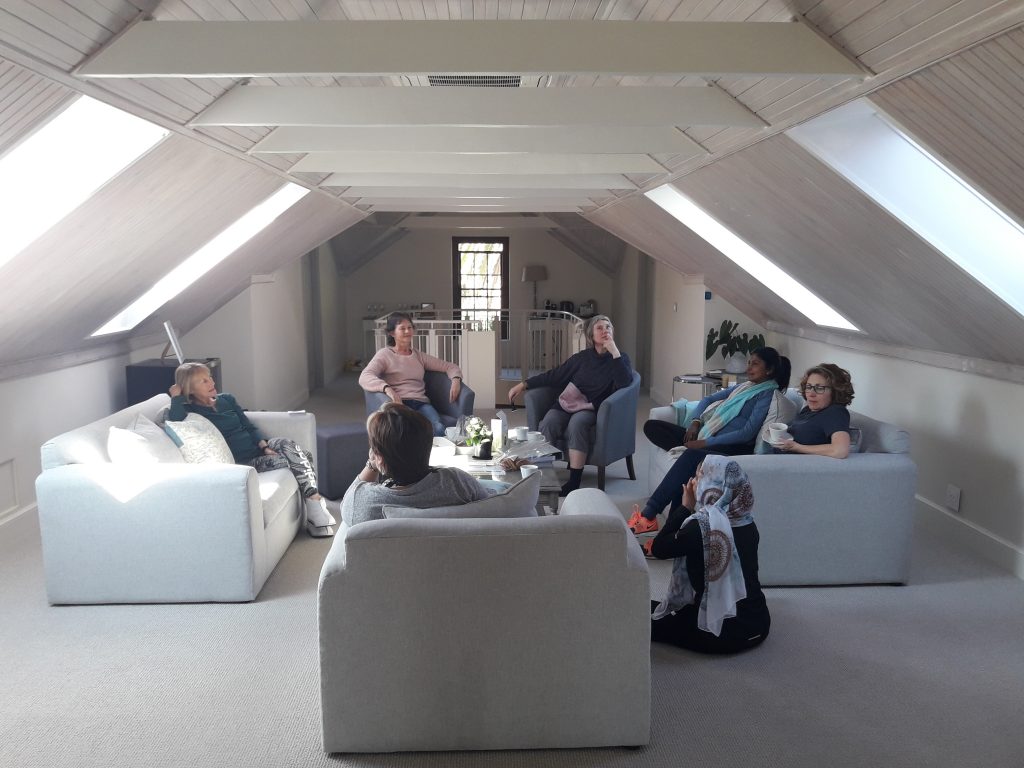 This privacy was perfect for our small team of teachers. All we needed was 4 bedrooms to share, and what beautiful rooms they were. Not just is the house stunning, the surroundings peaceful but Henry, who manages the guest house, is hospitable a perfect gentle man and was keeping us entertained with with the latest happenings on the farm and the surrounding areas.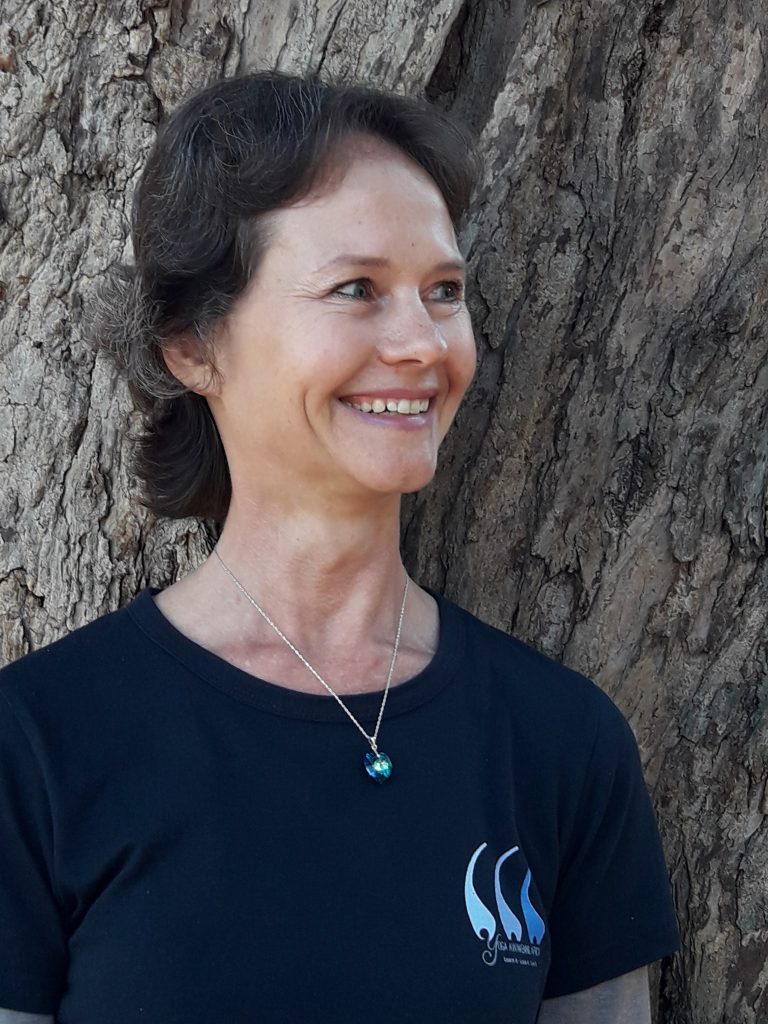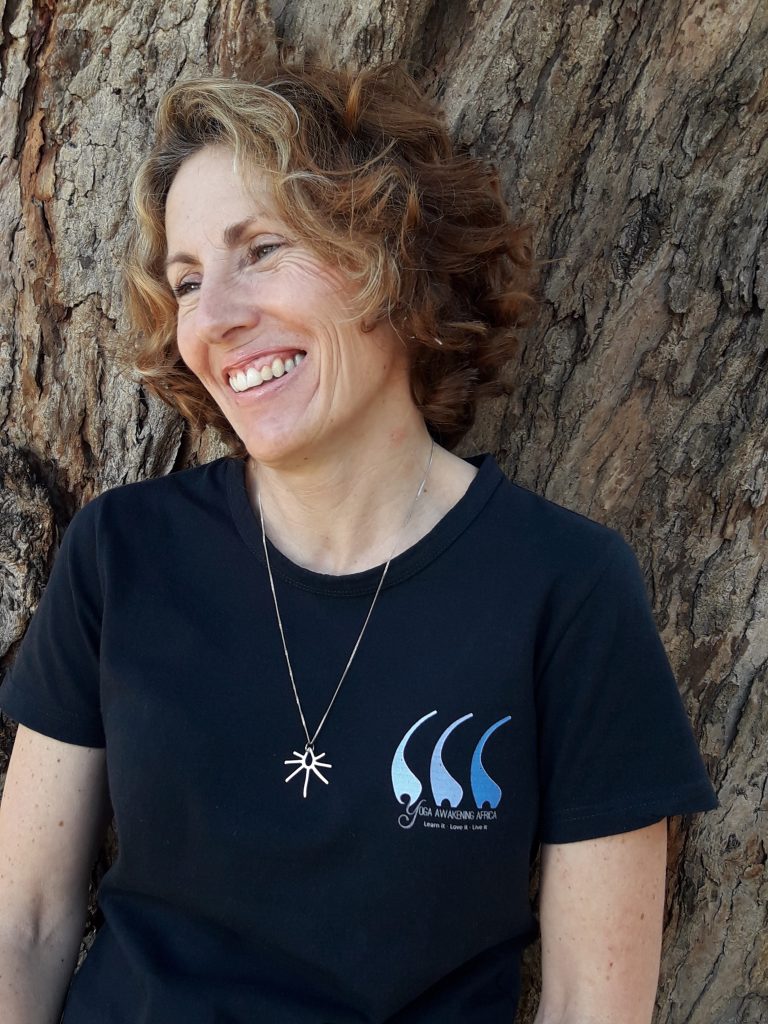 Anneke and Victoria took the lead on this retreat and guided us through the 8 limbs of Yoga throughout all the sessions that weekend. Everything was so well planned and thought through, and immense time and effort was put into it by them.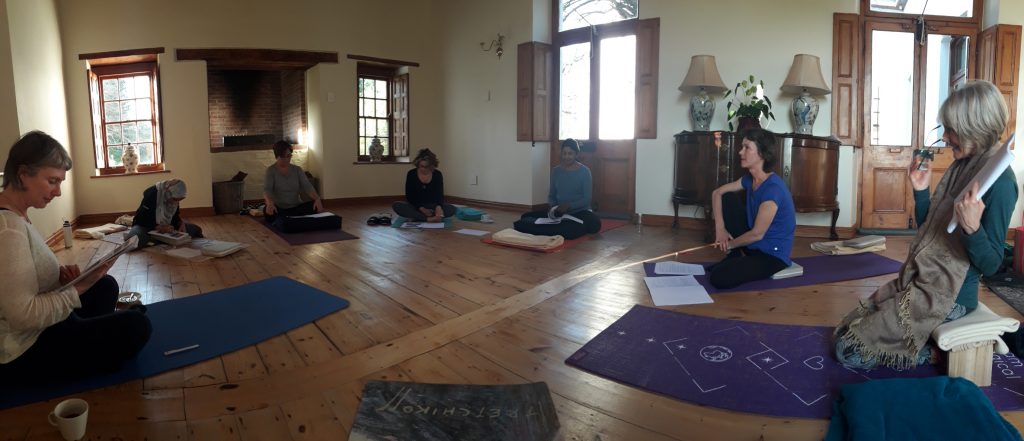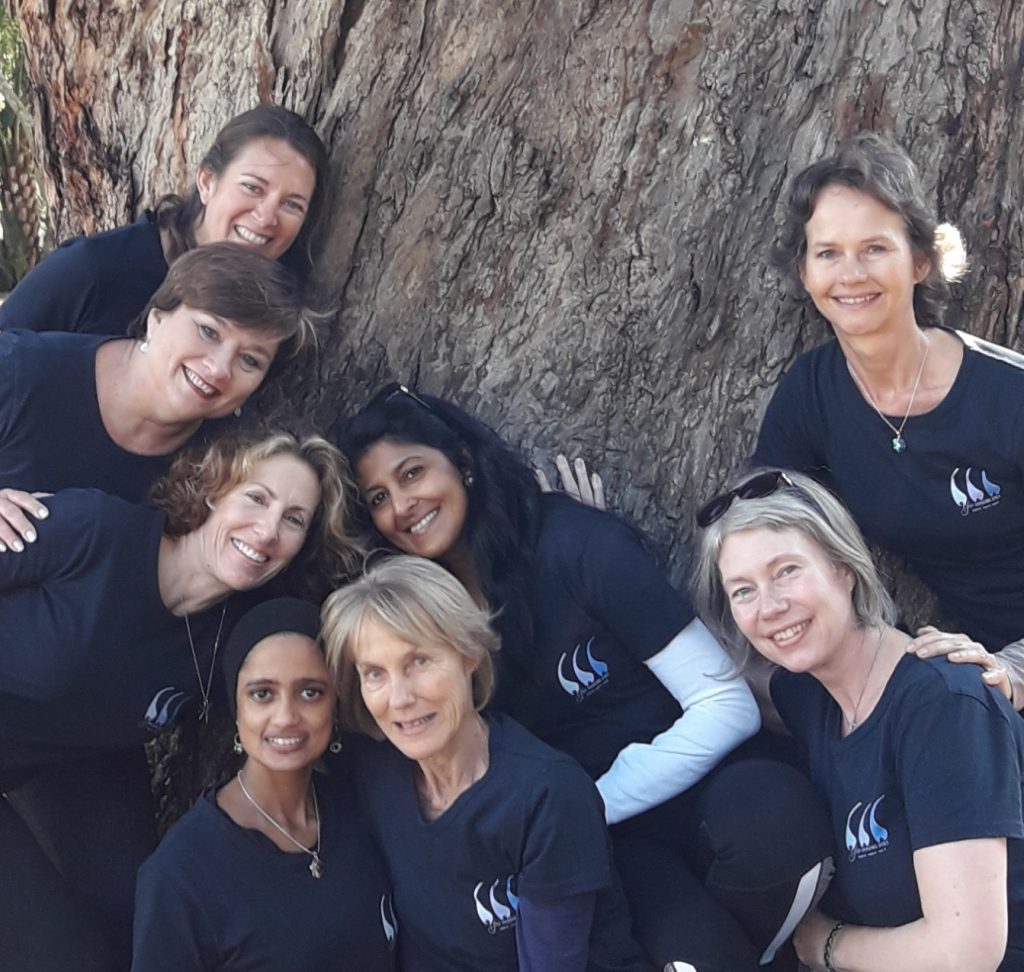 We often don't get a chance to include philosophy into our general classes as it can often be a little challenging. Anneke and Victoria gave us some excellent practical tips on how to incorporate the yamas and niyamas into a Yoga class.
A big thank you from all of us once again!!!
Namasate
Nina and the Tokai Team!