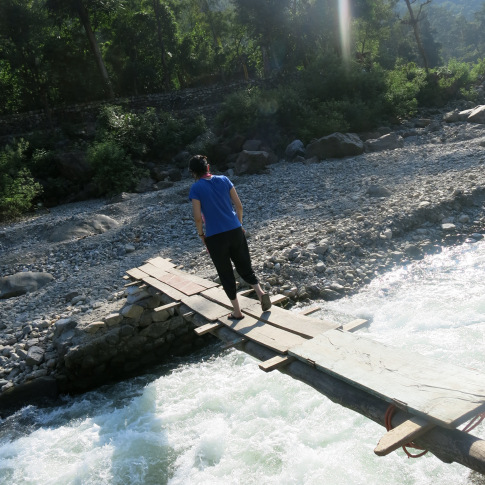 Read this article by the beautiful Juanita to find out how she uses love to love the two closest people in her life who struggle to bond.
If you've ever had a heartbreakingly difficult decision to make on having to choose one love over another, this beautifully written article will put things into perspective for you.
My practice helped me to accept love in all its forms without having to choose.