1.       Name:
Nina Saacks.
2.       DOB:
13 October 1981.
3.       What style of yoga do you teach?
Integral Hatha Yoga, (Sivananda trained).
4.       Where do you teach?
At the Yoga Ayana Studio in Tokai, Cape Town. www.saacks.com
5.       How long have you been practicing yoga?
Since 2001.
6.       How long have you been teaching yoga?
Since 2003.
7.       Who have you trained with and where?
At Ananda Kutir Ashrama in Rondebosch. I did my pre and post-natal training at Ananda Sanga in Somerset West. I also enjoy attending many of the yoga workshops that are held by local as well as international yoga teachers.
8.       What lead you to teaching yoga and at what point did you decide that you wanted to teach?
I never in my wildest dreams thought I would ever teach yoga. I attended yoga classes with my parents at Shanti Cottage in Muizenberg and after two years, our teacher suggested that my mom and I take part in the teacher training at Ananda Kutir. We thought this was a crazy idea, until she suggested we just do it to further our knowledge of yoga. So we decided to do the part time year-long course, and during that time our attitude towards yoga changed and once we completed the training we decided we would give teaching yoga a try. I so enjoyed teaching yoga from the first lesson and I have never looked back!
9.       What do you love most about teaching?
Seeing the transformation in people and making a whole lot of new friends.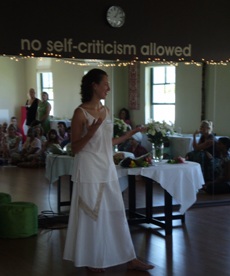 10.   Is there a focus in your teaching style?
"Listen to your body as you are your own best teacher, going as far and working as deeply as you feel comfortable with" and let your breath guide you.
11.   What do you love most about yoga?
That you can do it anytime anywhere, yoga is not just asana based, there is so much more to it, a continuous learning journey.
12.   What is the greatest challenge you have overcome with the help of yoga?
Believing in myself.
13.   What advice do you have for people who have never tried yoga?
Don't do it, you'll hate it!!! ;-)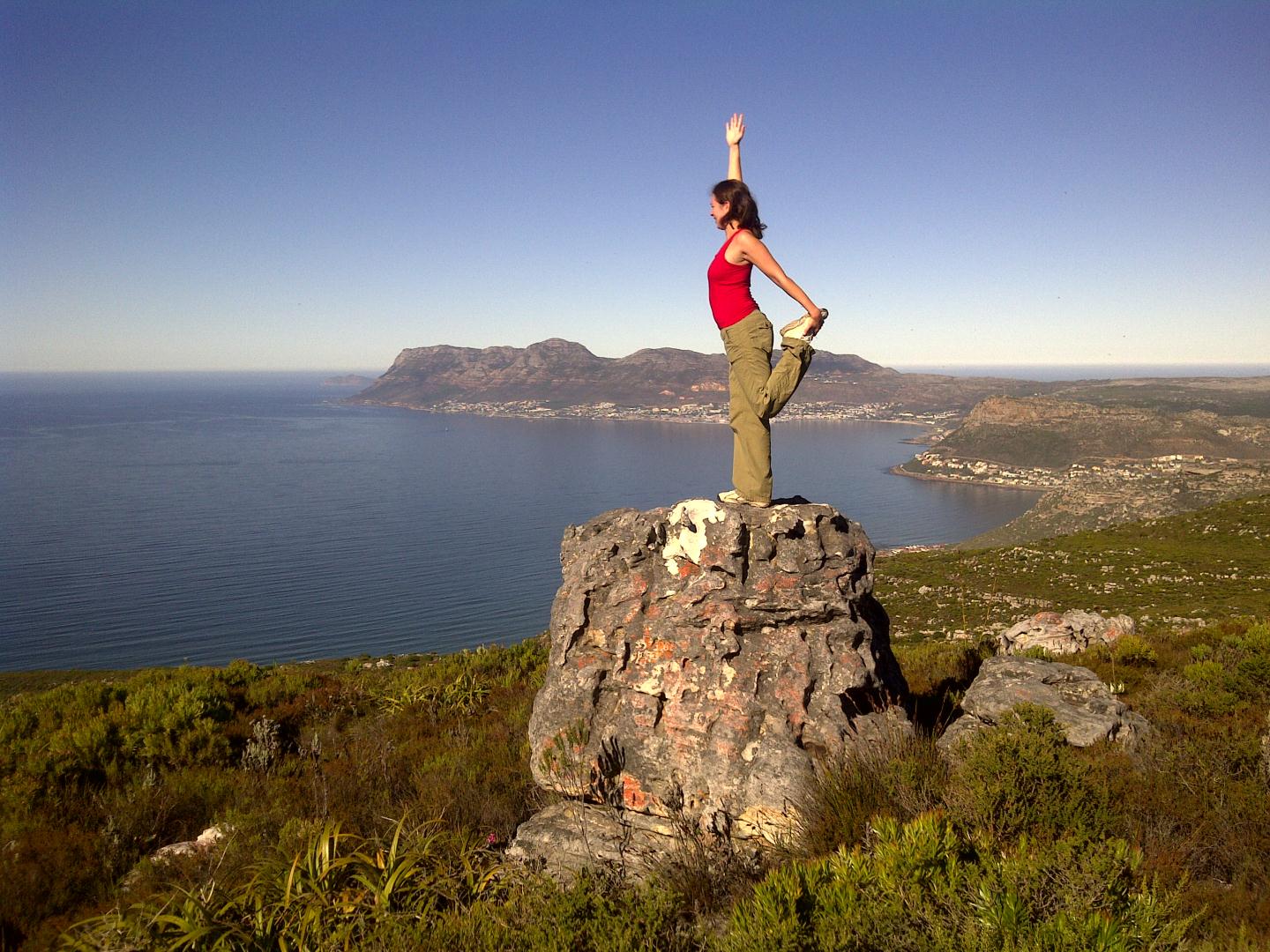 14.   Do you have a regular practice?
To be totally honest, I don't actually have a regular daily asana practice, but I do try to practice some form of yoga every day, be it pranayama, meditation or just being present in the tasks I undertake.
15.   Favourite Asana?
At the moment it is Mandukasana, Frog.
16.   Strongest Asana?
Anything to do with arm balances – eeek!
17.   Least Favourite Asana?
Headstand! No way, you will hardly ever catch me doing one!
18.   Any religious affiliations?
Nope.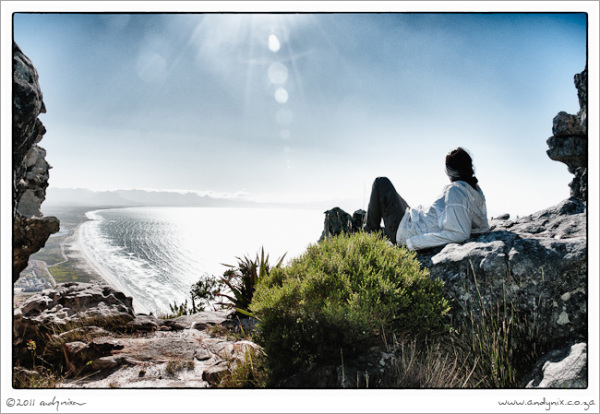 19.   What are your other interests?
I absolutely love being out in nature and hiking, spending time with family, friends and my pets, reading and working on YAA.
20.   Any thank yous?
There are so, so many! To my first yoga teacher, Joke Spijker and to all those many yoga teachers who have helped and influenced me in my teaching and training from the first day I was taught a downward facing dog. To all those who have ever set foot into my studio and shared their story and life with me to help me grow and have supported me. To those special and amazing people who helped to make the 6 editions of Yoga Awakening Africa possible, without their dedication and talent that they shared for gratis it would never have been possible to produce such an amazing magazine and definitely to my parents, who have always believed and supported my crazy dreams and ways – and who still do!