Join Nina and Debra Robins in conversation this month.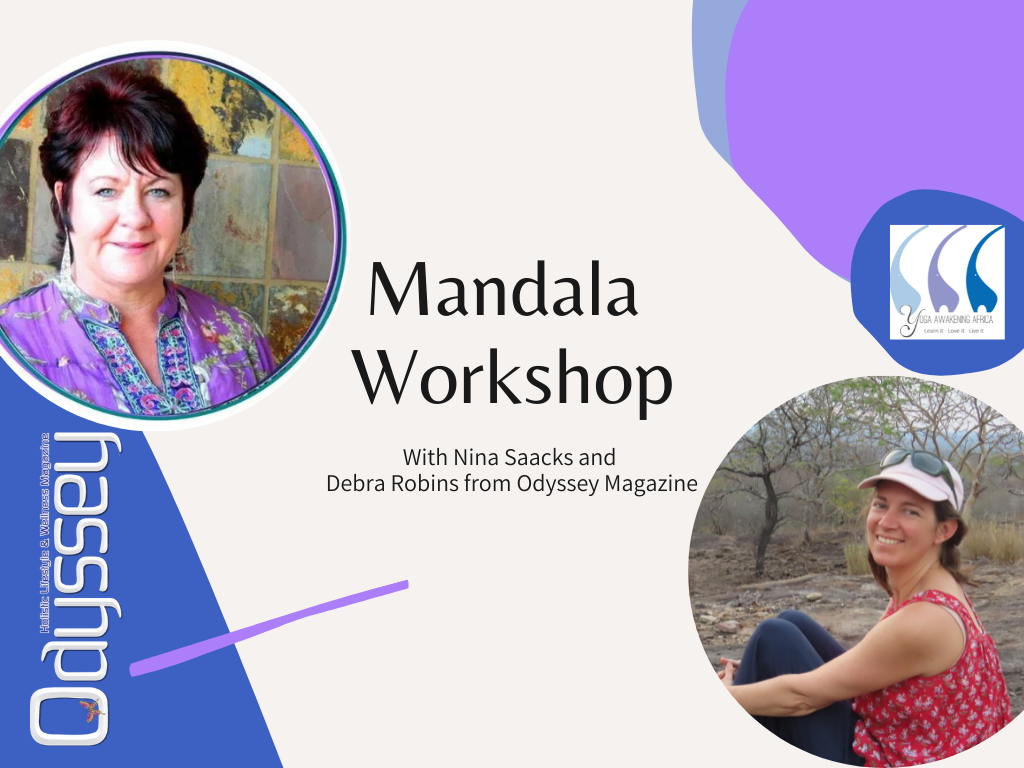 Debra Robins from Odyssey Magazine will be joining Nina this month in conversation on Mandalas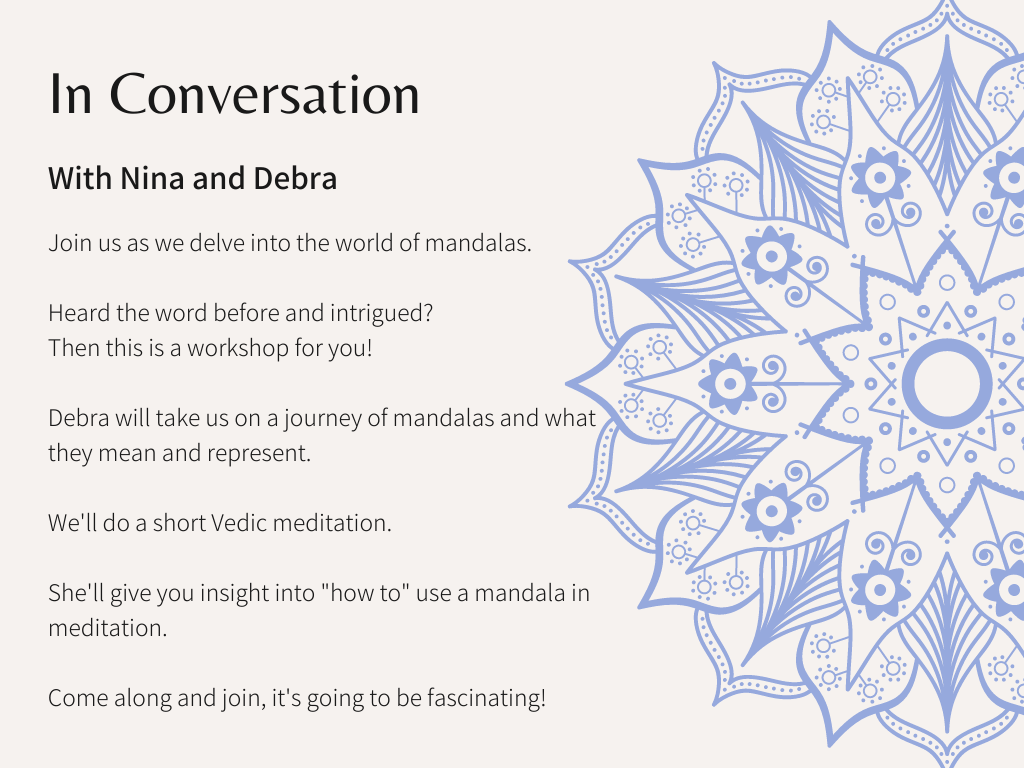 Do mandalas intrigue you?
Are you keen to find out more about them?
How to use them in meditation?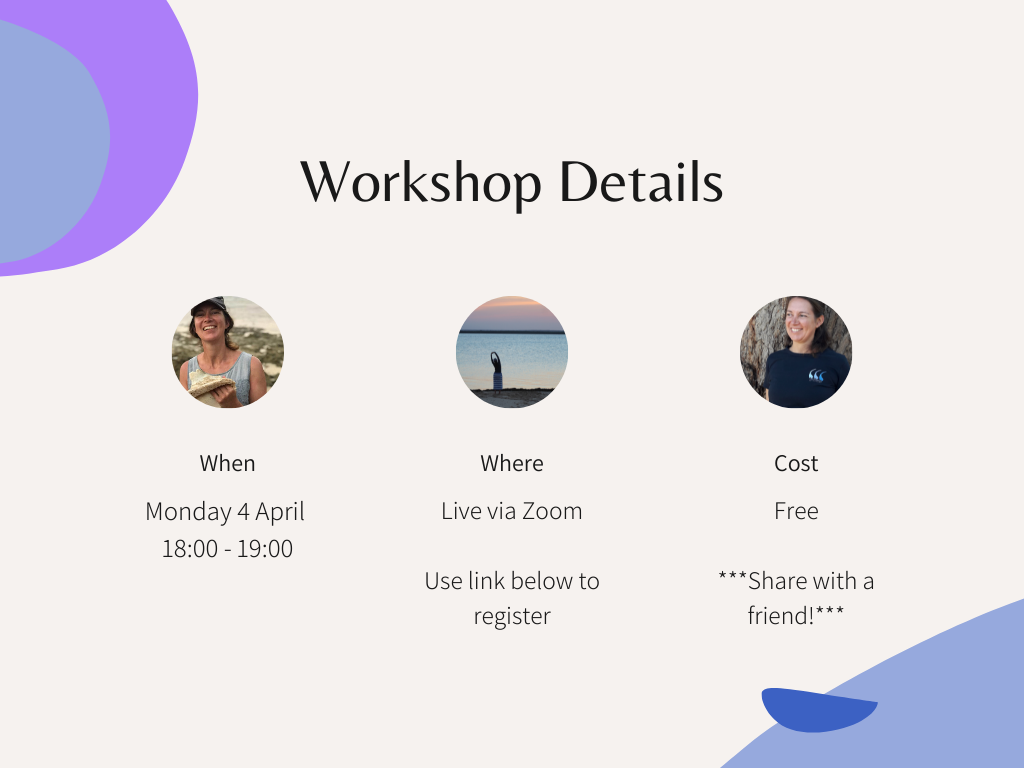 You're welcome to join us in this FREE workshop where we explore, delve a little deeper and learn all about the wisdom and power of mandalas.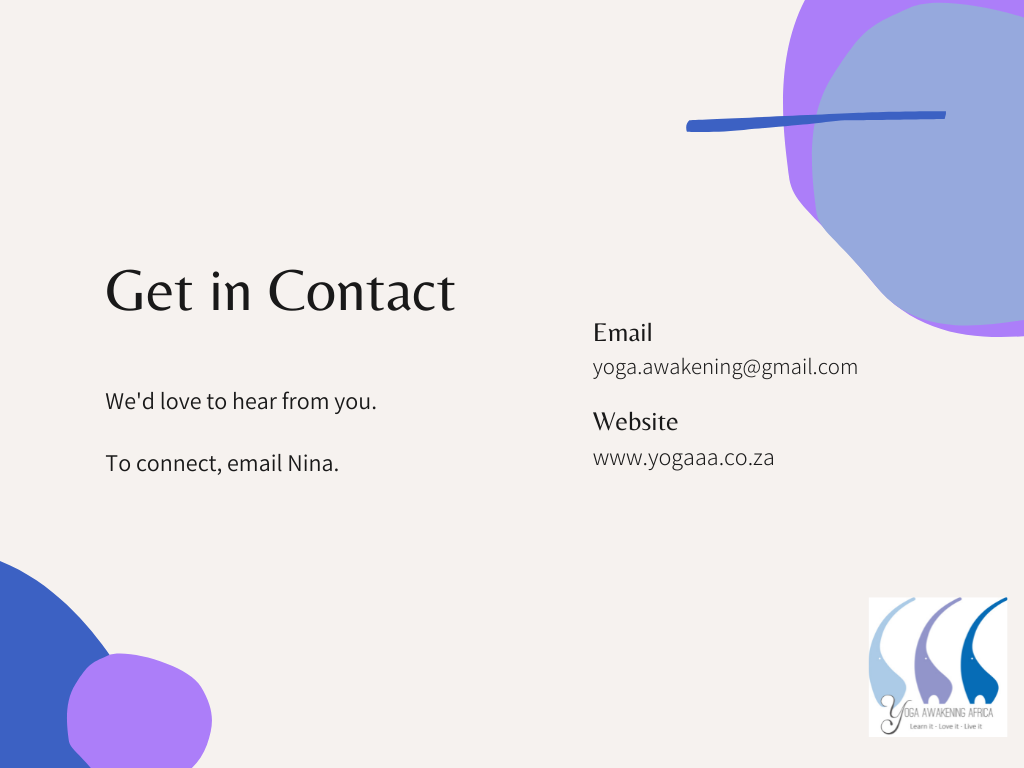 Each month we host regular free workshop that you can join.
Be sure to sign up to our monthly newsletter so that you don't miss out! You'll find the sign up page on hour HOME page at the bottom.