For those of you who read my blog post on Breath Body Practice, will know that doing a regular morning practice has been one of my biggest challenges on my Yoga-path.
The next one I would say, since I always believe the two went hand in hand was sitting in silence – i.e. meditation.
This was a right old pain in the but for me.
I knew it was good for me.
I knew it would have long term benefits for me.
I knew it would keep me calm and centered during turmoil.
I knew it would be the one practice I should develop strongly as a Yogi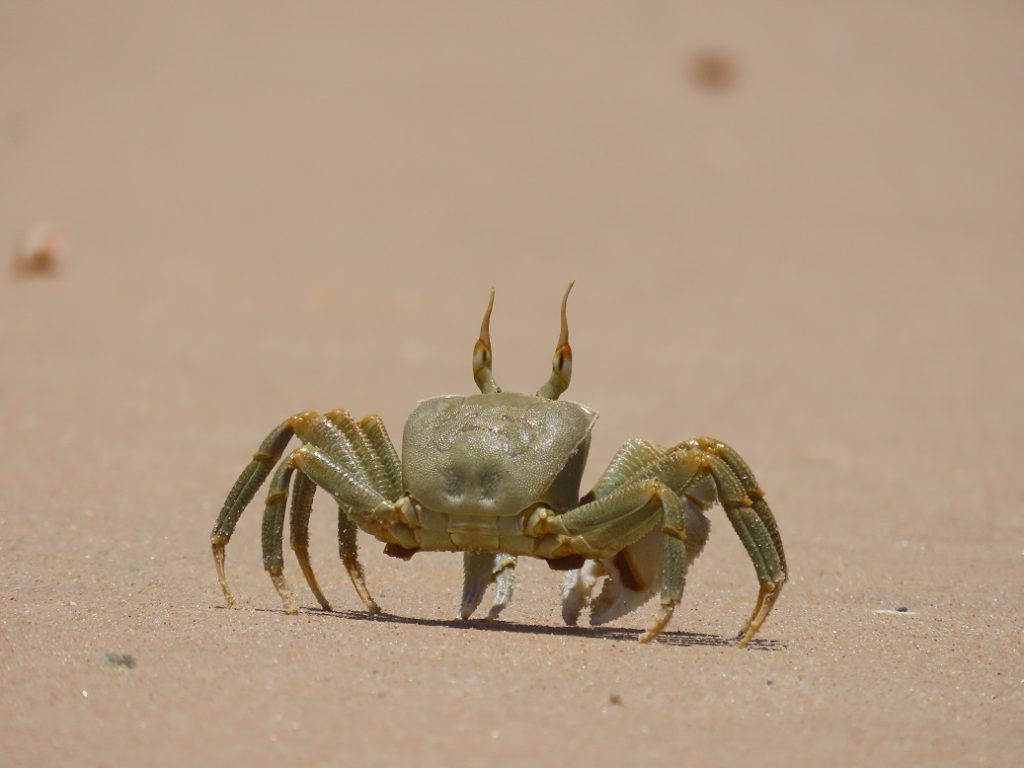 But I just couldn't. It was so elusive. It would frustrate me when I did sit down and do it (my mind wondering at a million thoughts per second and my whole to-do list was so apparent and would stress me out). When I didn't do it, I felt like a failure, a Yoga-fraud.
But taking time to work on this habit in a slow and easy manner has been extremely helpful.
It's one of those habits that I know I need to practice because when I do, I find time shifts and I end up having more time in my day to get through everything that needs accomplishing.
I can't say it's a habit I love yet. But I'm seeing the benefits daily and I'm enjoying the quiet time more and more.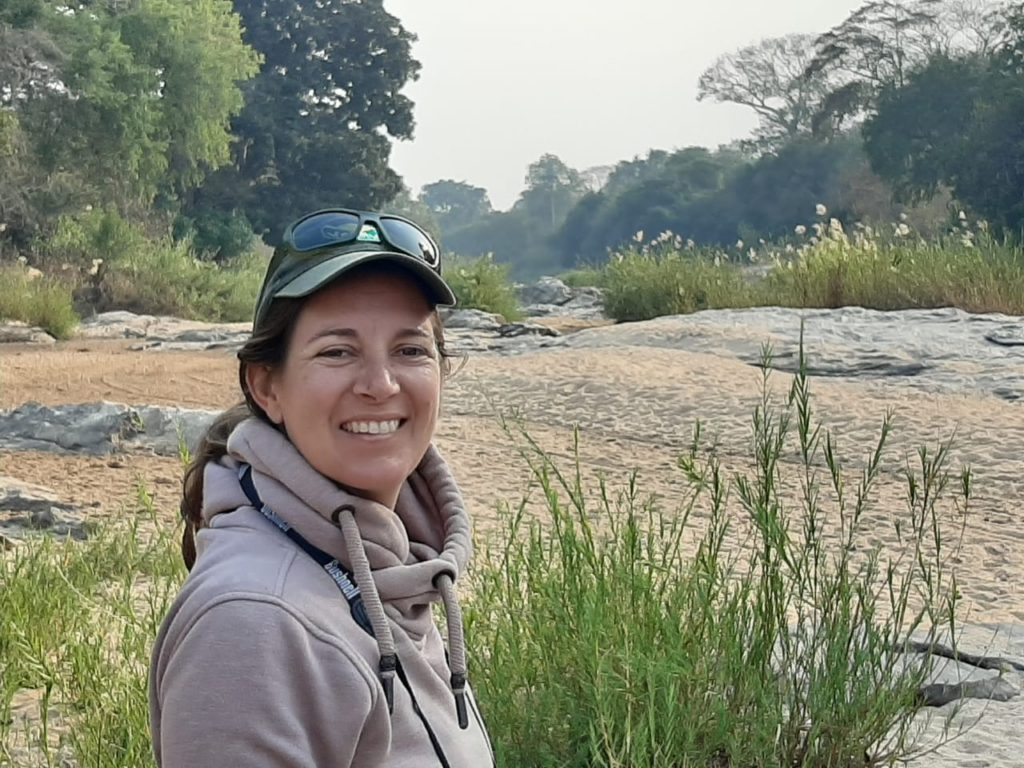 How are you doing with your meditation practice? Could it do with a little sprucing up and help?
If you're keen to find simple ways to implement these habits over time, then you'll definitely want to find out more about my annual program starting on 1 November 2021