I travelled to Tanzania this year and spent a beautiful time on Mafia Island (more quaint and chilled than Zanzibar), if you can imagine that.
I spend time at a place called Butiama Beach Lodge and met Maura, the owner, there. This fiery Italian and me hit it off like a house on fire and we became instant friends the moment I set foot in the lodge.
We had an entertaining two days, measuring out space on the property for a Yoga Shala, having chats about life, boys, men and love.
Needless to say, here is her latest upcoming event. If you are needing a break away in December thinking of heading to this peaceful, tranquil and beautiful spot. Email her directly for more information.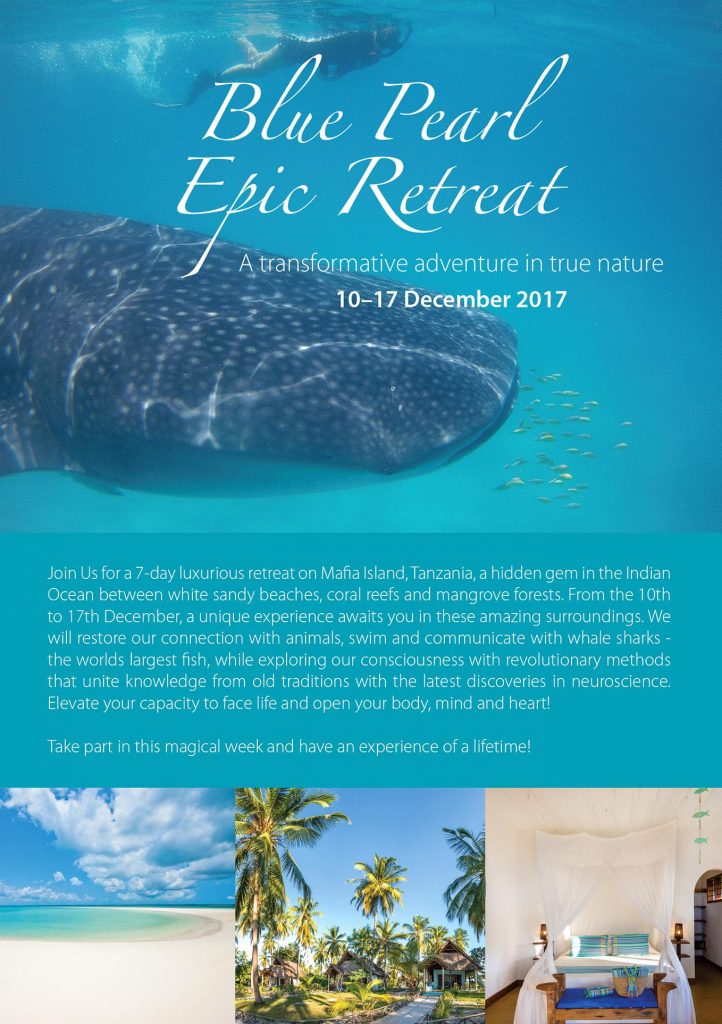 Contact Maura Cavallo for more information regarding this retreat as well as to find out more about Butiama where you could possibly host your next dream Yoga Retreat!
maura@coraldivers.co.za
Next year I'll be heading back here to host a week long Yoga retreat. I'll keep you posted on dates as soon as they're set!