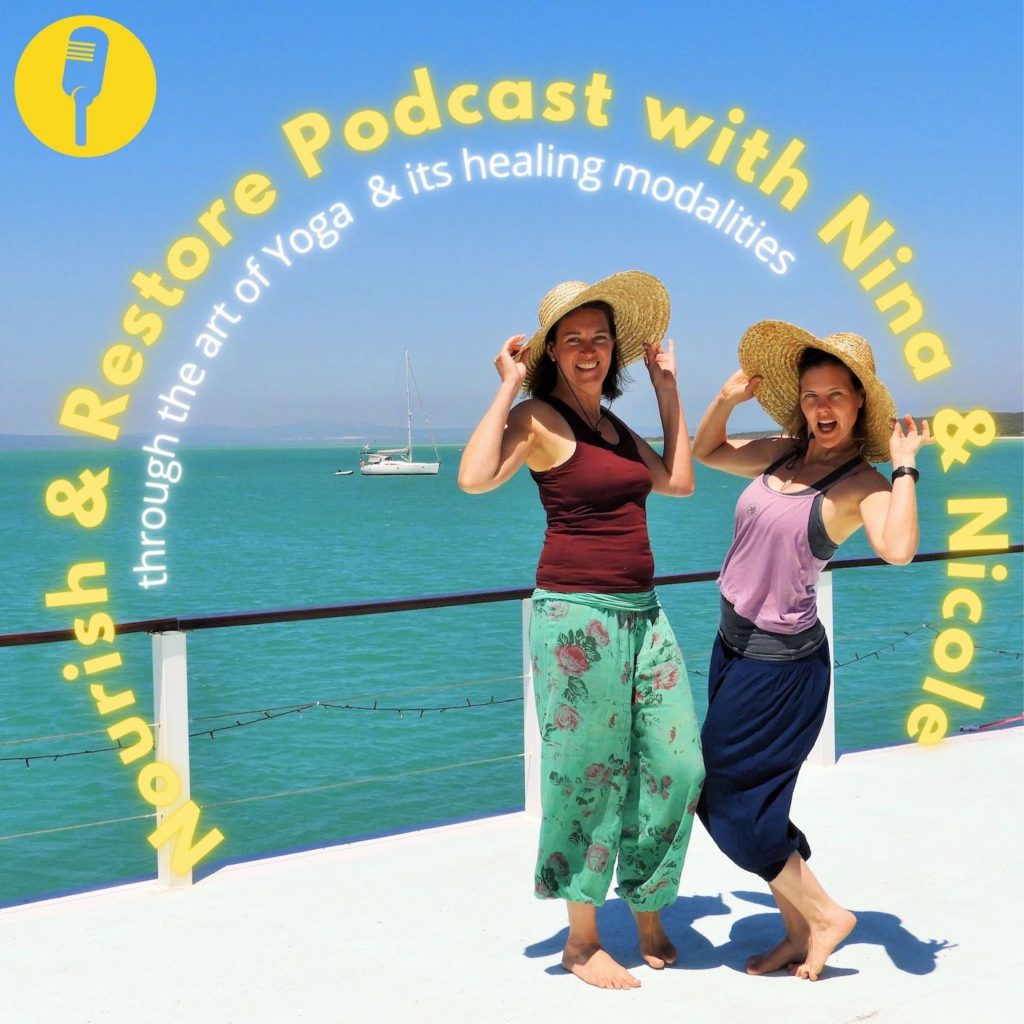 Yup… That's correct the latest episode in our Nourish & Restore Podcasts are now out. And this one is a wonderful interview with my friend Nicole where she interviews me all about my Shifting from Chaos to Rhythm programme.
If you've not listened to it, you'll want to check it out. Pop it on while you head out for a walk, do the laundry or on your morning or afternoon work commute.
And be sure to sign up to our podcasts so that you can get our weekly updates.