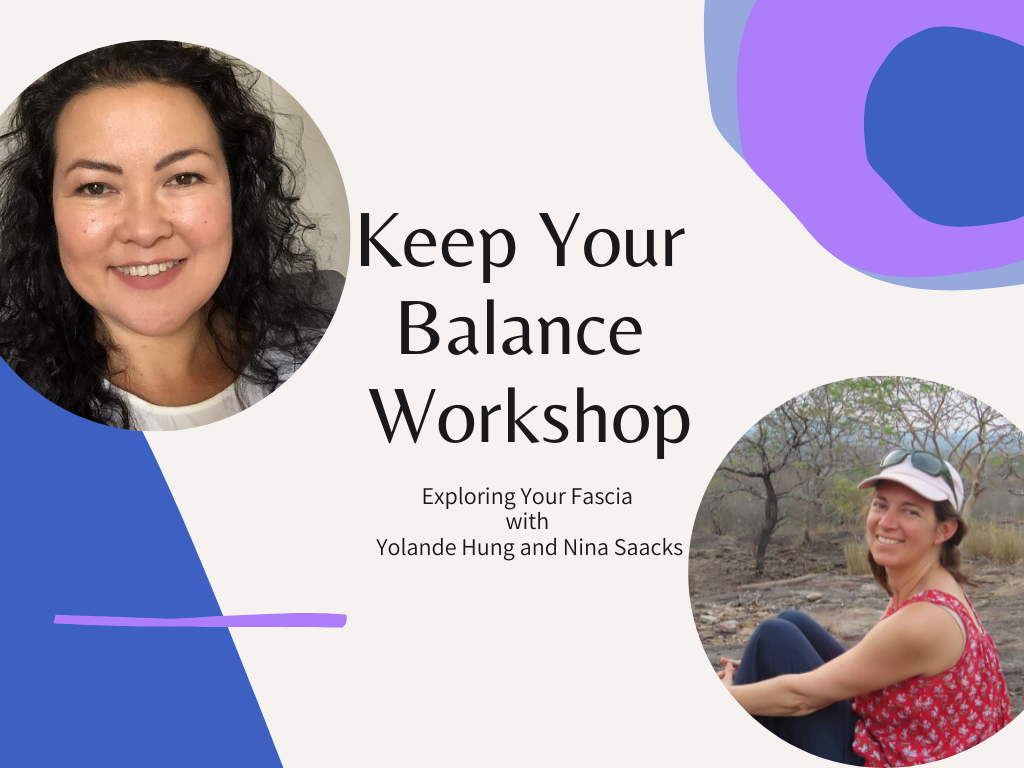 Did you miss our Fascia workshop?
Not to worry, you can gain access to it via the Udemy platform.
It has now been uploaded and you can purchase the workshop for $19
And you'll get a free bonus workshop included!
To find out more, click on the link below.
If you have any questions, we'd love to hear from you.
You can always contact Nina via email