Inflammation is a massive issues in our communities and in society at present. According to the National Library of Medicine
That is a staggering amount. This means that in a group of 10 of us over half will die due to a chronic inflammatory disease 😱. The crazy thing is that no matter what our genetic disposition, we can all take an active role in reducing the amount of inflammation in our bodies. In other words, we can control if we're going to be part of that statistic or not!
When we start to stand up for ourselves, our health, our lifestyle choices we move from becoming a victim to being an active decision maker in our life. When we start to empower ourselves we start to feel better, we feel whole and we feel more inspired.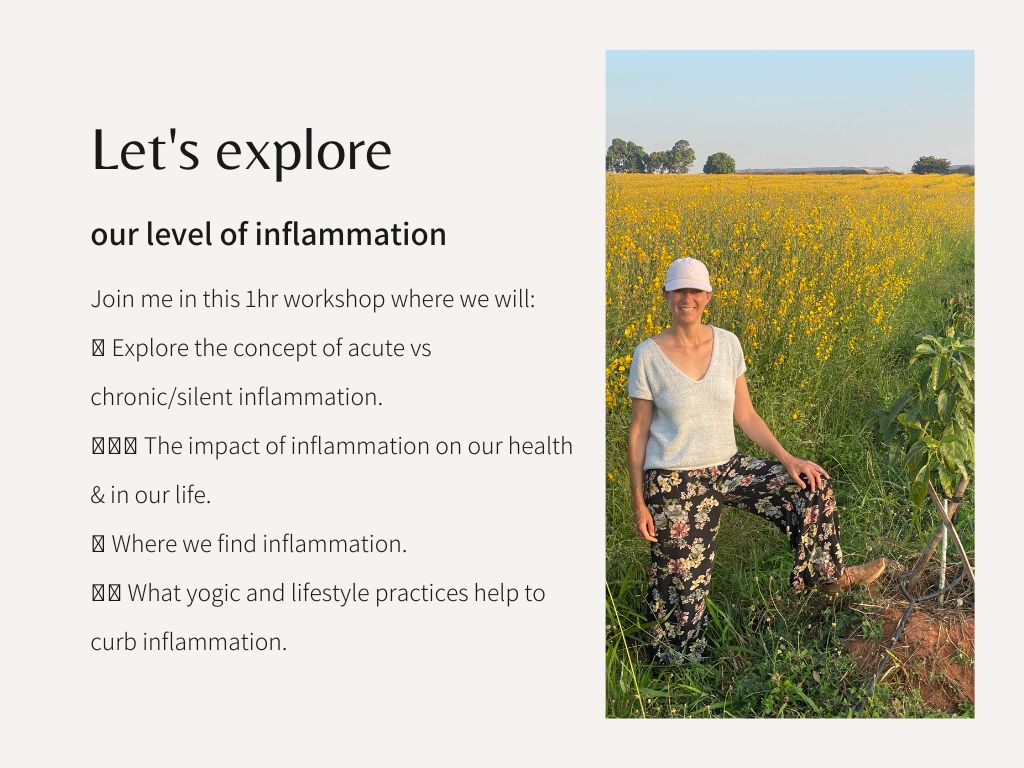 It's not always easy, especially if we're already living with some level of inflammation like:
Body pain, arthralgia, myalgia
Chronic fatigue and insomnia
Depression, anxiety and mood disorders
Gastrointestinal complications like constipation, diarrhoea, and acid reflux
Weight gain or weight loss,
as stipulated by the National Library of Medicine.
When these symptoms are already present and show up in our day to day life, making changes can be hard. That is why it is important to get a deeper understanding of how inflamed you really are and what is at stake.
When you know what you're level of inflammation is, where you stand on the spectrum, and how long it will take to reverse it, then you'll be able to make a decision as to how ready you are to invest in yourself to make the appropriate changes needed.
I've got an insightful and uplifting workshop on INFLAMMATION taking place on Saturday. Take the time to book yourself in to it.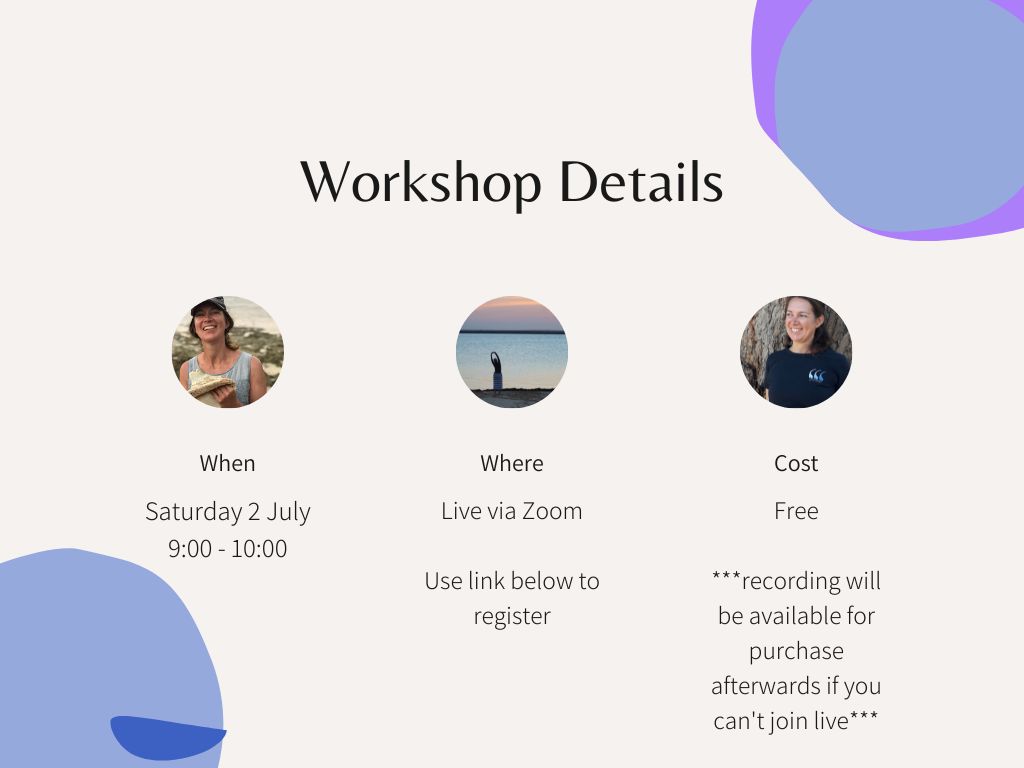 To join the workshop for free, register using the link below: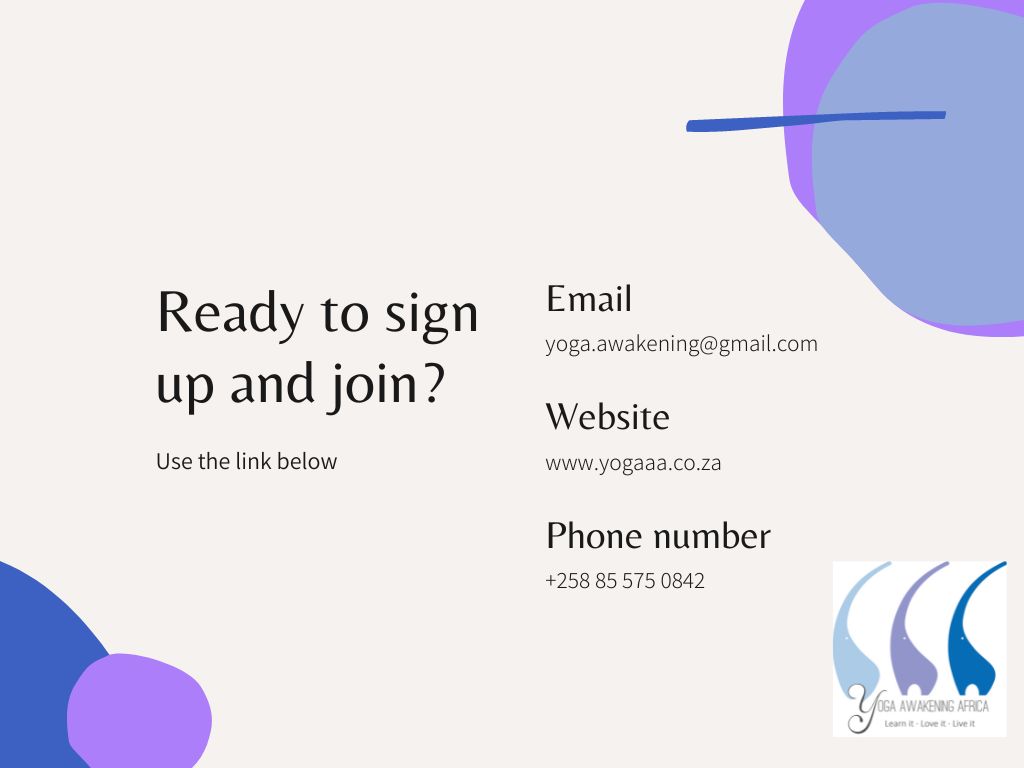 If you can't make it live, the recording will be available for purchase the following week.