Your CCF Recipe
I love this recipe, it is one of my go-to's on a weekly basis. I call it my better digestion water. I learnt it over 20 years ago when I did my Yoga Teacher Training. And it has only been recently in the last 2 years that I am mixing and drinking it regularly.
This is the recipe as taken from my favourite blog – Yoga Healer.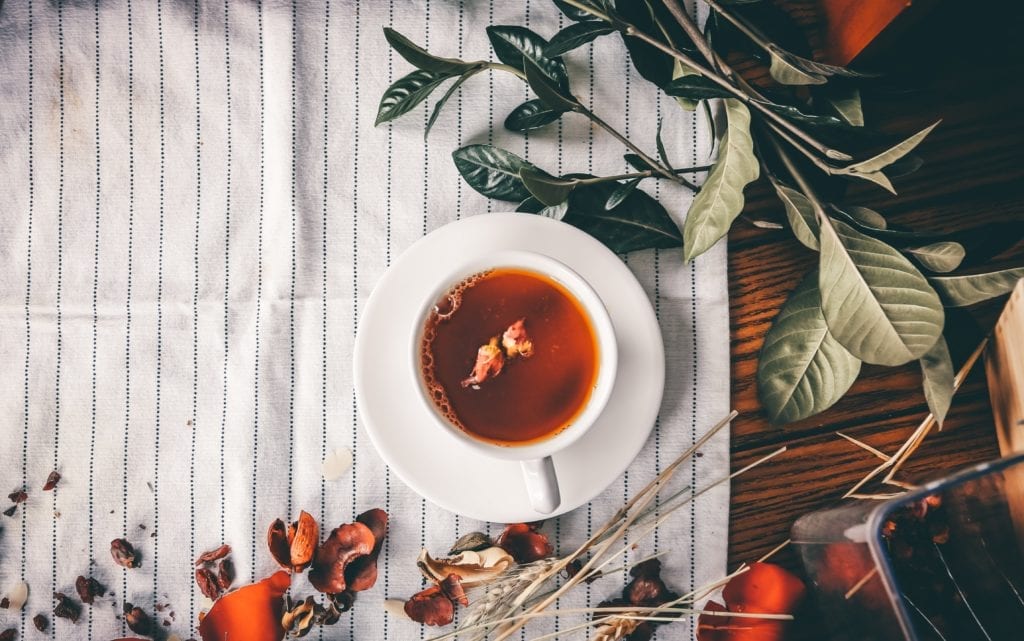 ½ teaspoon cumin seeds
½ teaspoon coriander seeds
½ teaspoon fennel seeds
4 cups of filtered water
Directions: Bring water to a boil and add seeds. Reduce to simmer for 5-8 minutes. Strain and pour into a thermos and sip throughout your day. Drink CCF Tea hot. CCF tea is a diuretic so do not drink after 6pm.
Save time by blending in bulk:  Add ½ cup of cumin, coriander and fennel seeds to a glass jar.  Shake well to mix. Each morning add 1 ½ teaspoons of this blend to the boiling water.

To Explore 3 More Autumn Self Care Tips, Click this Link 
Join Andrea White and me in Conversation on Friday 13 May 2022 for a Ladies Night in.