And we were off on our next adventure again. Heading up a Yoga Retreat at the beautiful Lake Shore Lodge at Lake Tanganyika. If there is something you need to do at least once in your life (when you have plenty of travel time and patience) it to head to this untouched and spectacular spot. I'd love to keep it my little secret, but it is too special to not share with all of you lovely people!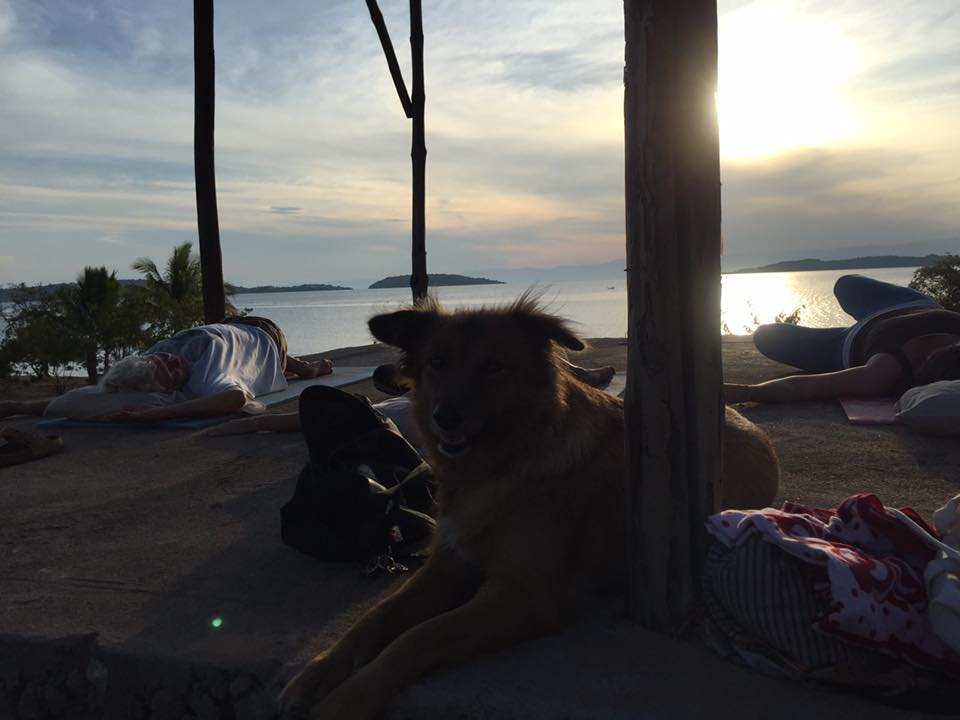 On retreat we played with the 5 elements once more and linked those to the beautiful activities possible at the lake. The day of the EARTH element we enjoyed relaxing and exploring the lodge, settling into our new space and what would be home for the next few days. Then it was the day of the WATER element where we went off kayaking and explored the lake from the surface, enjoying the gentle movements of the morning ripples as we floated and paddled along the shore line.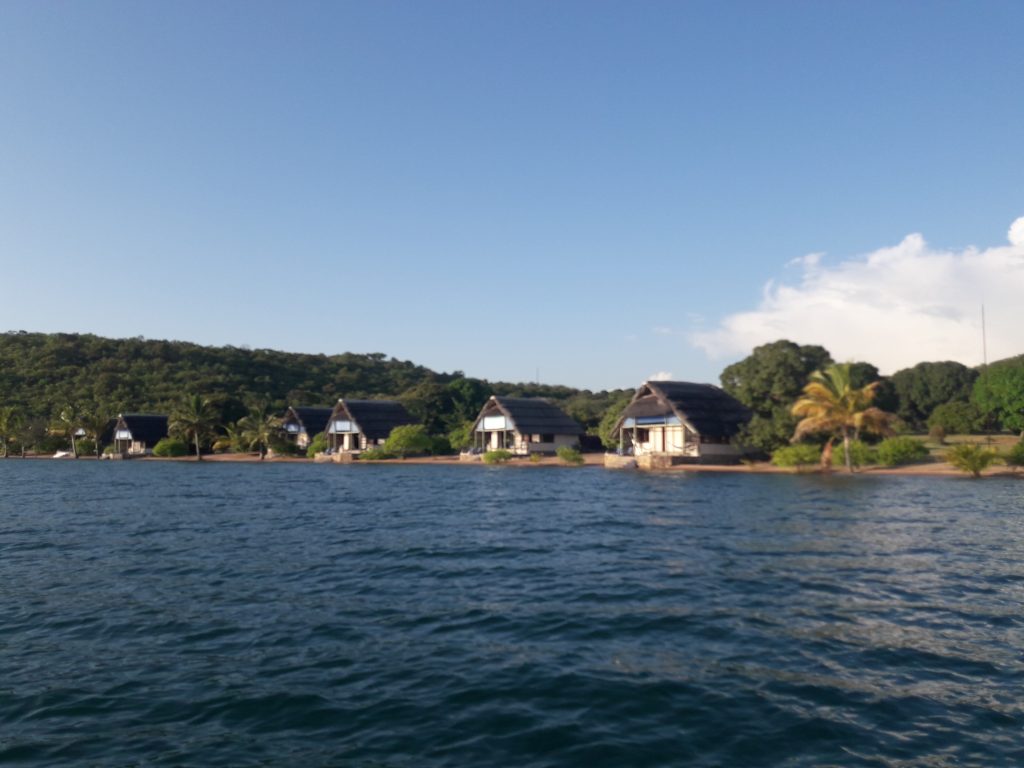 The next day was the day of FIRE, a chance for us to be out in the morning sun. Beautiful clear days allow for amazing snorkeling experiences. Spending time under water coming face to face with the abundant and different cichlids and fish of the lake is such a wonderful and inspiring encounter. It really makes you realize that there is so much in life that we haven't explored or experienced yet.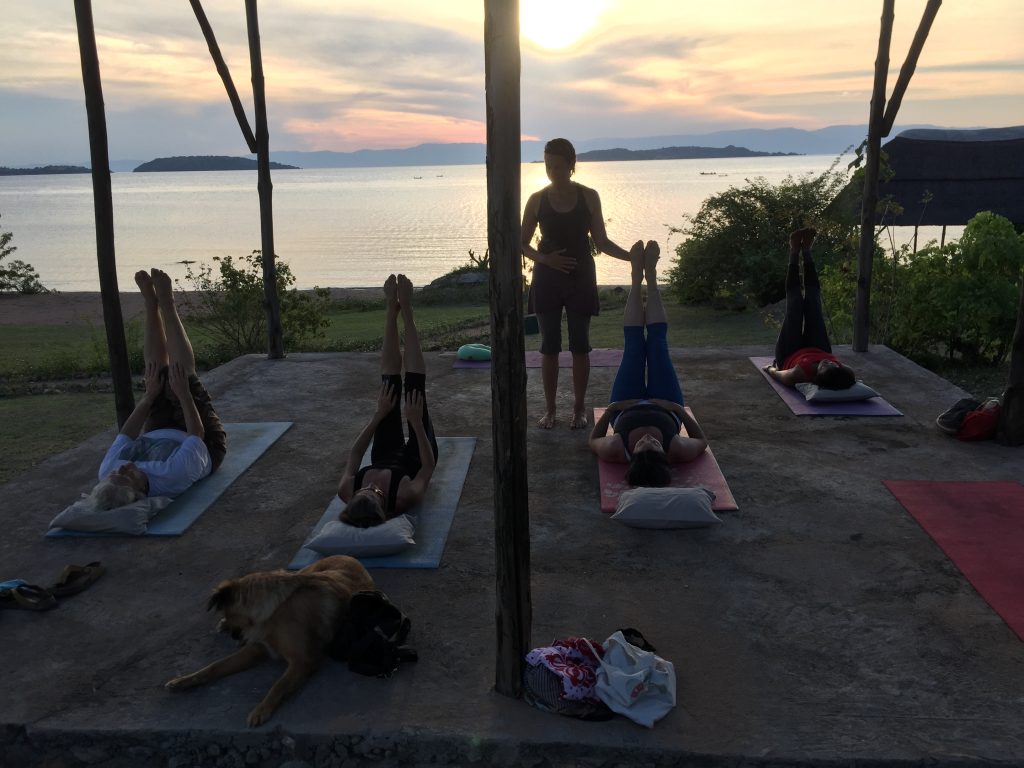 Our 4th element the element of the heart centre, AIR, was spent walking up to the old church on the hill, learning more about the history of the nearby Kipili village and enjoying an amazing view of the lake. With a spring in our step and a gentle breeze caressing our skin we explored the nearby Miombo forest on our walk back to the lodge.
And finally ending our retreat with the ETHER element and enjoying a beautiful sunset cruise as we set our intention for the next phase going forward.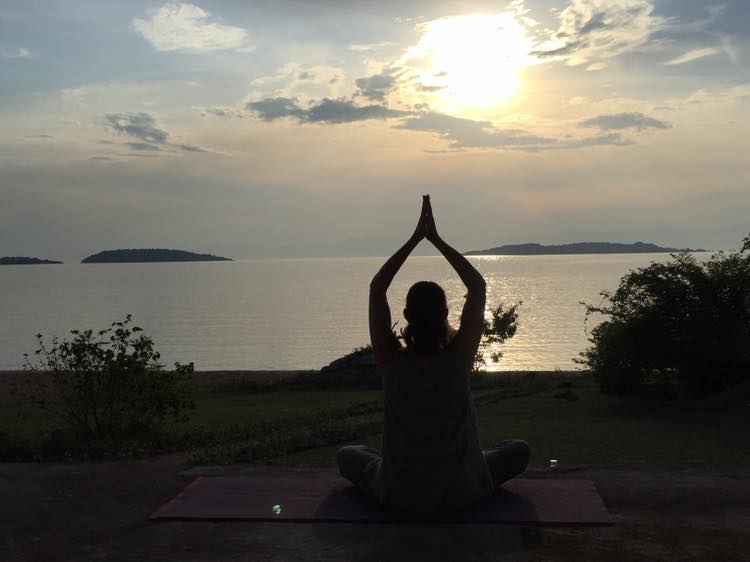 What I love about hosting retreats is that each time there is a new group, new dynamics and new energy. We had so much fun on retreat, the group was inspiring and so giving that Lou and me have already planned the next one!!!
To find out more about what will be happening at the next upcoming retreat be sure to click here.
Looking forward to seeing you on the mat.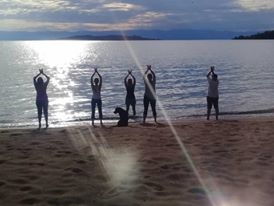 Namaste
Nina
Did you know?





The deepest part of Lake Tanganyika is nearly 

1.5km deep!!!