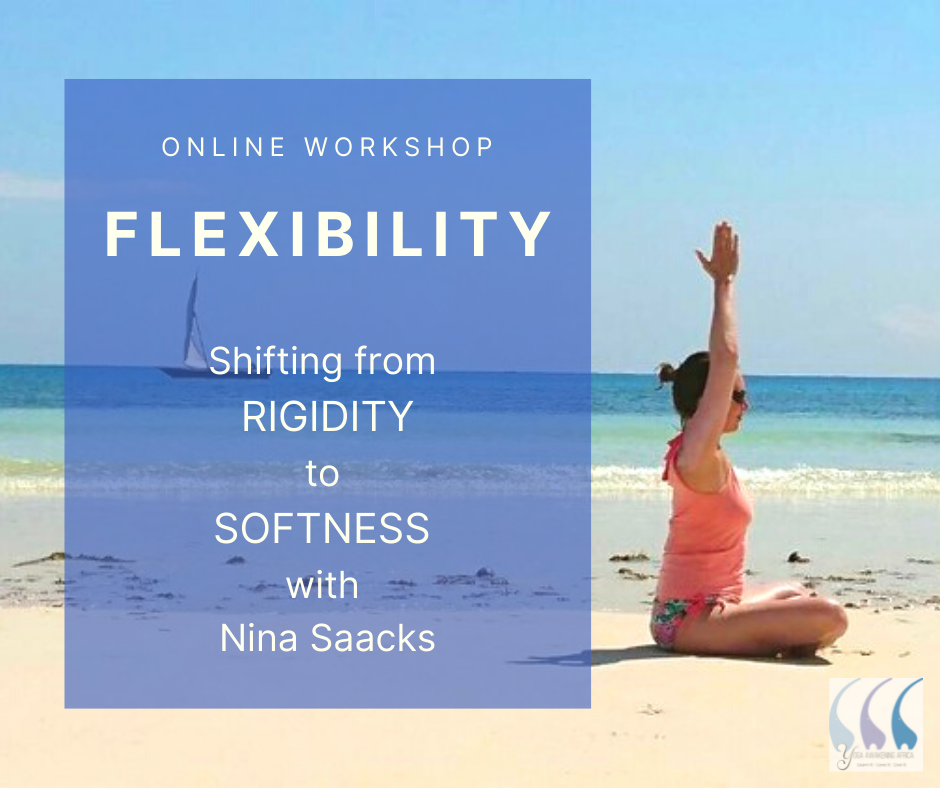 A FREE Online Workshop with Nina Saacks
Are you struggling with stiffness and tightness?
Do you wake up and feel like you need a good oiling or lubricating to get you going?
Then join Nina in this 1hr online workshop.
Let's get back into rhythm, feeling alive and energized.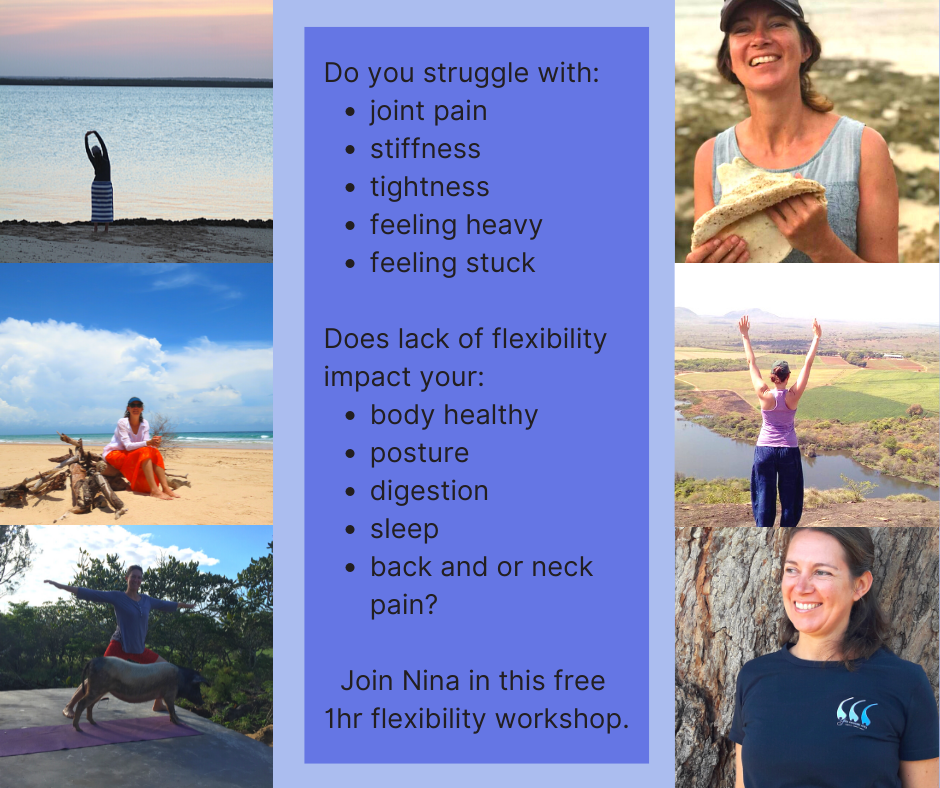 In this online workshop you'll leave with the following:
A better understanding of flexibility and mobility
4 simple practices to get more mobile
Tips to improve your flexibility in your every day life
Where, when, how?
1hr live workshop on Zoom
Monday 30 August 2021
18:00 – 19:00
It's free
***I'll try to make the recording available for those who miss it***
And I'll leave some time for Q&A's after the talk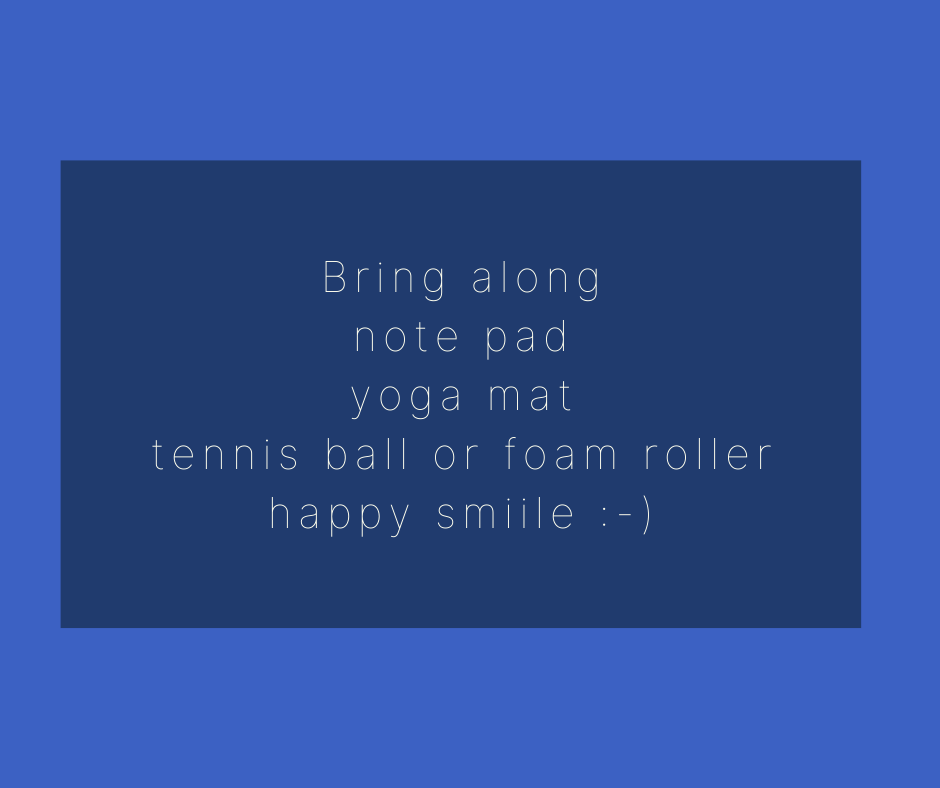 I Look forward to seeing you then. I hope this workshop will give you insights in how to get more supple so that you can feel 100% alive and you again!
x
Nina