I sent out a survey last month to find out what health and lifestyle challenges everyone was struggling with. Sleep was definitely the main one, and flexibility came a close second. So in the month of August I held my second free Yoga Workshop via Zoom to explore the concepts of flexibility a little further.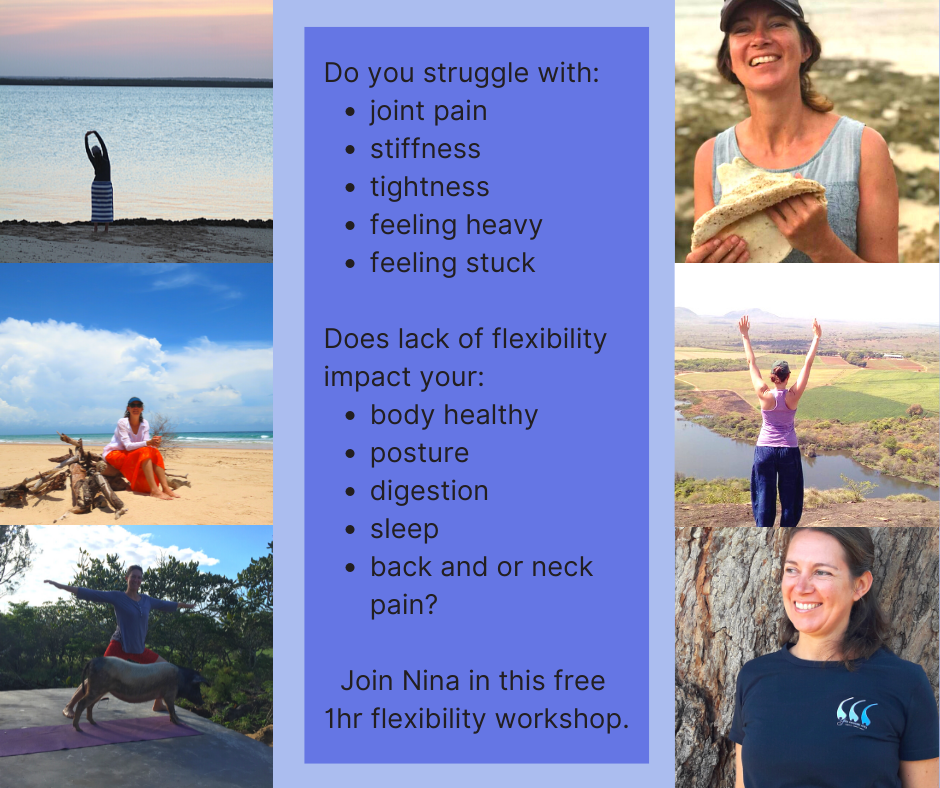 By watching this recording you'll leave with the following:
A better understanding of flexibility and mobility
4 simple practices to get you more mobile
Tips to improve your flexibility in your every day life.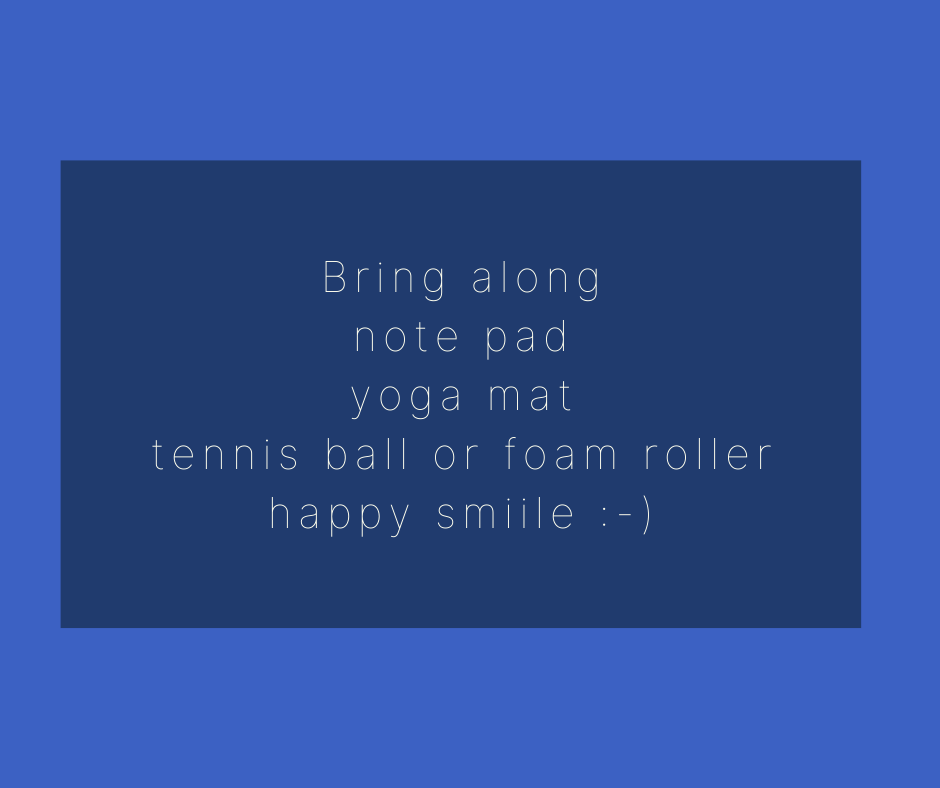 Thanks to everyone who registered for the session as well as those who participated in it live. It was a small group so we really got to interact quite nicely and I'm sure you'll be able to relate well with what at least 1 of the participants was sharing. Always so much wisdom which comes out of these group interactions :)
Here are some of the links and items I was mentioning in the Flexibility Talk
Nourish and Restore Podcast, focusing on the water element in the month of September. Find out more about how water helps to soften that which is rigid and unyielding.
Tuesday Evening Flexibility Yoga Class. This is a full Yoga Class where we used flexibilities to warm up for Parigasana the Gate Pose.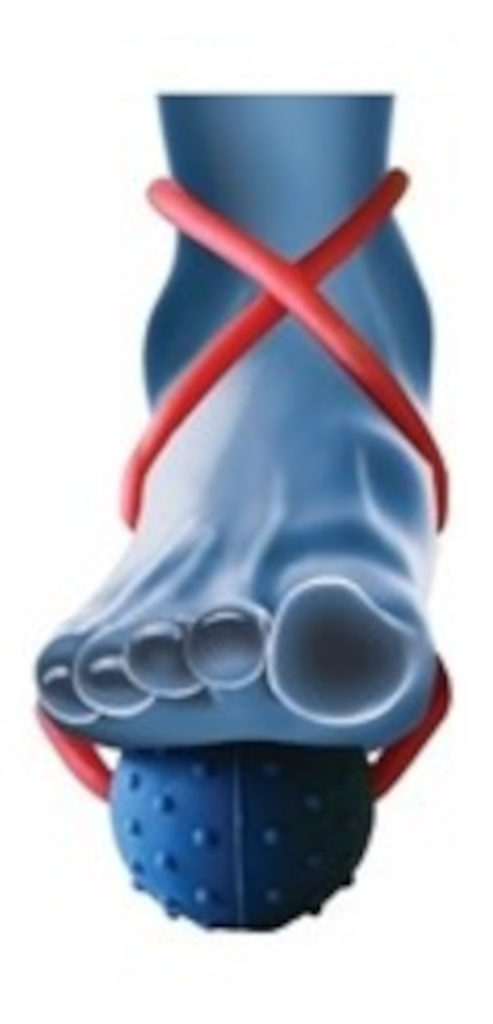 We had a good chat about the spiky massage balls some had stashed away in their cupboards.
I have a friend who reached out to me to remind me that she sells them. So anyone wanting to get one of these, can do so through Help My Foot.

And if you say Nina sent you, Karin will give R50 off your order!
Part of my Yoga Health Coaching Course which I've just launched this month, YIPPPEEE!!! Is to practice giving FREE talks and workshops like this one and the SLEEP one I did last month. So you can definitely expect more in the future. If you'd like to add your 2 cents worth of requests for me to take into consideration in the upcoming months you are welcome to email me or just complete the survey below.
And then finally, considering you made it this far into my blog post, how about setting up a time to meet with me to discuss your particular health and/ lifestyle challenge/s, no matter how big or small? I have a couple of FREE 30 minute slots available every month to find out more about you and your current needs.
In these chat's I'll be able to unearth if my new course is suitable for you at this particular point in time. If it's not I'll be able to point you in the direction of alternate resources that may be of more help. To book a slot with me, there really are no strings attached, click on the link below.
I look forward to chatting with you soon!
Namaste
x